Download Sony PlayStation Emulator for Windows 7 8 10 11 PC. PCSX2 is a free and open-source PlayStation 2 (PS2) emulator. It can run 98% of the PS2 games on a Windows PC. Its purpose is to imitate the PS2's hardware utilizing a combination of MIPS CPU Interpreters, Recompilers, and a Virtual Machine that controls PS2 system memory and hardware states. The majority of games, including well-known ones like Final Fantasy X, WWE Smackdown 2007, and Devil May Cry 3, may now be played at full speed.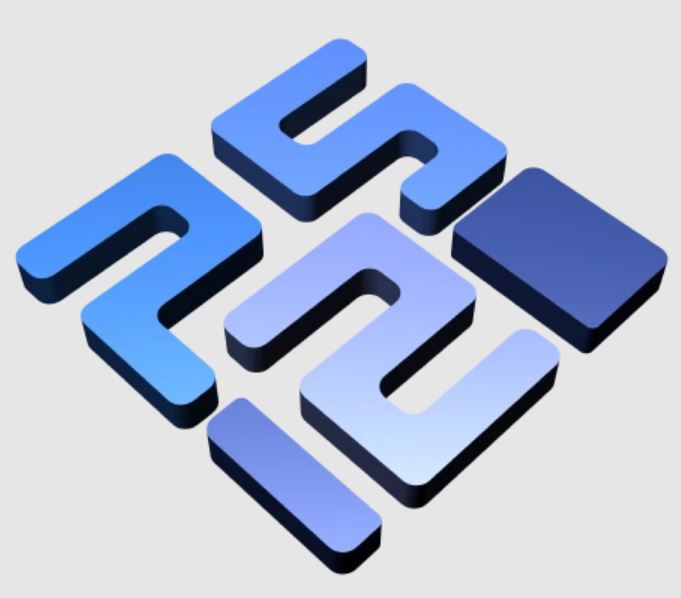 Features of PCSX2
Custom resolutions and upscaling
Virtual and sharable memory cards
Save-states
Patching system
Internal recorder to achieve lossless quality at full speed
Technical Specifications:
| | |
| --- | --- |
| Title | PCSX2 Download |
| File Size | 6 MB |
| License | Free |
| Requirements | Windows 7 8 10 11 |
| Author | PCSX2 |
Playstation Emulator download link:
Instructions to Use:
You will need PS2 BIOS in order to use PCSX2. You can download PS2 BIOS from this link.
For a complete PCSX2 setup tutorial read this post How to play PS2 games on PC.