If you are hunting for a way to play PlayStation games on Windows PC, then you are in right place. In this article, I will explain how you can run PlayStation games on a Windows computer.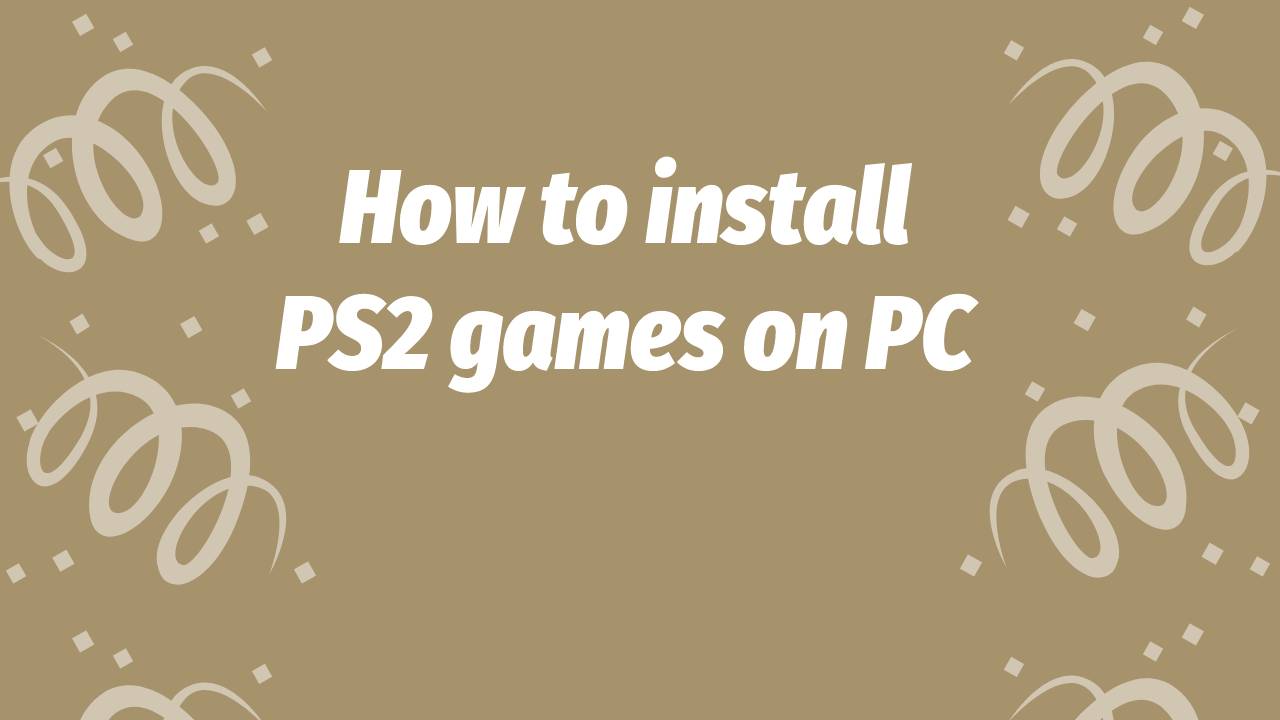 PlayStation Emulator PCSX2 setup guide:
1. The first step is to download the PCSX2 emulator and install it on your PC.
2. Download PS2 BIOS and upload it to PCSX2.
3. Download your desired PS2 ROM like this WWE Smackdown 2007, Pepsiman PS2 ROM, etc.
4. Go to SYSTEM in the menu of PCSX2 and click on Boot ISO (full).
5. Enjoy the game.
FAQs
1. Game is not playing on fullscreen
Solution: Click Config then Video(GS) then Windows Settings.
See the picture below: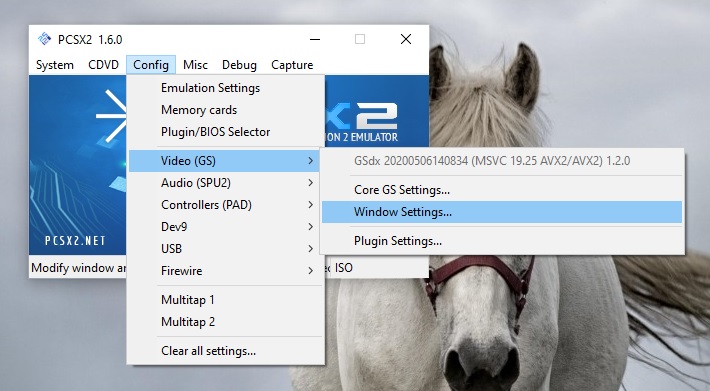 Change the Aspect ratio to widescreen (16:9) or Fit to screen and click apply.