Auto Modellista Game Free Download for PS2 and Windows PC. This game was developed and released by Capcom in 2003.
Play the first 3D arcade racing game with cell shading. Steering and driving techniques that are used are derived from real life.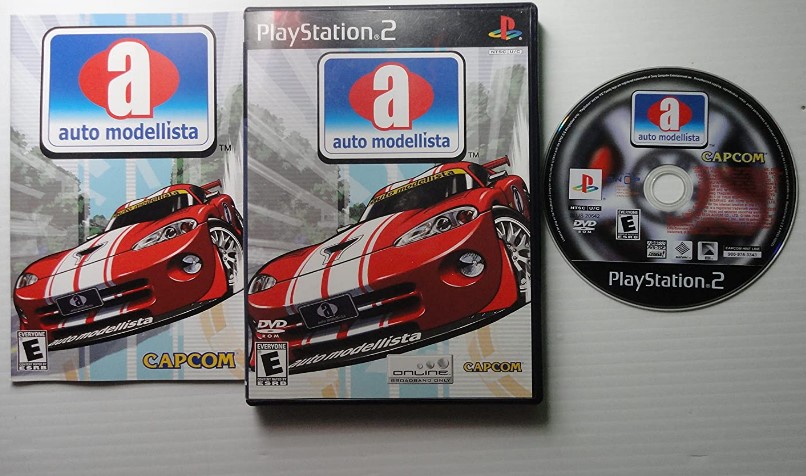 Features of Auto Modellista
You've got an enormous selection of world-renowned classics at your disposal – Mazda, Honda, Toyota, Nissan, Mitsubishi and Subaru
Incredibly realistic auto-racing look and feel using a new 3D cel-shaded art style
Jazz up your new ride with new parts and components and test them out gorgeously rendered tracks
Total customization of your car — change the color, tires, brakes, suspension, turbine kit, muffler, computer, transmission and more
Three different game modes – single player, split-screen two-player Arcade Mode, and VJ Mode to capture and edit the highlights of any race
Technical Specifications:
| | |
| --- | --- |
| Title | Auto Modellista Game Download |
| File Size | 592 MB |
| License | Free |
| Requirements | Windows PC, Playstation 2 |
| Author | Capcom |
Auto Modellista Game Free Download link:
Note: The file is compressed using 7z format. Use 7 zip to extract the file.
How to play Auto Modellista Game on PC?
You can use the same ISO file to play it on a PC with the help of the PCSX2 emulator.
For a complete PCSX2 setup tutorial read this post How to play PS2 games on PC.