In this tutorial, you will read how to optimize your Windows PC or Laptop for speed quickly. There can not be a worse thing than a slow working Windows PC or a Laptop in the middle of some important work. Generally, Windows PC is known for lag and poor performance after a while as compared to Mac.
Have you ever wondered what makes your Windows PC slow?
Well, there is a number of reasons for that. Here we will discuss a few of them. The most common reasons are temporary files, a large number of programs running in the background, outdated software, etc.
If you try to fix these problems manually one by one it will take hours of time. So we will use a program CCleaner to do this work automatically. Download CCleaner from this link and install it on your PC. CCleaner is free for personal use and is free from any malware or adware.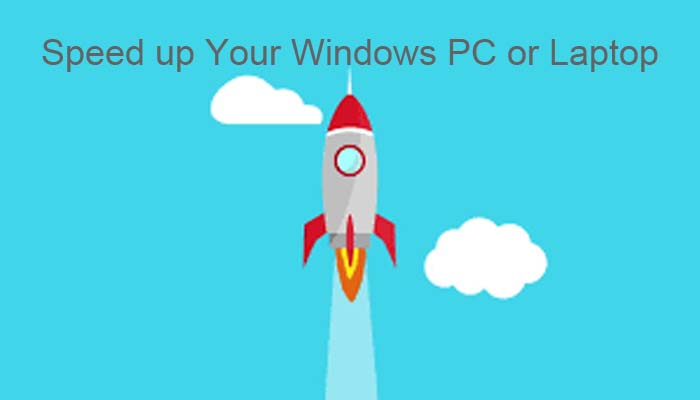 Tips to Speed up your Windows PC or Laptop
Follow the steps to revive your Windows 7, 8, 10 PC or Laptop
Open CCleaner

Go to Programs and open CCleaner

Click on Easy Clean

From the left menu click on Easy Clean option

Click Analyze

As shown in the picture click on analyze

Click on Clean All

Now CCleaner has analyzed all the junk files and it is ready to clean them. Click on Clean All to proceed.

Click on Tools

From the left menu click on Tools

Click on Uninstall

This will show all the installed programs on your computer. Select the program you don't need and click on the Uninstall button located on the right side.

Now restart your PC and you are good to go.
After you have cleaned up your computer by applying some of the tips above, you will certainly want to keep it running fast. It is a good idea to schedule a monthly cleanup to avoid being frustrated with the lagging performance.
Tags: optimize Windows 7, 8, 10 PC quickly