Video games have been providing entertainment for children and adults alike for decades. It started as just another curiosity, played on pixelated screens and with limited electronic sounds.  Along with technology and everything else, video games have moved on and evolved by leaps and bounds. In 2020, the video game industry generated a revenue of more than USD$150 billion. It's no surprise then that more and more tech companies are looking to get their fingers in the multi-billion-dollar pie.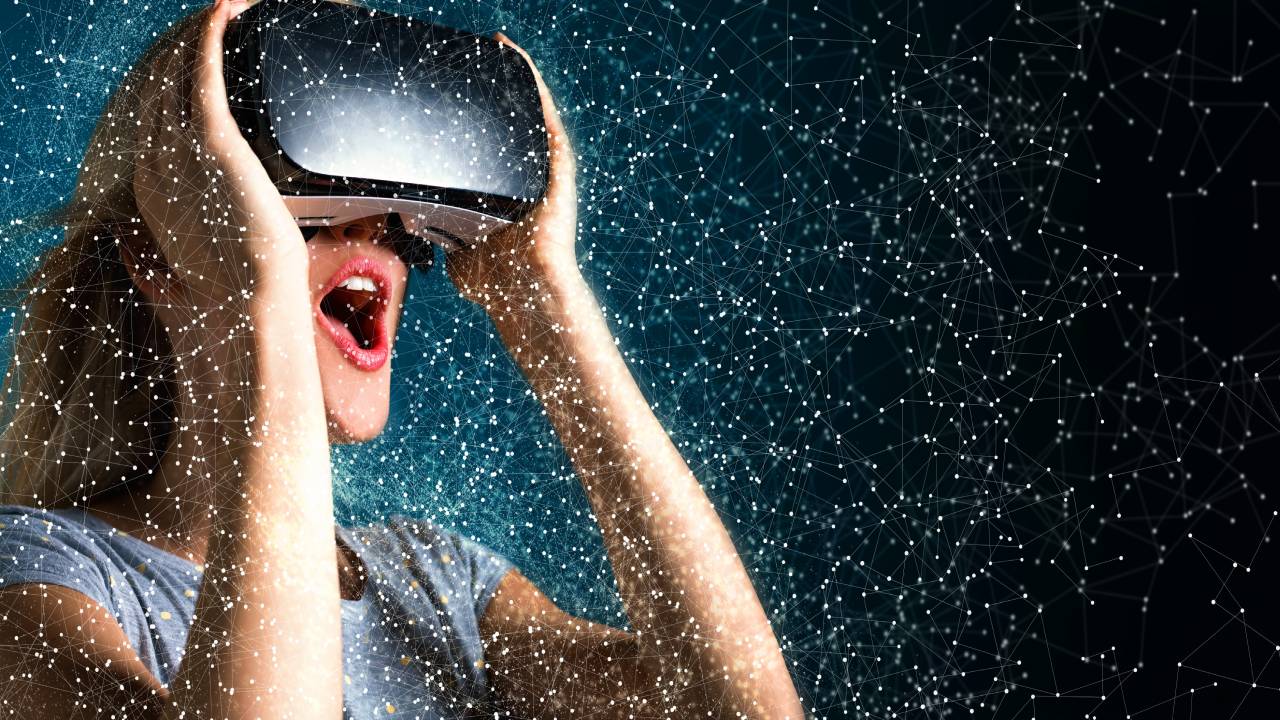 Besides, gamers of all ages and from all walks of life have been steadily increasing. In the last three years alone, the number of gamers has increased by as much as 500 million. Gamers now total about 2.7 billion worldwide. However, as much as 50% of them play on smartphones and other mobile devices. Indeed, video gaming is immensely popular, no matter which platform.
With emerging techs, like virtual reality (VR) and augmented reality (AR) integrated into video games, gaming will attract even more people. These techs are making sure that video games will continue to be wildly popular in the foreseeable future. Thanks to developers, like the ones at www.krikey.com, AR in video games will continue to push the envelope in game development.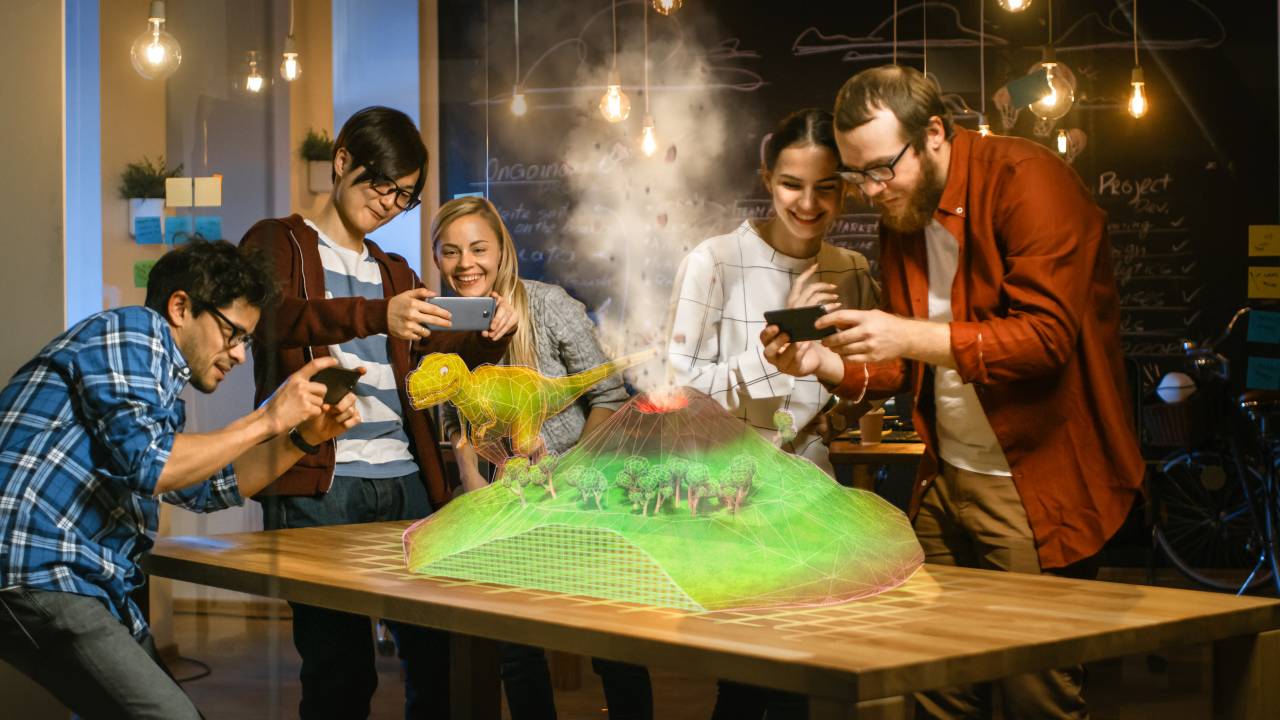 Things To Know About Augmented Reality (AR) Games
Virtual reality (VR) creates a simulated environment. It can make users experience the virtual world, usually through an HMD (head-mounted display). On the other hand, AR is the real-time combination of visuals and audio content in the user's environment. With AR, you won't need a confined space or a separate area; AR creates a playing field in the user's existing environment. Moreover, users don't have to use an HMD to play an AR game.
Besides the ones mentioned above, here are other things to know about AR video games:
Pokémon GO Greatly Influenced AR Gaming
The game Pokémon GO was released in 2016, and although it wasn't the first game that used AR, it did a lot in popularizing the tech. A week after its release, the game had more than 20 million users worldwide, breaking Google Play and App Store records as the most downloaded app in 2016. The game is also the fastest to earn USD$100 million.
By 2021, the game's total player spending amounted to over USD$5 billion. The game's tremendous success also paved the way for the mass adoption of devices capable of handling AR technology. Thanks to Pokémon GO, AR gaming became so popular the global AR gaming market reached nearly USD$640 billion in 2021.
AR Games Are Accessible
The success of Pokémon Go showed the world how simple it is to play AR games. After all, the only hardware that a gamer needs is a capable smartphone. And in this day and age, everyone and their grandma have their own smartphones. On the other hand, VR (virtual reality) needs some serious hardware to fully experience what the tech offers.
AR Games Need A Robust Internet Bandwidth
AR games don't typically need expensive hardware to play, but if you want to dip your toes in AR gaming, make sure you have a strong Internet connection and robust bandwidth. The coming AR and VR games will likely push Internet bandwidth requirements.
New AR games will probably need around 100 Mbps for a seamless and immersive experience. Fortunately, mobile data connections are getting better. Most of the world is shifting to a 4G connection, with 5G just around the corner. 4G and 5G connections could easily handle AR gaming's bandwidth demands.
Not Quite The Same As Virtual Reality Gaming
While VR visually replaces a player's environment, AR lets the gamer interact with 3D computer-generated images superimposed on the real world. Unlike a VR, you don't need a headset to see these images—you can see them on your smartphone just fine. Many AR games use the gamer's GPS location to create a realistic gaming approach, allowing for a seamless transition between virtual and actual space.
VR lets you experience a completely new environment, similar to being transported to a different world. Think Star Trek's Holodeck. But, as mentioned earlier, you'll need specialized equipment. Besides headsets, gamers will need gloves, headphones, or, perhaps, a specialized treadmill for a complete virtual reality experience.
This equipment can set you back several thousands of dollars. On the other hand, an augmented reality game requires a smartphone and a good Internet connection.
AR Gaming Presents An Alternative To Traditional Game Platforms
These video games are played on smartphones, and, thus, they present an alternative to traditional gaming systems. like PCs and gaming consoles, like the Xbox and PlayStation. AR gaming shows that video gaming doesn't have to mean that players stay indoors. AR games like the popular Pokémon Go are played in public places, where a player can meet other players.
Conclusion
Video games have become a multi-billion-dollar industry. With the arrival of techs, like augmented reality and virtual reality, and their integration with gaming, video games' popularity will soar even more. Moreover, smartphones have become ubiquitous—many people own at least one. It'll be easy for smartphone owners to adopt AR gaming since it's the only hardware they need to get into this kind of gaming.
The things listed here show that AR gaming drives the popularity of gaming as a whole; it also shows gaming as a major driving force of technology.