Most businesses these days have a good understanding of the importance of customer data. After all, it's what allows them to keep track of their customers and understand how they interact with the company.
However, all too often businesses don't make use of this data in the most effective way possible. In order to get the most out of your customer data, here are 10 things you should be doing: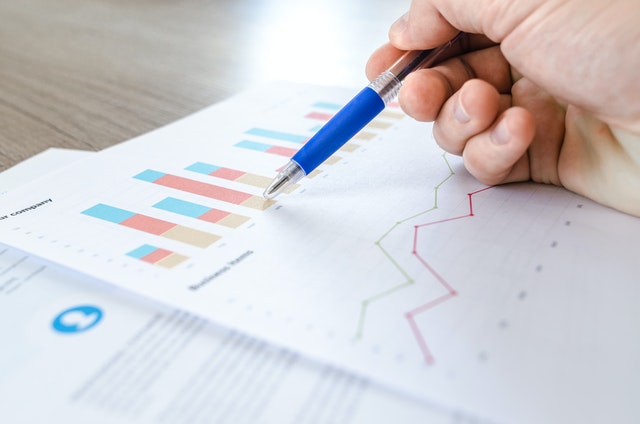 1. Use Data to Segment Your Customers
One of the most important things you can do with your customer data is to use it to segment your customers. This means grouping them together based on shared characteristics so that you can better target your marketing and sales efforts.
For example, you might segment your customers by location, age, gender, interests, or spending habits.
2. Develop a Single Customer View
Another important thing to do with your customer data is to develop a single customer view. You can do this by bringing together all the data you have on a particular customer into one place so that you can get a complete picture of who they are and what they've done with your company.
Although this might be a challenge if you have data spread out across different departments or systems, it's certainly worth the effort to get a single view of each customer.
3. Identify Your Most Valuable Customers
Once you have all your customer data in one place, it will be much easier to identify your most valuable customers. These are the ones who are most likely to buy from you, recommend you to others, or give you positive feedback.
Once you've identified your most valuable customers, you can start working on strategies to keep them happy and engaged with your business.
4. Use Data To Personalize Your Communications
If you want to really impress your customers, you should use customer data to personalize your communications with them. This means tailoring your marketing messages, emails, and even website content to match their individual needs and interests.
For example, if you know that a customer is interested in a particular product, you could send them information about that product, or special offers and discounts.
5. Analyze Your Customer Data
Another important way to make use of your customer data is to analyze it. This will help you to understand your customers better and make more informed decisions about your business.
There are a number of different ways to analyze customer data, but some of the most common methods include customer segmentation, customer profiling, and customer journey mapping.
Customer data tools, like Rudderstack, a customer data platform, help to integrate and better analyze collected data. This can be useful for businesses looking to gain insights of greater clarity.
6. Use Data To Improve Your Customer Service
If you want to keep your customers happy, you need to make sure that your customer service is up to scratch. And one of the best ways to do this is to use data to improve your customer service.
For instance, you could use data to track customer satisfaction levels, identify areas where your customer service needs improvement, and target specific customers with tailored support.
7. Use Data To Understand Your Customer Journey
Another way to make use of your customer data is to use it to understand your customer journey. Mapping out the different steps that a customer takes from becoming aware of your company to becoming a loyal customer is vital for businesses.
By understanding your customer journey, you can identify areas where you need to improve your marketing or sales efforts.
8. Use Data To Improve Your Marketing
If you want to make sure that your marketing campaigns are as effective as possible, you need to use data to improve them. This means using data to segment your customers, understand their needs and interests, and track the results of your marketing campaigns.
Using data to improve your marketing helps you make sure that you're reaching the right people with the right messages.
9. Use Data To Prevent Churn
Churn is a big problem for businesses, but it can be prevented if you use data to your advantage. By analyzing customer data, you can identify the warning signs that a customer is about to churn.
With this, you can take steps to prevent them from leaving, such as by offering them a discount or sending them personalized communications.
10. Use Data To Make Better Business Decisions
Finally, one of the most important ways to make use of your customer data is to use it to make better business decisions. Whether you're deciding which products to stock or which marketing campaigns to run, customer data can help you make the right choice.
By using data to inform your decision-making, you can be sure that you're always making the best choices for your business.
Conclusion
Customer data is a valuable asset for any business. By making use of customer data, you can improve your marketing, sales, and customer service efforts. Additionally, you can use data to prevent churn and make better business decisions.
So if you want to get the most out of your customer data, be sure to follow the tips in this article.