Data is one of the most popular business buzzwords and for good reason. Even very small companies can benefit from having access to relevant business and customer data. Data can be one of the most influential assets a business can have. However, in order to gain the full potential data can offer, they first need to understand why data is just so important for businesses operating today.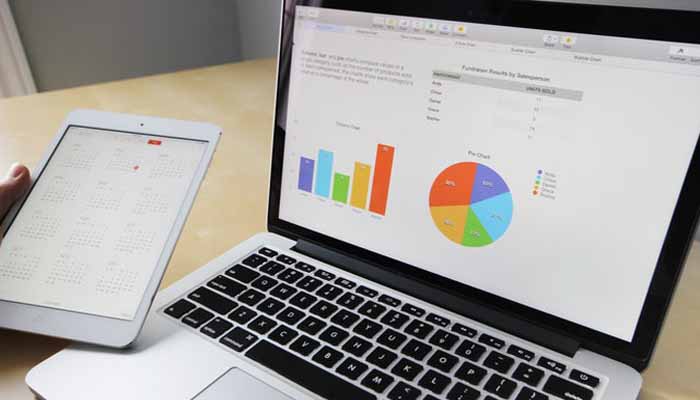 Data Drives Improved Decision Making
As TruQC explains, access to up-to-date data drives improved decision-making. Data-driven decision-making, otherwise known simply as DDDM, is the technique of using data to validate or inform your decision-making processes. Many big businesses have been relying on data-driven decision-making for years now with very rewarding results. For example, Amazon uses customer data, specifically purchasing history and shopping habits, to recommend products to users. This technique has been found to motivate up to 35% of Amazon's sales.
Small businesses might assume that they do not produce enough data for it to be an effective resource in decision-making. This is not the case at all. If you have a website, social media presence, or use internal operations software, then you have a bank of valuable data to draw upon. Using data-driven decision-making techniques will help you to be more proactive, more confident in the choices you make, and reduce wasted expenditures.
Enhanced Problem Solving
Data can help businesses more effectively combat various problems you might be facing, as it provides you with invaluable insights. If you are experiencing problems in your operations, then you can use the available data to break down these processes. This will help you to identify possible causes of a problem and act accordingly. The access to up-to-date data will ensure that you can quickly and effectively act on valuable insights to resolve an issue.
Data Strengthens Your Relationships With Customers
Data provides you with invaluable insights into who your most valuable customers are, how they spend their time and how they interact with your business. Without access to customer data and analytics tools, a business is essentially operating in the dark. The more you know about your customers, the better you will be at designing marketing campaigns, developing products, and building your business website.
Access to customer data can help you to build more meaningful relationships with your most valuable customers. This will help you to build a rewarding, loyal base of customers who will continue to return and shop with your business for years to come.
You Can Improve Your Business Processes
Access to data enables business owners to improve operations as it provides you with metrics by which you can measure performance. Measuring performance is key to ensure a campaign, product, or operation is running as effectively as possible. Operational data means that you can identify problems when they happen and act quickly. This enables you to manage processes more effectively, but it improves your planning ability as you can learn from historical data.