Windows Server 2012 ISO free download from an official source. This is an untouched official ISO image of Windows Server 2012. It is the successor of Windows Server 2008 R2, and its improvements include overall upgrades in cloud computing and storage infrastructure.
Windows Server 2012 offers businesses and service providers a scalable, dynamic, and multitenant-aware cloud-optimized infrastructure. Windows Server 2012 helps organizations connect securely across premises and helps IT Professionals to respond to business needs faster and more efficiently. The Windows Server team employed a customer-focused design approach to design in-the-box solutions that address customers' real-world business problems.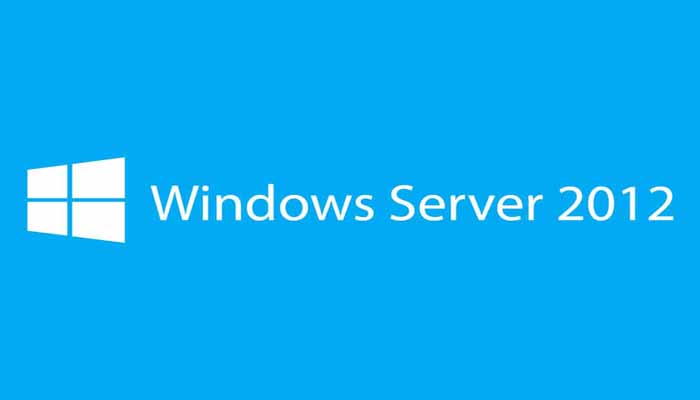 Key features of Windows Server 2012
Network Virtualization, a new feature of Hyper-V, lets you isolate network traffic from different business units without the complexity of needing to implement and manage virtual local area networks (VLANs)
With greatly expanded support for host processors and memory, your virtualization infrastructure now can support very large VMs that need the highest levels of performance and workloads that require the ability to increase significantly in scale.
Windows Server 2012 also provides a common identity and management framework that supports federation, enables cross-premises connectivity, and facilitates data protection.
Windows Server 2012 enhances availability by extending the Live Migration capabilities of Hyper-V in previous Windows Server versions with a new feature called Live Storage Migration, which lets you move VHDs while they are attached to running VMs with no downtime.
The new Storage Spaces feature provides built-in storage virtualization capabilities that enable flexible, scalable, and cost-effective solutions to meet your storage needs.
IIS 8.0 in Windows Server 2012 also provides businesses with great flexibility in the kinds of web applications that they can develop and deploy. ASP.NET 4.5 now supports the latest HTML 5 standards. PHP and MySQL also are supported through the built-in IIS extensions for these development platforms.
Technical Specifications:
| | |
| --- | --- |
| Title | Windows Server 2012 free download |
| File Size | 2.9 GB |
| License | Trial |
| Requirements | Processor 1 GHz, RAM 2 GB, Space 20 GB |
| Author | Microsoft |
Windows Server 2012 free download link:
Tags: server 2012 r2 iso download, server 2012 key