The full range of Mac computers delivers versatile power for a wide range of uses. By the year 1984, Apple Macintosh had begun to completely revolutionize home computing.
Apple did this by simplifying the working operations of the computer through visual stimulus. The colorful icons of the Mac and strong design appealed to the non-IT expert.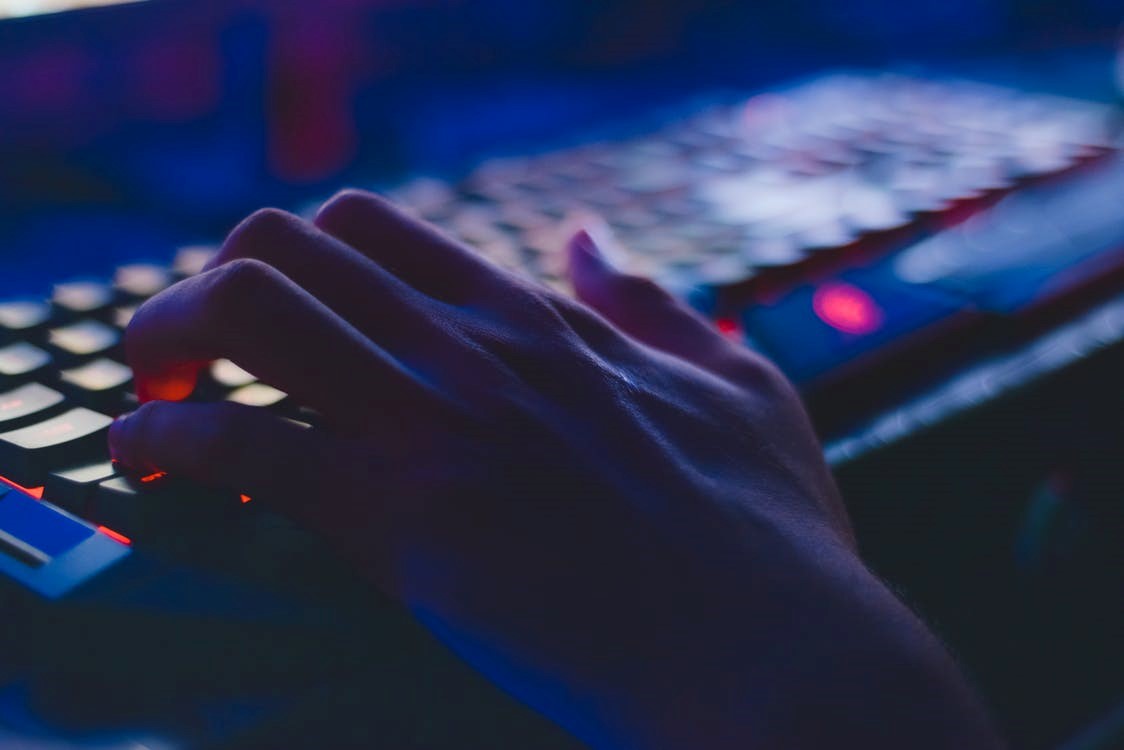 The Macintosh computer, initially created by Steve Jobs and the Apple team, has transformed computing. The effects of this change are still ongoing, with new and improved models of computers and operating systems regularly making their way onto the market.
It is expected Apple will launch new 14- and 16-inch MacBook Pro models before the end of the year. These new models will join the ranks of Apple Macs that offer a range of excellent power and speed.
Gaming on the Mac
Mac computers also provide an excellent way to play games. While there is a wide choice of laptops available to purchase, Macs are not always thought of as gaming machines.
However, Apple Macs are starting to catch up in this regard. A significant reason for this is the popularity of gaming distribution services, such as Steam. There is now a huge range of titles available for the Mac that will challenge and stimulate all kinds of gamers.
The following are some of the best games you can find for your Mac computer.
888 Poker
If you are looking to play poker on your mac you will be well served by the 888 poker app. The game resource takes in a load of options for the gaming poker fan. Also, being able to link to iPads and iPhones, the versatile app offers everything needed for a fun and secure gaming adventure.
Players can enjoy the app's unique features that deliver a range of experiences. As well as the possibility to play on mobile, the app also provides different formats of games.
There are tournament options to challenge the most experienced of players, as well as welcome bonuses for new players. All of this plus the most popular poker games such as Texas 'hold em, Omaha hi and lo, Seven Card Stud, and many other variations make 888 Poker the game format for the poker fan on Mac.
Hearthstone
A great option for gamers on the Mac looking for a fun turn-based strategy game is Hearthstone. An offshoot from the all-conquering Warcraft franchise, the multiplayer card game is played online.
Players have to form a strong deck of cards while beating their opponent's health down to zero. The result is fast and fun delivery of a card game that does not have strong system requirements. Easy to pick up and play, the game has won many fans since first appearing in 2014.
Life is Strange
Perfect for gamers after something a little different, Life is Strange is a narrative-driven series of games that provide imaginative adventure in a story format. Players take on the role of a student who is just beginning studies at a famous school. Here they encounter mysteries in the town that they can help solve. The player can do this thanks to their special ability of rewinding time. They then have to solve puzzles for the plot to continue its winding and fascinating path.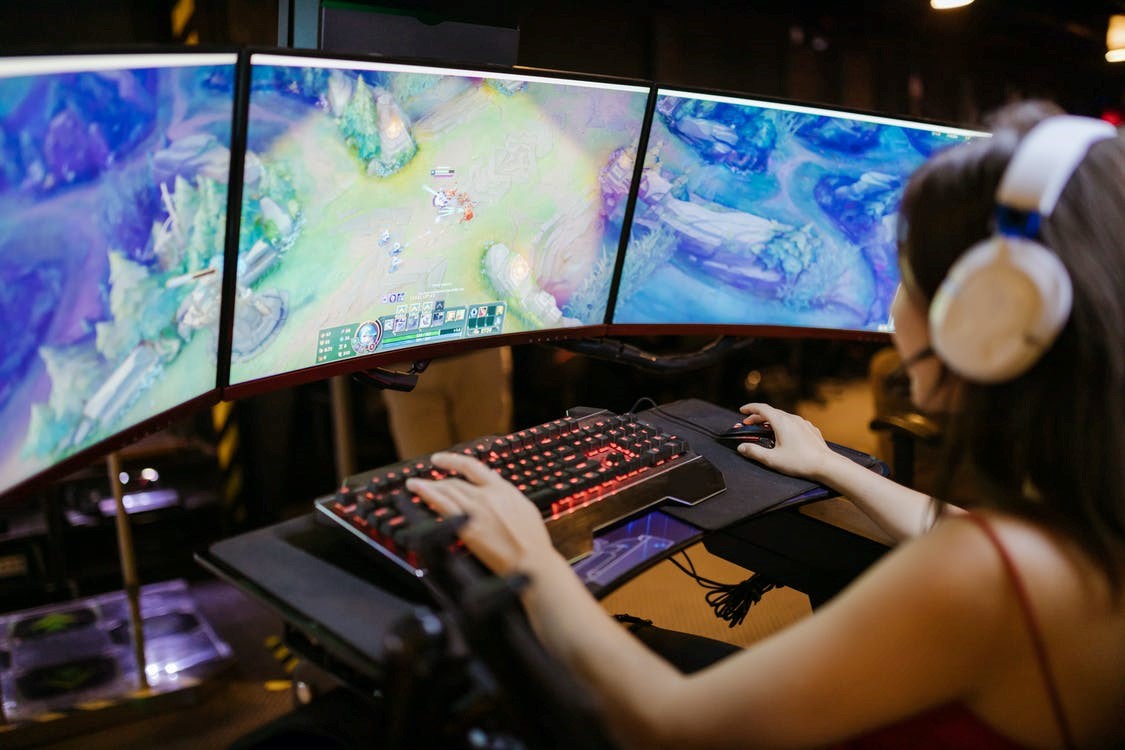 The Return of Obra Dinn
Another puzzle game for Mac users, this title tasks the player with investigating what happened to a ship that had been missing for years. The eponymous ship's crew are all dead onboard and the player has to work out the cause for insurance purposes.
This means players have to interact with the skeletons of the staff and passengers on board. Clues and backstories of the non-player characters are offered up. The result is a carefully drawn game of captivating strangeness.
Visually the game takes its cues from early 1980s visual adventure games. This choice draws the player in, even more, providing a transporting journey through time in more ways than one.
An involving story for fans of graphical adventure, the game is a well-written and involving story for players to get their teeth into.
Slay the Spire
Card games and RPGs have been a strong combination for many years in the gaming universe. Slay the Spire is a great addition to the genre. Based on the sort of card battling known to followers of games as diverse as Magic the Gathering and Pokémon, the game uses decks for offense and defense.
This card battling is fused with a Rogue-like exploration of the gaming platform that provides surprises and excitement.
Based in a world where players are attempting to climb up a spire of floors guarded by opponents, the game provides fun and tactical gameplay. Players have a range of options for enhancing their card decks. They can purchase new cards from shop keepers, stronger opponents leave rewards and there are also random treasure chests.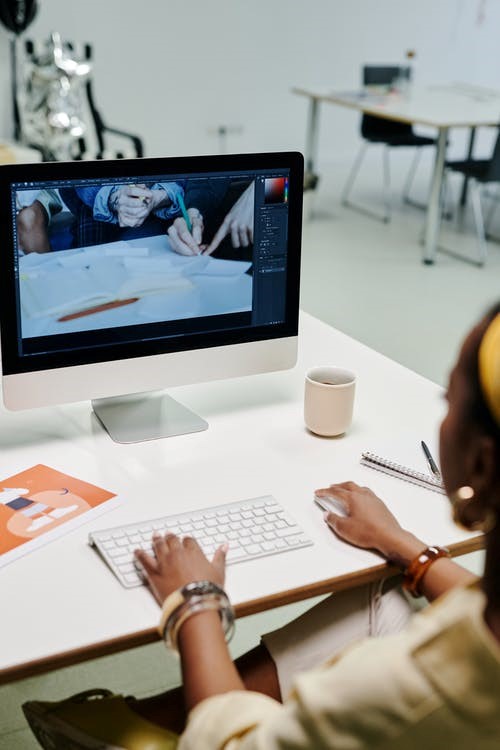 Hitman
A reboot of the classic game franchise, Hitman has been a long-running success story. Players take on the role of a hired gun assigned to carry out specific hits. In a stealth and stalk game, to be successful at Hitman players need to be aware of the environment and hide, follow and strike.
Players also need to use disguises to conceal themselves from their marks. Concealing bodies is another essential job that the hitman has to undertake.
The game is full of action and uses fantastic graphics and rendering to produce one of the best examples of its type.
Mac users have a wealth of possibilities for gaming on their computers. The platform is quickly catching up with its rivals to provide the best in gaming. With new options constantly being added, the future looks bright for Mac gamers.