An IP address gives you access to any platform on the Internet. This is what allows you to carry out tasks online and use digital devices like phones, tablets, and computers. Any platform or website you gain access to online can easily spot your IP address the moment you are linked to them. Another purpose of an IP address is to facilitate the flow of data between users and the online platform they are trying to access.
Leaving your IP exposed all the time paves way for your ISP (Internet Service Provider) to determine your activities online, your identity, and even your location. To avoid this, you can use a VPN.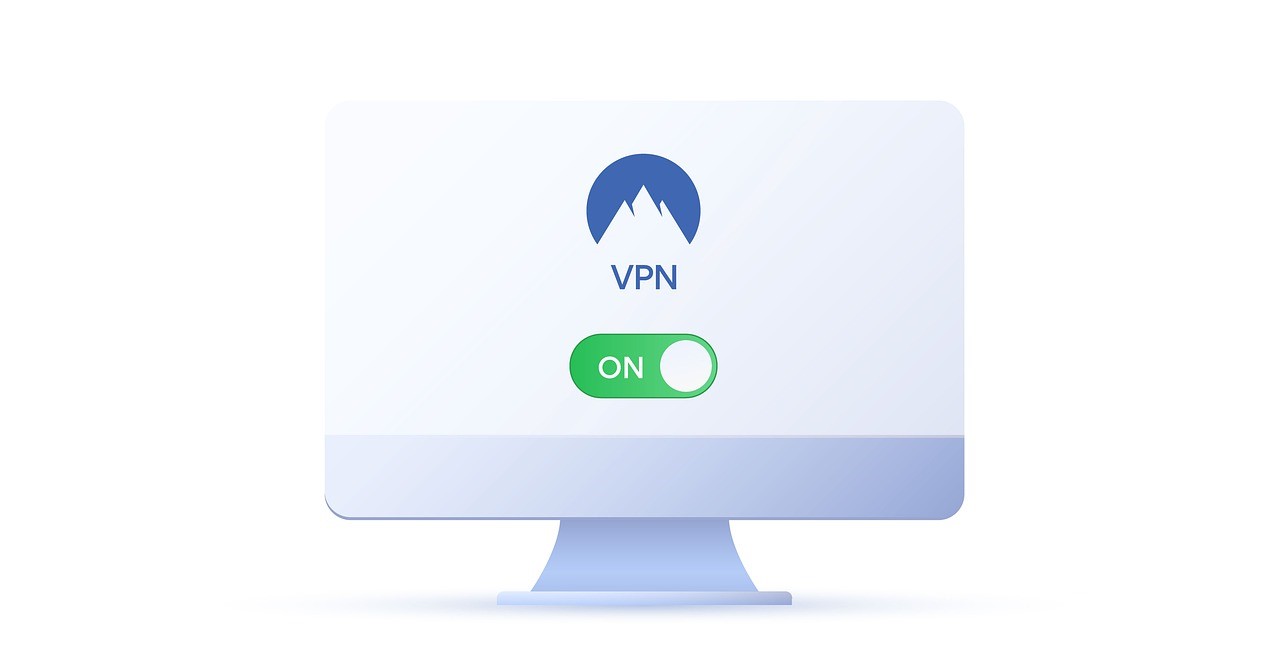 Why Hide Your IP Address with a VPN?
There are several reasons why some internet users will consider hiding their IP addresses while trying to access online platforms. Some of these reasons are listed below.
To Protect Yourself From Hackers
Since your IP address exposes your location and makes your online activities visible, bad actors can track your activities on the Internet. Cybercriminals can easily monitor your activities and even determine your identity from your IP. They can also get your exact location if your IP address is visible, potentially exposing you to malware attacks and other illegal online schemes. Hiding your IP address with a VPN will protect you from these things. You may have to remove the VPN when you want to perform an IP speed test.
For Absolute Online Privacy
Some people might consider hiding their IP addresses to protect their privacy. As long as your IP address is visible anyone can see your location and track you no matter where you are. Your ISP can track you. Ad networks and online search engines can track your activities online as long as your IP address is visible. Therefore, if you want to navigate the internet without anyone watching you you will need to hide your IP address with a VPN. This allows you to maintain your privacy while you work online.
To Avoid Censorship
In some countries, the government may decide to monitor what its citizens do on the internet. In most cases, this type of censorship is initiated to get information and use it against those involved. Most times the authorities may use this data against the user to prosecute people who propose anti-government sentiments. To evade this type of censorship, you can decide to hide your IP address. Once hidden the government won't be able to see your location or monitor what you do on the internet.
To Access Blocked Platforms
Sometimes online platforms implement restrictions based on geographical location when it comes to their streaming or downloading services. This policy is mostly due to copyright laws. When you hide your IP address with a VPN you can easily get around any blockades and access any online platform.
Final Words
If you're wondering what is my IP address, you can obtain your exact address from ipcost. The most beneficial reason for hiding your IP address with a VPN is that you'll be able to protect yourself from hackers.