When it was announced that Tyson Fury and Dillian Whyte would be going head-to-head at Wembley Stadium, it's fair to say that not many fancied Whyte's chances. Indeed, the boxing betting odds are predicting something of a procession for Fury, with his opponent seen as nothing more than a fly that needs swatting aside.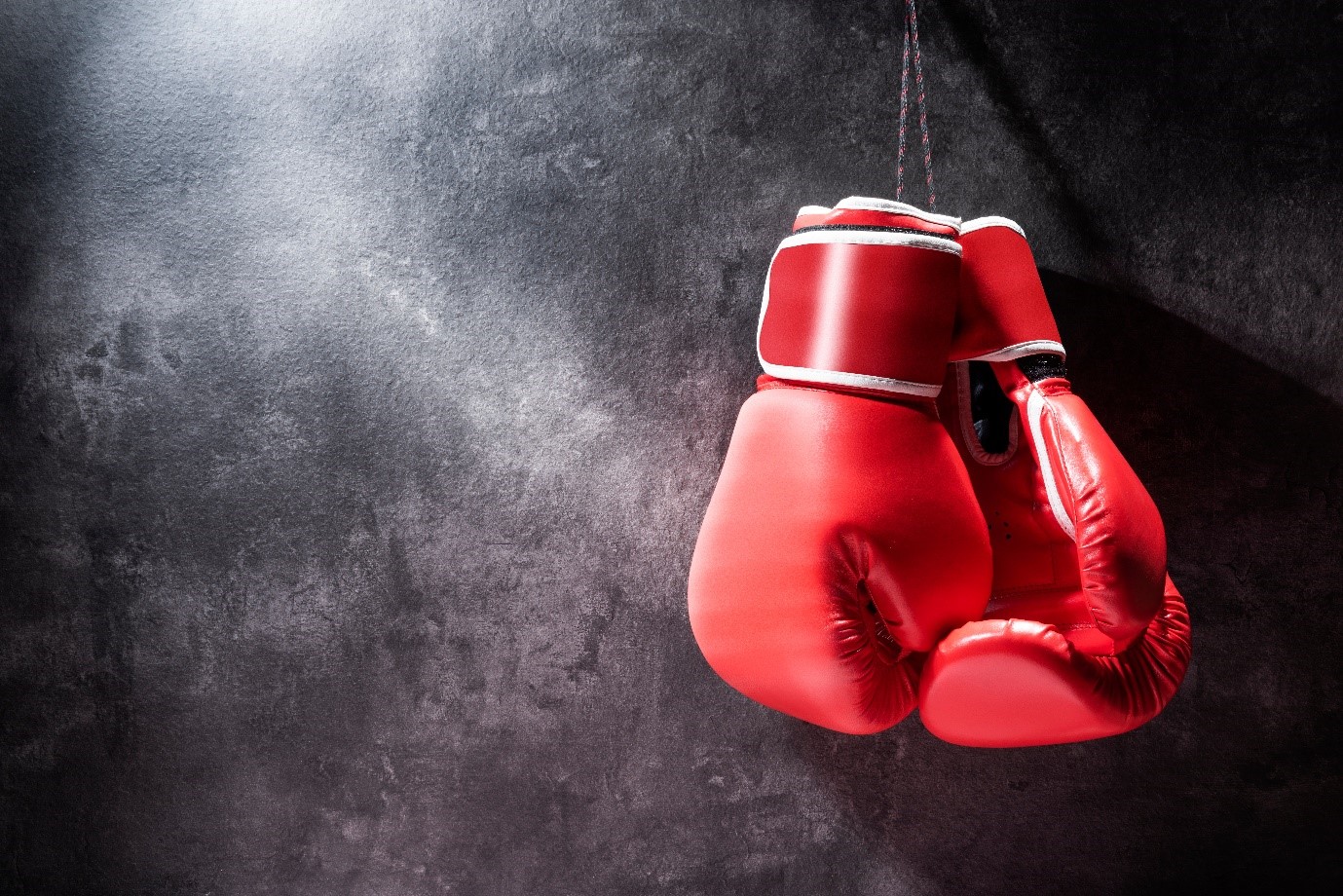 It's hard for anyone to come up against Fury and not be cast as an underdog, given the Gypsy King's status in the sport. This is especially true for Whyte, who is a top-class fighter but is perhaps not at the truly elite level of Fury and some of the others in the heavyweight division.
There's no doubting that Whyte will give it everything to try and overcome the boxing betting tips and cause an upset, but he'll find it difficult to get the better of Fury for the following reasons.
Undefeated
The most significant angle to this match-up that is working in Fury's favour is that he is unbeaten over the course of his career, and when you consider the struggles he has endured at times over the last 10 years or so, it's remarkable that he's been able to maintain such a high standard in the ring.
The psychological impact of boasting an unbeaten record can't be underestimated, and throughout his preparations, Whyte won't be able to get away from the fact that he is bidding to do something no boxer has ever done — defeat the Gypsy King. It may prove to be a motivating factor for Whyte, a chance to make history, but when push comes to shove on April 23rd, the scale of the challenge could suddenly be felt.
The Wilder trilogy
Of course, Fury comes into this fight off the back of his three bouts against Deontay Wilder. It was a trilogy that thrilled the boxing world, and there is no denying who the superior fighter is now that all is said and done.
The first fight ended in a split draw decision, which many found surprising given that Fury controlled large portions of proceedings. Then, the Englishman delivered a killer performance in the rematch, with Wilder's corner left with no choice but to throw in the towel. The trilogy was wrapped up with a fight for the ages, and despite a brave showing from Wilder, Fury eventually showed his class to earn the win.
Those fights have left the boxing world in no doubt about Fury's talents, and his ability to stand up against the hardest punchers in the sport. With two wins against Wilder under his belt, he certainly won't fear Whyte.
A class above
In the end, Fury is simply operating at a higher level than the Body Snatcher, and it will take a miracle for Whyte to take to Wembley and get the job done. Throughout his career, Fury has taken pleasure in grinding down his opponents, wearing them away to dust before issuing the killer blow.
Fury has also stated that he will be retiring after this bout, and if that proves to be the case, he'll be keen to go out on a high, and we don't particularly fancy Whyte to be able to stop him.