Now that online casino gaming has become so popular, many gamers are having difficulty deciding which casino house they can trust. More online casino creators are starting to show up as the market grows, and a new online gambling website always appears to be more appealing than the others with a range of features they offer. 
Ultimately, trust is the foundation of all long-term partnerships. Reputable online casinos make a concerted effort to earn and keep their customers' trust. That said, let's look at six ways to ensure the safety and legitimacy of an online casino.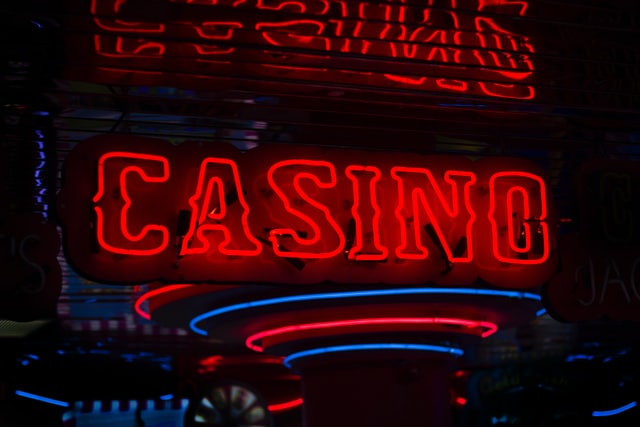 Licensed
This is the first thing that you should not fail to consider. An online casino's operating license should be shown on a section of their website or on a separate page.
What matters is that it has a license, which indicates that it complies with the gaming regulations in its respective cities or country. Without a license, an online casino is likely to be fake, and therefore should be avoided.
Encryption and security measures are used to protect data
Customers and players may trade with reputable online casinos in a secure manner. Many online casinos utilize security systems similar to those used by online banks to protect their clients. To find out what security measures a casino operator has in place, search for security badges on their website.
The use of data encryption is a simple technique to determine whether or not an online casino site is safe. Log in to the website with a browser like Google Chrome or Firefox to check their authenticity. Then on the address bar, search for the padlock icon and click it. This should indicate whether or not the site uses data encryption. It's also better if the site's address is HTTPS rather than HTTP.
Quality customer service
Even the most renowned online casinos might run into issues now and again. This is why it's important to look into a casino's customer service. You may start by ensuring that someone is available to assist you. There are online casinos that have customer care professionals available 24 hours a day. You may also check into how you can contact them.
Good reviews
Reading online casino reviews can offer you an idea of what to expect when you visit the online casino, especially if you're a beginner. If you know that an online casino has consistently given a high-quality experience, you are more likely to give it a try.
Different payment methods
The last thing you need is for an online casino to not accept your preferred payment method. Fortunately, almost all of the largest and most reputable gaming sites now accept almost every payment method imaginable.
Most casino sites still take credit and debit card payments, but you do have alternative options if you're afraid to provide any of your financial information with them. Some websites accept digital wallets such as PayPal, Astropay, Skrill, and others.
Large user database
The last method to tell if an online casino is trustworthy and worth your time is to look at how many games and users it has in its database. When an online casino is legitimate, dependable, and trustworthy, it typically has a large number of players. Many reputable online casinos may occasionally publish the number of active customers on their websites. They use this to reassure prospective users and to tell them about how much people appreciate their site.