Anonymous video chat service Omegle was the first chat roulette in history. It launched in March 2009 and hasn't experienced many changes since then. Developers are still in no hurry to implement new features and capabilities for users. On the one hand, this is a plus — Omegle remains a proven classic with no frills. But on the other hand, this particular classic has already bored many, and modern Internet users have become pickier in their choices. They're looking for alternatives to Omegle with advanced functionality, more convenient searching for chat partners, and of course a modern interface.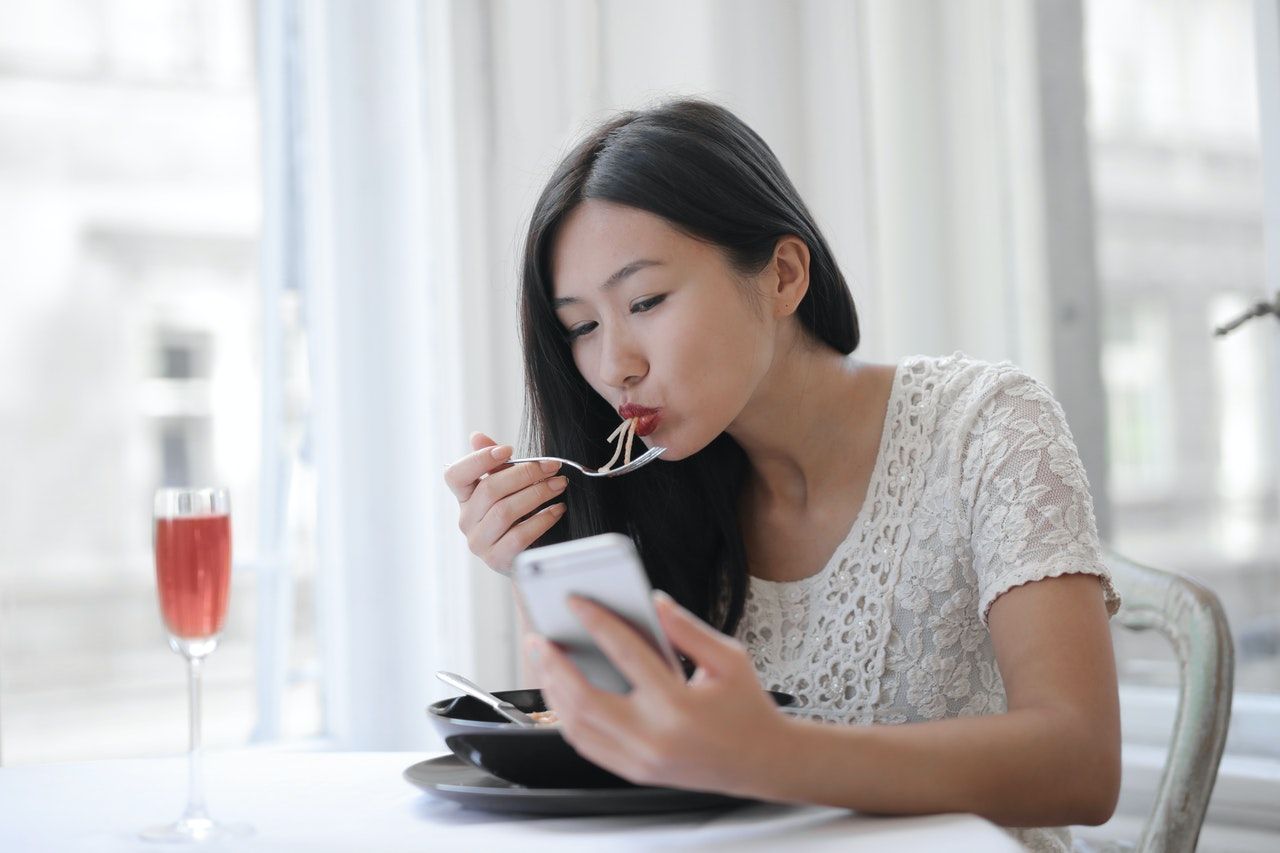 Today there are many alternatives to Omegle — dozens that are very popular and hundreds of lesser-known ones. We want to consider the most unusual of these — those that really stand out against Omegle with unique functions and features. We're sure you will find something that interests you among them. 
Top Omegle Alternatives
Almost every video chat service listed below has a basic chat roulette function — it connects you with random users. We'll concentrate instead on the unique features that distinguish each site from Omegle.
Tinychat
Tinychat is not exactly a classic Omegle alternative — communication here takes place in the format of video broadcasts, to which other users can connect. This is a convenient format for those who want to talk about themselves and their lives to a large audience, be in the spotlight, and perhaps even make money on their own popularity.
That said, many of Tinychat's features are paid. At the maximum premium rate, you can join more than one room (broadcast), and in your own room, you can broadcast video without restrictions. You can also send virtual gifts for money, completely anonymously if you want. Tinychat has its own coins and points system.
Monkey.cool
An interesting copy of Omegle with a couple of exclusive features. For example, there is a Duo mode — you can invite your friend to video chat by sending them a link, and then Monkey.cool will connect both of you with a stranger. A very unusual mode that helps to enliven communication.
Also, for an additional fee, you can add an exclusive "Crown" icon to your profile to stand out from other users and attract more attention.
Chatous
The main feature of this video chat is that it is only available for smartphones. Chatous does not have a web version. Functionality is also different from most of the classic chat roulettes. For example, you can send short videos and voice messages, search for users by country or even in your specific region. Chatous is a convenient alternative to Omegle for those who want advanced functionality and don't want to be limited to casual acquaintances.
Omegle Alternative
Omegle alternative video chat is tailored for dating girls. Its main feature is that each girl must confirm her identity when registering at Omegle Alternative. This means there are absolutely no fakes and bots in video chat, and all your chat partners are real girls. Alternative Omegle app supports all popular languages ​​and works excellently from both computer and smartphone.
Chatrandom
This clone of Omegle has extensive functionality. There is a gender filter, although users note that it does not always work correctly. You can search for chat partners by interest, and also by region, but it is also not always accurate. For a fee, you can completely remove ads from the site, connect to a previous user if your connection is lost or you intentionally disconnect, as well as a separate chat with girls feature. Chatrandom also has themed chat rooms — you simply select the room you're interested in and join other members who are already there.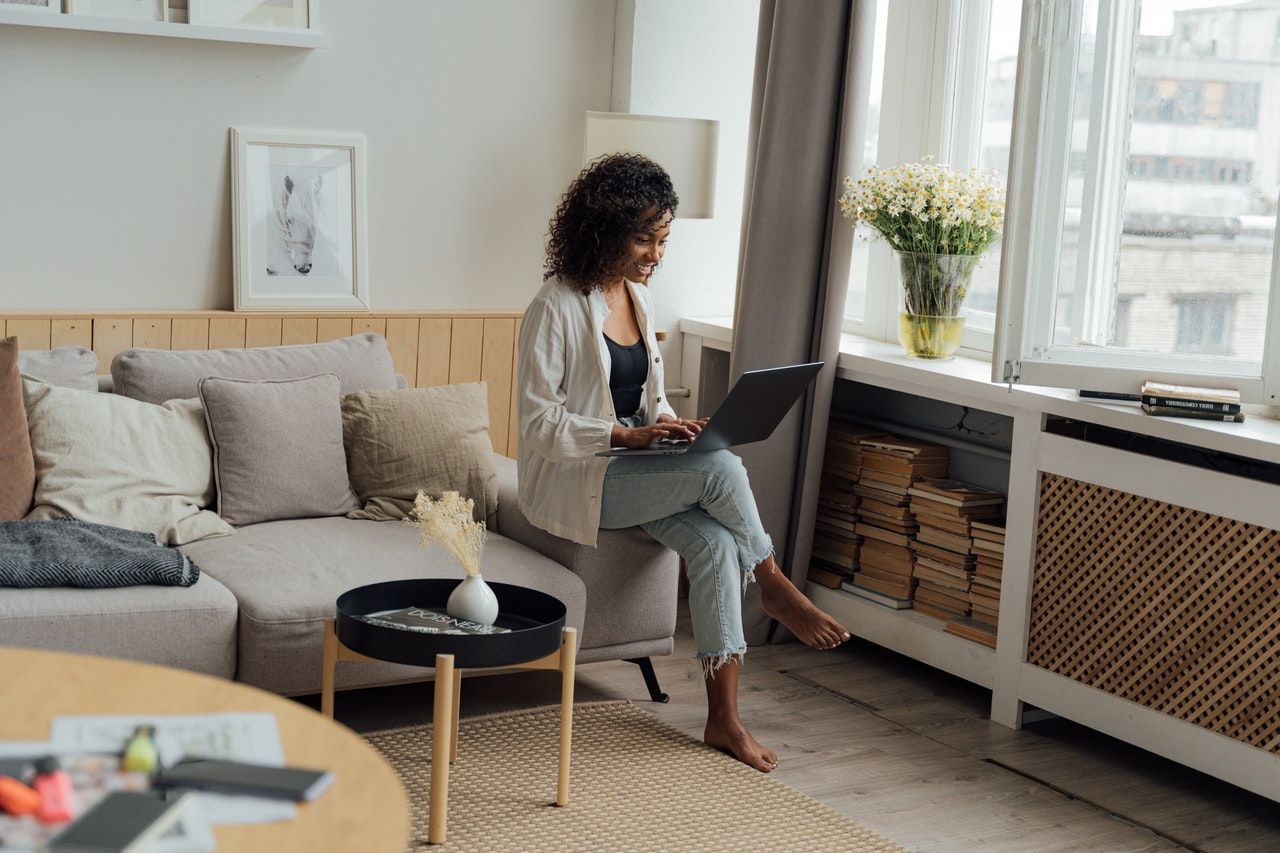 More functions — more possibilities
Omegle's alternatives offer a lot of unique tools for finding chat partners, dates, and continuing conversations offline. Omegle, even though it has become a real classic among anonymous video chat sites, has a lot of limitations and disadvantages. Plus the developers seem to be in no hurry to modernize their site, release mobile versions, add a gender filter, or much else.
If you want to get the most out of communication on the Internet and not waste your time talking with disappointing people, we strongly recommend trying the most popular and interesting Omegle analogs. With these, you can quickly find chat partners of the opposite gender, look for friends with the same interests and chat with people from your country, region, or even city. Maybe today you'll find your future best friend or soulmate. Why not try it out now? Also, remember there are many more excellent alternatives to Omegle than we've mentioned. Choose the best one and chat with pleasure!