Mobile gaming is in no way a novel idea, but it's picked up a lot of traction recently. The main reason for this is the software and hardware advancements in mobile tech that breathe new life into the mobile gaming scene. Unlike in the past where they mostly stuck to simple point and click adventures, mobile games are now much more advanced. The graphics have improved drastically, the gameplay is much more complex, and the genres are more varied! With that in mind, here are a few of the game categories on mobile that players can't seem to get enough of!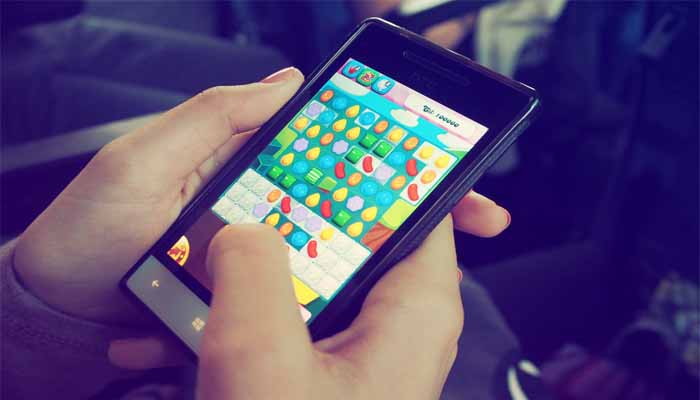 Casino Games
One of the biggest trends on the mobile gaming scene right now is playing casino classics. Thanks to online casinos becoming a smash-hit on the internet, more and more people are getting familiar with these entertaining games that are mobile-friendly to the max. A big advantage of these games on mobile is that you can play casino games over the net! Unlike most mobile games that require regular downloads and updates, casino games can be accessed through a mobile browser!
As you can imagine, online casinos host a wide range of games that players can try. Since they aren't limited by physical space, online casinos can host thousands of games at a time, something their traditional casino counterparts aren't able to. If you're in the mood to give these games a shot, you can expect to find classics like Blackjack, Poker, and Roulette in the casino lobby, along with plenty of modern themed slots.
MMORPGs
It's no surprise to see MMORPGs score big on mobile. These massive online open-world games have been dominating the gaming scene since the early 2000s when World of Warcraft debuted! The Warcraft franchise is one of the most beloved game franchises ever, which is why some of the games in it still find themselves on most top free game lists today! After games like Wow and Runescape paved the way for the category, these games have been popping up everywhere, including mobile.
Once you get familiar with how these games work, it's easy to see why so many people love them. They sport endless worlds to explore, insanely fun battle systems, and a social element that makes playing them with friends a next-level gaming experience. It also helps their case that most of them fall into the fantasy category. Everyone likes a bit of magic in their life, and these games do an excellent job of providing it!
Horror Games
We're sure that everyone saw this one coming. No matter the gaming platform, horror always seems to do well. There's something about the adrenaline rush we get from a good scare that we can't resist, and horror game creators do their best to provide as many terrifying moments as possible to give us that feeling. Surprisingly enough, the horror game genre on mobile is especially popular with the younger audience! While some of the games they like aren't what most people would consider scary, they are certainly nothing to scoff at.
The most popular horror game trope we can see on mobile is the zombie apocalypse one. Seeing as how popular zombie video games like Resident Evil are getting a Netflix TV series, it's easy to see that these types of games are fan-favorites. If you're also a fan of some zombie action, you can check out the Dead Trigger games, available on Android and iOS. A few other common horror tropes you might run into on mobile include the classic haunted house setting, more than a few vampire-inspired titles, and even some psychological horror games that play around with phobias!