Looking for The Best Free Antivirus Software? We've tested and evaluated the top 5 free antivirus programs based on their virus protection, system impact, easiness and valuable additional features. Antivirus software is important for any person working online. It protects you from the proliferation of contaminated iframes for advertisements, drive-by downloads, and malware-laden spam that could affect even the most upstanding, legitimate, and popular websites.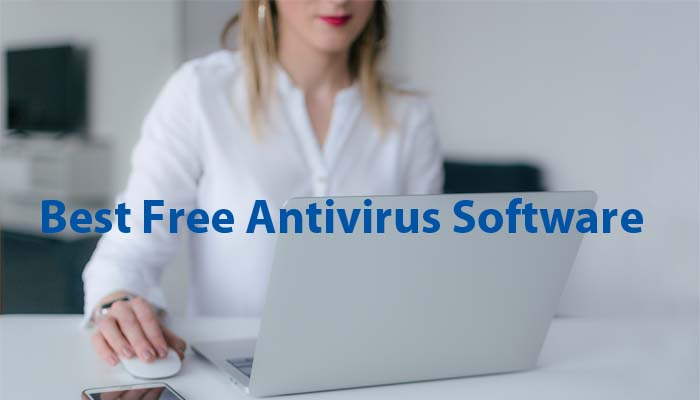 The following is a list of the top five free antivirus software:
It has an outstanding malware detection performance, coupled with a low impact on system load and pop-up free silent mode of detection. What makes it one of the best anti-malware tools available is that it uses a similar detection engine as the rest of the well-regarded commercial products of the company. It has a browser plugin for checking malicious links in search results. It also includes web, file, network, instant messaging, and mail scanners. However, you cannot disable or customize any Kaspersky's protection settings in the free version.
It is inbuilt protection for Windows. It offers an excellent Windows 10 interface, does not need a third-party software installation, and good malware detection performance. It is built into Windows 7 and above and has continued to be better in recent years. It has various tabs for different features, for example, virus and threat protection if for full, quick and custom scans. You can also disable notifications through the Virus and threat protection settings.
3. Bitdefender Antivirus Free Edition
It runs on Windows 7 and above, and scans your system after installation. It has a low false-positive rate and improved malware detection performance. It has a simple main interface. Bitdefender is silent by default, and therefore it will not interrupt you when working on your gadget. Its threat detection offers a good degree of malware protection. Through your Bitdefender account, you have various basic online monitoring of the protection status for your computer and the history of threat protection.
It has an optional free VPN and runs on Windows 7 and above. It has a low impact on system load, low false-positive rate, and good malware detection performance. It does not have jamming loads of default features; instead, Avira offers various optional extras to choose from for adding during or after installation. These extras include a free 500MB per month VPN service, network scanner, and system optimization tools. You can run various full, predefined and custom scans on removable and local media and active processes.
It offers a clear and modern interface, effective detection of drive-by download malware, and pop-up free silent detection mode. The options of default installation include powerful online security plugin for other browsers that blocks ad trackers and scans websites for malware. You can run different full and partial virus scans, enable and disable Avast's automatic file, mail, and web scanning, view the history of detected viruses and scan your network for vulnerabilities. However, it has potentially unwanted extensions selected by default and has little high false positives than other antiviruses.