Kaspersky free antivirus download for windows pc. Kaspersky is a leader in antivirus protection for PC users. Like its competitor, McAfee, Kaspersky has a bundle of paid plans, but also offers a basic anti-virus protection at no cost. This version of Kaspersky's free antivirus program is now called: Kaspersky Security Cloud Free.
To Pay or Not to Pay, That is the Question
Although it does not host all the features that a paid subscription can provide, Kaspersky is committed to providing some simple measures against viruses and malware on your computer.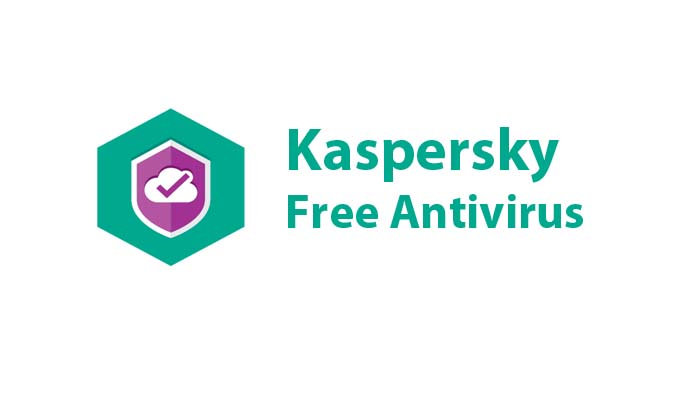 Key features of Kaspersky Free Antivirus
1. Alert Notifications Personally Delivered to You
Some antivirus software only shows the malware threats found on one's computer after running a scan. Kaspersky has real-time alerting. It's advanced monitoring controls that can differentiate between the need to notify the user of an attack or simply stepping in first and blocking out threats before a notification is even needed.
2. Low Scan Time
Some examples of threats Kaspersky Security Cloud Free protects against are: viruses, worms, Trojans, malware, and ransomware.
Under a full system scan, Kaspersky can run its software on an average of 75 minutes or a little over an hour.
3. Private Browsing and Other Security Bonuses
One of the cool features that this free antivirus protection by Kaspersky offers is a free VPN or virtual private network. This means that one can safely and privately use a private network to browse the internet for instance while they are out in public.
Basic VPN services are usually a paid service so this perk is something that Kaspersky has done a great job of offering for its Free users.
Kaspersky Security Cloud Free also has a password protection vault. This is an area where passwords can be secured through a safe portal in case a user needs to retrieve them at any point in time. In conclusion, Kaspersky Security Cloud Free is a good first line of defense for PC and Mac users looking to have some sort of protection against malware threats. For a little money, Kaspersky Security Cloud can upgrade protection to offer wi-fi monitoring at home or even privacy protection on social media and shopping sites.
Technical Specifications:
| | |
| --- | --- |
| Title | Kaspersky Free Antivirus download 2021 |
| File Size | 2.74 MB |
| License | Free |
| Requirements | Windows 10 8 7 |
| Author | Kaspersky |
Kaspersky Free Antivirus download link:
Tags: Kaspersky security cloud free edition