While the debut of next-gen consoles, PC graphics cards, and some of the best mobile games made 2020 into a watershed moment in the gaming industry, there are plenty of new games to play in 2021. Likewise, there are many titles to sample, from highly anticipated sequels like Halo Infinite and Resident Evil Village to brand-new experiences like New World and Deathloop.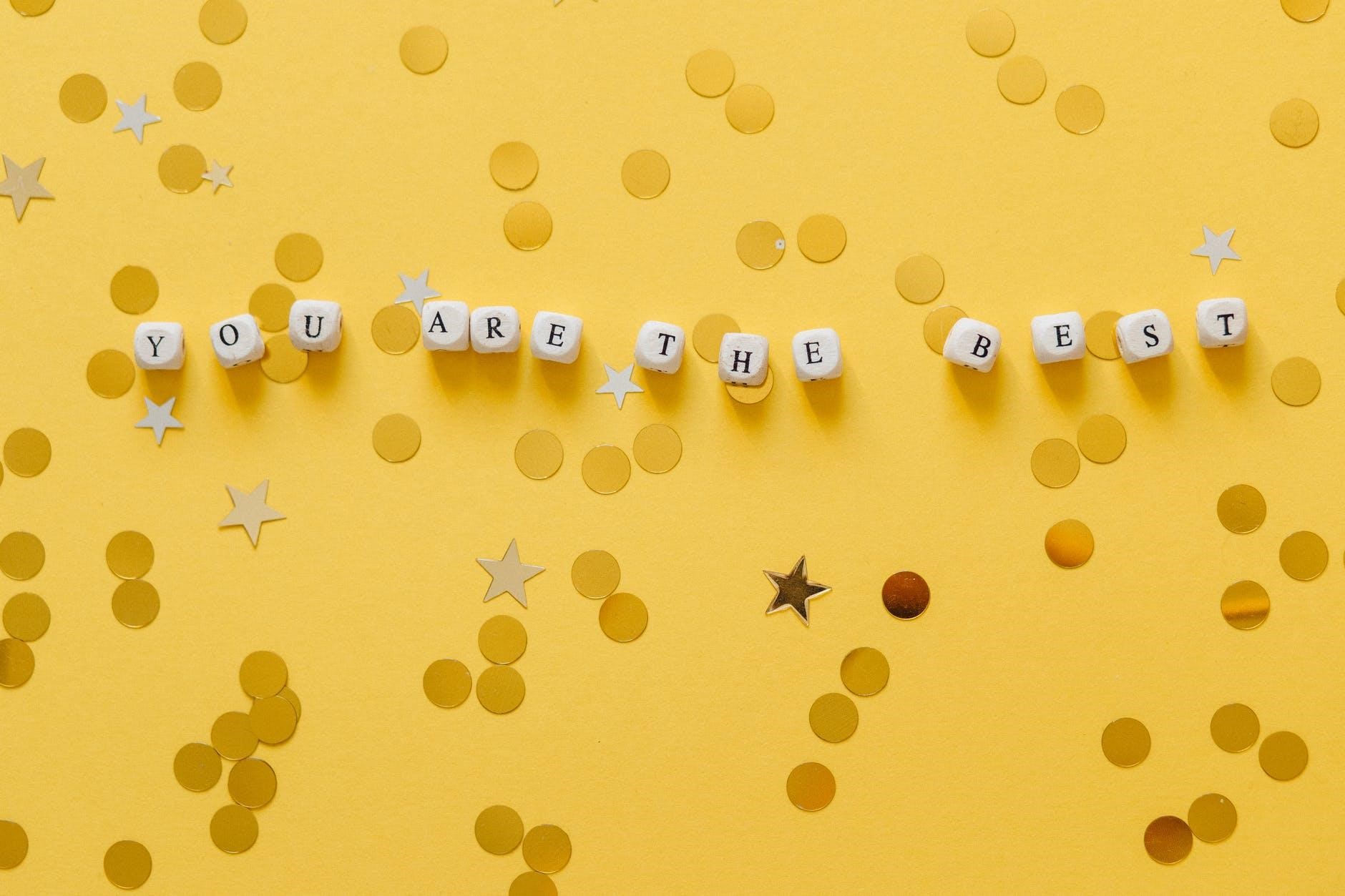 There's no denying that 2021 will be one of gaming's most prosperous years. Many popular video games have been released this year and have immediately captivated millions of players. Surprisingly, most people stranded at home due to COVID-19 experimented with video games for the first time. And if you're one among them, it's understandable that you'd look for popular video games to play in 2021. You're fortunate because, in this post, we'll discuss some of the most popular video games in 2021 that you should play.
While many games have been launched in recent years, you might be shocked to hear that most of the most popular games in 2021 are rather old. We've compiled a list of some of the best games based on data provided by publishers and developers, as well as data from various analytics sites.
Grand Theft Auto V Grand Theft Auto V, released seven years ago on the previous console generation, is still one of the most popular games in the world. It's an unstoppable force that consistently ranks in the top ten best-selling games each month. In addition, it has had peak concurrent player numbers of over 184,941 in the last six months, which is astounding considering it isn't a competitive PvP experience, which we'd generally associate with big concurrent player numbers. GTAV appears to be a must-have for new console and PC gamers, and with so much material added since launch, we expect the game to keep racking up impressive figures well into 2021.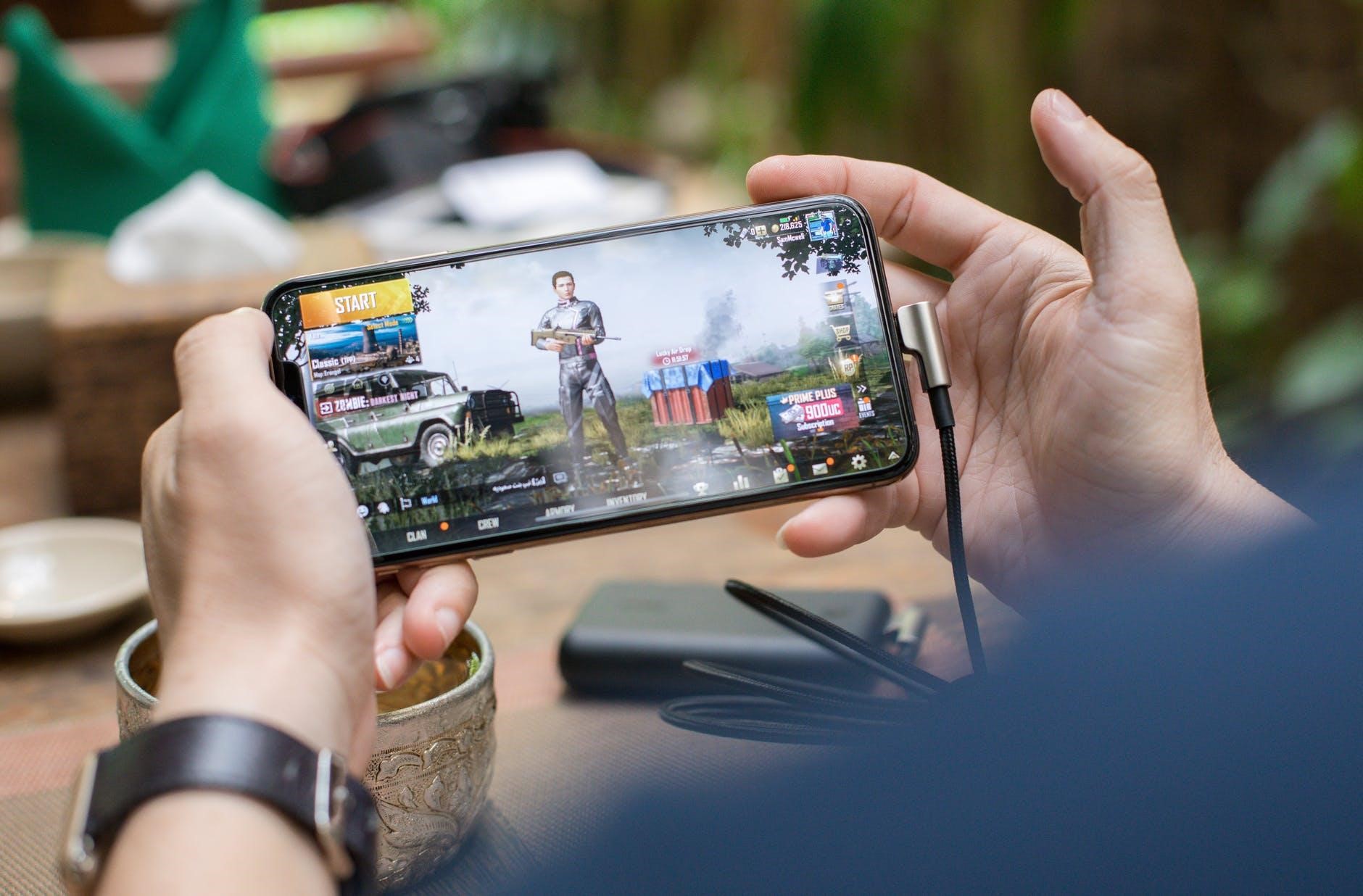 PUBG
PUBG does not need an introduction in this list. PUBG is the game with the most active players. The game's attractions are the realistic graphics and outstanding gameplay. PUBG is widely considered to be one of the best and most popular online games ever created. It rose to prominence thanks to his battle royale mode, which quickly became wildly popular among players. The game's premise revolves around various modes in which players compete against one another or in teams. In Battle Royale mode, on the other hand, hundreds of players compete for the chance to consume the chicken dinner. It's a last-man-standing game in which players must defeat other players in a battle royale to win.
Players are rewarded based on their performance in the game at the end of each round, which allows them to unlock crates containing valuable stuff such as weapon customization, player apparel, and more. Battle Royale mode can be played single, with a partner, or in a party of four.
Minecraft
Minecraft recently surpassed 200 million downloads to become the most popular game. Microsoft announced that it has 126 million monthly active users, with 25 million new players joining in the last six months. It has changed the way people think about sandbox games and is the foundation for inventive open-world gaming. Minecraft is an entire world in and of itself, with nearly endless flexibility. Innumerable Minecraft worlds await you to explore and mine/collect materials.
Allow your imagination to run wild. Even though it is rated lower than other Minecraft games, Minecraft: Dungeons is currently one of the most popular games on the market. You should play Minecraft at least once, regardless of what games you love to play.
Apex Legends
Apex Legends, a stealth game from Respawn, appeared out of nowhere and quickly swept the battle royale genre. It proved to be the right combination of engaging gameplay, AAA production quality, and a free-to-play business model, momentarily dethroning Fortnite and PUBG as the most popular multiplayer games. Although the numbers have dropped since the game's first month, when it had a record 2 million concurrent users, its community has stayed very large despite the occasional hiccup. As a result, Apex has firmly established itself in the genre and will continue to do so for the foreseeable future.
Apex Legends has reached a peak of 228,439 players on Steam alone in 2021. We wouldn't be surprised if the total came close to a million on a good day with console figures thrown in.
Fortnite
Epic Games released Fortnite in 2017, which is another popular survival and battle royale game. In Fortnite, there are four main game types to choose from. As a result, there's something for everyone. Battle Royale, Party Royale, Creative, and Save the World are the four game modes. Fortnite Battle Royale is similar to other battle royale games in that players compete against one another to be the last one standing. In battle royale mode, there are a total of 100 players. Players can play alone or with up to four other people in a group. The centerpiece of this game is not the fight, guns, or battle royale mode; instead, you can build walls, staircases, and other support structures using diverse elements to stay on top of the game. This is something you won't find in any other battle royale game; it's a one-of-a-kind concept found only in Fortnite.