People have been gambling since ancient times, and now the gaming industry is a huge market segment with an annual turnover of tens of billions of dollars. And like many other things in the 21st century, gambling is actively moving online. Indeed, if players type a query, something like this: "play online lottery", they get tons of offers from different providers. But, there is one significant problem that remains unresolved even now – the transparency of the drawing process and trust. You, as a player, can never be completely sure that your lottery provider is playing really fair. Even if it is registered in some respectable jurisdiction, where authorities make sure that the rules are respected, there is still a place for fraud and deception.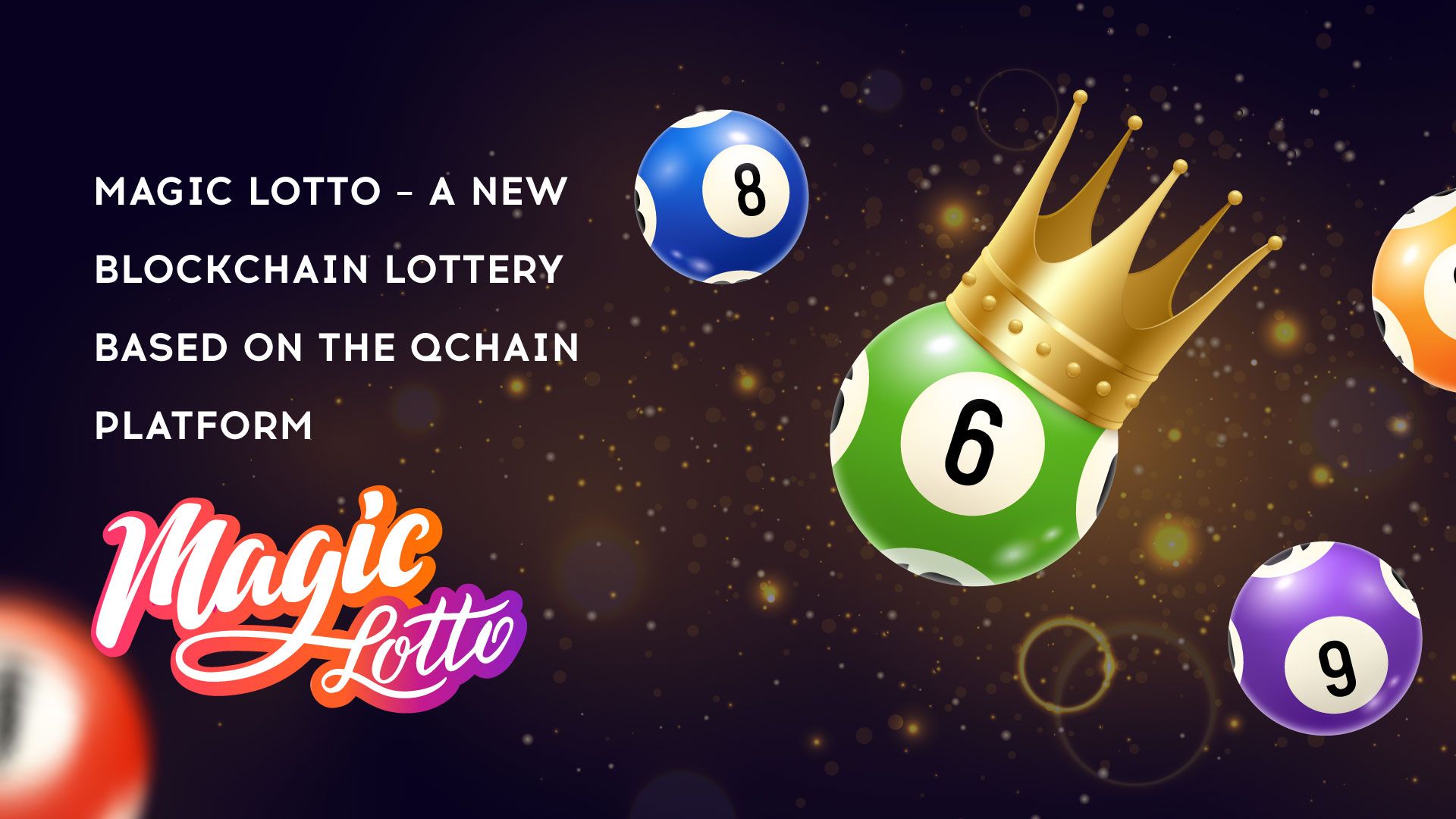 However, now when new blockchain-based lotteries appear, the situation seems to be changing. Why? Let's take a closer look at this issue.
Blockchain lottery – taking the game to the next level
So why is blockchain so good at online gaming? It's all about decentralization, distributed ledger, and smart contracts. You've probably heard about cryptocurrencies, in particular about bitcoin. When one user of a decentralized system wants to buy some product from another for bitcoins, they may not trust each other, the transaction will still take place due to smart contracts, an analog of a contract in the offline world. Decentralization means that there is no central control body in any operations that can influence the situation, that is, all users are equal in the blockchain. A distributed ledger means that all operations are recorded and all nodes on the network have this ledger. Thus, in blockchain-based lotteries, the drawing process is 100% transparent, and there is no one to manipulate the result.
Thus, we can say that the blockchain lottery is a new level of play.
Product of Qchain
Now, let's take a look at the product – Qchain's online Magic Lotto. There are several popular games available here:
Lotto 6/49. This is one of the most popular formats around the world. A player chooses 6 numbers (from 0 to 49), and in case if 2,3,4,5 digits match as a result of the drawing, a player receives a prize, if a player guesses all 6 numbers – a jackpot.
Jokerball. Here you should guess the 7-digit number. Placing a bet, a player selects numbers (from 0 to 9) and forms a 7-digit number. The line becomes a winning one, if two or more numbers coincide on the same positions, if all 7 coincide – a jackpot.
Free JokerBall. The rules are very similar to Jokerball, but unlike the latter, there are 6 numbers here.
7PLUS Lotto. Like in Jokerball, you should guess a sequence of 7 characters: 6 digits from 0 to 9 and one letter (4 options). The smallest winning combination is two same numbers and one same letter. If all 6 and letters match – a jackpot.
Features and benefits of Magic Lotto
Since the game is based on a blockchain platform, it has some features. Thus, for example, only registered users with a Qchain node can play it. The node can be easily downloaded and installed from the Qchain website on any device based on Windows, Mac OS, iOS, and Android. QDT tokens are used here as an internal currency for bets and prizes. Therefore, before playing, you will need to buy several in order to place bets. You can buy and sell these tokens on the exchange, or through a specialized exchanger.
There is also good news for active users who are ready to invite their friends to the Magic lotto – a player receives bonuses from the winnings of the invited users and the users invited by them (up to the 3rd level, up to 10% in total).
Among the advantages of Magic Lotto, in addition to the above-mentioned clarity and transparency, we can distinguish the following ones:
No additional fees and taxes on winnings.
Predictability (statistical) of the result. Thanks to this, you will be able to create your own winning strategy based on mathematics.
Additional income from invited friends.
Blockchain lotteries such as Qchain's Magic lotto are just starting to enter the market and we believe that with all their advantages, they will soon change the gambling industry, restoring the trust of players from all over the world.