MacBooks are known for their reliability and performance. They have features that are not only well-designed but also make for an immersive experience. They have an operating system that is renowned for being extremely reliable and user-friendly.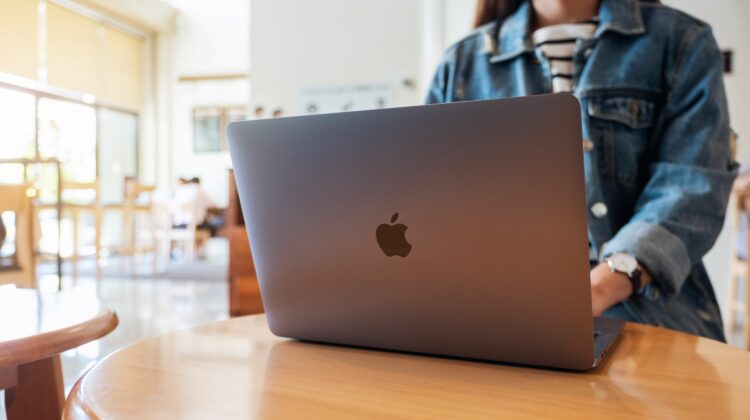 However, like other electronic devices, they are susceptible to malfunction over time. The problems could be anything, from an inoperative charger to the device turning on but showing a blank screen. These are two of the most common issues you may encounter with a MacBook.
There are still plenty of other problems you should be on the lookout for with your MacBook, and this article outlines some of them. Keep reading.
Flickering Screen
The flickering screen can be frustrating, especially if it occurs frequently. An outdated or incompatible operating system or hardware, specifically the graphics processing unit, is one of the primary causes of this problem. It might also be because of a virus in a file or program you recently downloaded.
If the issue began after you installed the most recent macOS, try reverting it to the previous version. Once the problem is fixed, you'll need to hold off on upgrading until its developers release a more reliable version.
But if the issue persists, it could be due to faulty hardware. If that's the case, you should have it checked by a qualified technician at a nearby repair shop.
Not Charging Or Turning On
This common problem can be difficult to fix and usually requires a professional MacBook repair service.
A MacBook that doesn't turn on or charge is often caused by a malfunctioning battery. However, there are other reasons that could be causing this issue. Either the power button is broken, the charger is faulty, or the charging port is damaged. The worst scenario would be there was an irreparable issue with your MacBook.
To rule out problems with your laptop, try using your power adapter and cable on another Mac. After confirming that there are no issues with them, consider taking your laptop to the closest computer repair shop so that the root of the problem can be identified and fixed.
Slow Or Fails To Start
A lot of users panic when their MacBook doesn't start or boot. You may have already tried holding the power button or logging in to ensure it has power, but nothing works. Usually, when a laptop fails to boot up, you may have an issue with the hard drive. A diagnostic test can determine whether or not the hard drive is still functional.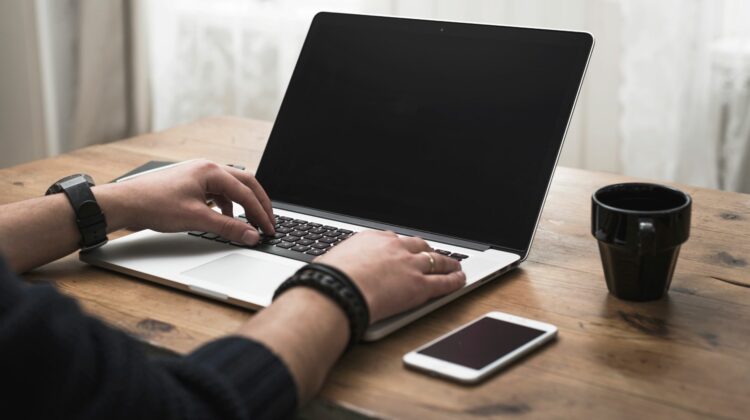 If the issue is not with the hard drive, your MacBook might be running on an incompatible operating system. So, bringing it to a local MacBook service center is best so you can get it checked and fixed immediately.
Overheating
Like all other laptops, MacBooks also experience significant overheating issues. It typically occurs when they're used for extended periods or when they have processor-intensive programs that uses a lot of power. If your computer consistently overheats even while performing routine tasks like browsing the web, there may be a problem.
To determine the root cause of this issue, you should install an app that allows you to monitor the laptop's temperature. Also, check the air vents and make sure they're not blocked. Turn off any applications that take a toll on the MacBook's processor. By doing so, your laptop's temperature will decrease.
If the problem persists, it's recommended that you bring it to a professional before the overheating can damage the important computer components inside the MacBook.
Battery Drains Too Fast
Like all other battery-powered devices, your MacBook's battery will deteriorate over time, and you'll eventually need to replace it. However, this may only sometimes be necessary because battery draining is a common issue with this laptop.
If the battery drains quickly, try lowering the screen brightness. Remember that high screen brightness consumes more power. Additionally, it would be best to uninstall applications you're not using or close any background programs. Another good solution is to change your MacBook's battery settings by turning on the low power mode.
If none of these methods work, then you should have your battery replaced.
Final Thoughts 
You can easily avoid these common MacBook issues if you know how to fix them. However, bringing it to a professional for regular servicing should help maintain its performance. The technician will clean your laptop and replace any faulty components so you can have your device running in an optimal condition at all times.