Few strategies are as effective as cold emails for outreach, especially with new businesses. Novice entrepreneurs often ask about the legality of sending cold emails. This article will answer that question, in addition to offering a few tips on how to utilize cold emails to the best effect.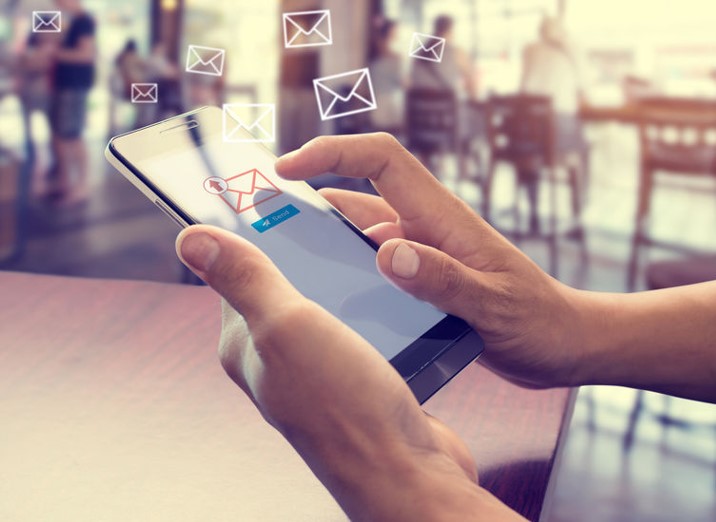 Answering the Question of Legality
Are cold emails a crime or not? That is the first and most pertinent question. The short answer to the question is no; cold emails are not illegal. If you need a software tool to make sure cold emails are legal and as effective as possible, try lemlist.
The topic is not simple and straightforward by any means. Cold emails can be quite illegal if they do not meet certain requirements. In order to understand the nuances of cold emails, they must be defined and explained. They must also be clearly contrasted with slightly similar but quite illegal spam emails.
Cold Emails Are Never Random
Cold emails are purposeful and tailored to the desires of each target. They are sent with the intent of promoting something that will benefit the person who receives it. As a result, the sender has to be certain that the product being advertised is useful. They have to do research to be sure their products help the target in a specific way.
Cold emailers avoid sending arbitrary messages to as many addresses as they can find. That is a characteristic of spam emails. Instead, cold emailing means checking those who receive them for relevant circumstances. Legality varies depending on the particular rules and regulations in each nation or area. In any case, cold emailing is completely legal, as long as it is done correctly. The main rules are:
Cold emails must not be spammed to random addresses without regard for who receives them.
Recipients must first give consent and should have the option to opt out of receiving the emails at any time.
There must be no invasion of privacy in obtaining personal information in the process.
Businesses will do well to comply with any and all relevant laws about cold emails. They will definitely benefit from doing so. The outreach and lead-generation capabilities of cold emails are undeniable. It is worth a little effort to create excellent mailing lists rather than send messages randomly.