In this tutorial, you will learn how to point or connect your domain to a different hosting provider or server. Most of the time when you buy hosting you register a domain with the same provider. But there is a chance you get frustrated with your hosting and want to change it without moving the domain to a new registrar. Here is when you need to set up new A records for your Domain.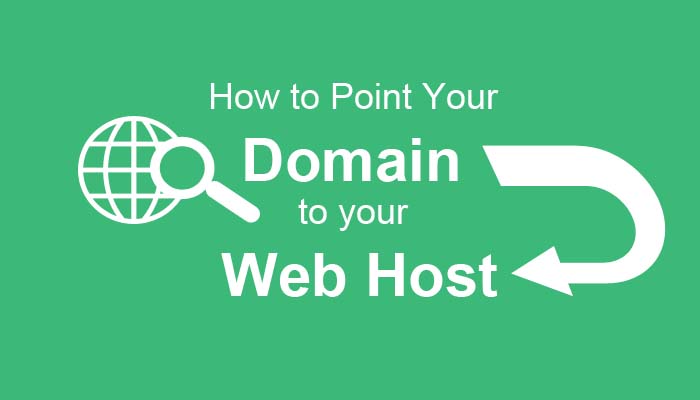 Easy way to connect a domain to a Hosting or Server
You can use A records to point your domain to your website hosting or server.
Step1. Login to your domain registrar account.
Step2. Go to Domains and click manage next to the domain for which you wish to create A records.
Step3. Click on Advanced DNS.
Step5. If you see any previous A records there you can edit that or create a new one. I am creating a new one here.
Step4. Now click on ADD RECORDS.

Step5. As shown in the picture above Select A records from the records type, enter @ under the host and enter the IP address of your server in the value field. Leave the TTL settings to Automatic. Click Save.
It will take a few minutes to propagate the domain to a new hosting or server.