High ping ruins all the fun. Your game freezes, crashes, and your teammates appear and disappear randomly. If the problem persists for too long, you might even get banned from the server.
Your fellow players might blame you for losing the match saying you have poor gaming skills. But that's actually because the high ping times will affect your performance.
What Is Ping and Why Does It Matter?
When you're connecting to a gaming server, data travels back and forth from your device to that server. The time it takes for those data sets to travel is called ping and it's measured in milliseconds (ms).
If it takes too long, then your ping is high and that's why you're experiencing lags and get disconnected from the game server.
What Can I Do to Have 0 Ping?
There is no such thing as 0 ping. Science tells us it's possible, but science also tells us that the galaxy tastes like raspberries. It sounds heavenly, but let's be honest.
A 0 ping scenario is not possible because even if the data packets would travel really fast, there'll still be a certain response time between your device and the server.
However, you can lower your ping so you'll have a smooth gaming experience.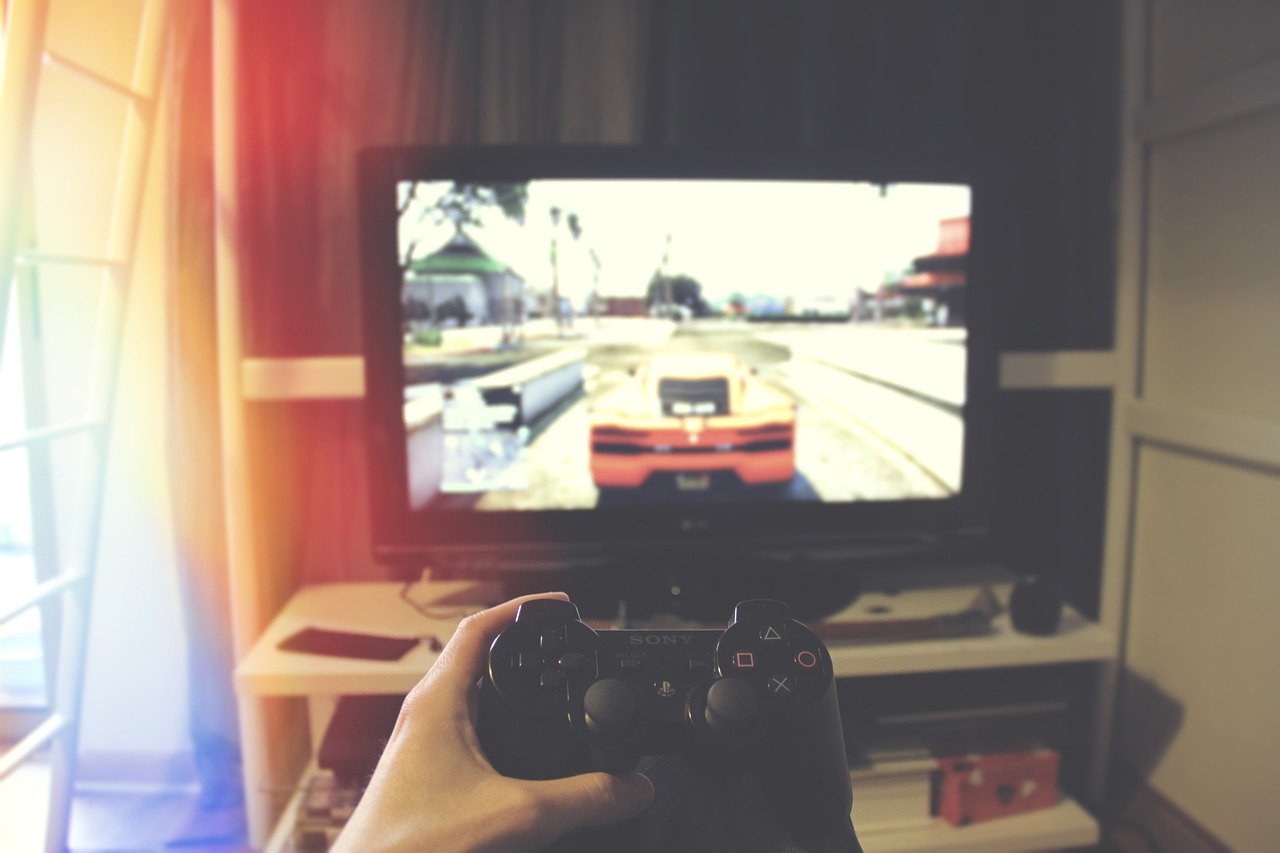 7 Useful Tips to Lower High Ping
Pro gamers consider a ping under 40 ms excellent for gaming. If your ping is around 50-130 ms, it means it's good to average so you can still play without worrying about lags.
But if your ping is bigger than 150 ms then you'll have to take some serious measures to lower it. Here's how you can do that!
1. Upgrade your router
Upgrading your router doesn't mean you must spend a fortune on a new one, so keep that money to treat yourself to something better!
Even a simple firmware update can boost internet speeds. In many cases, it can even fix bugs you didn't know existed.
Another quick method would be the old "Have you tried turning it off and on again?". Memes aside, it can be an efficient way because it clears up connection speed issues and improves performance.
2. Close background applications or programs
Background apps can eat a lot of internet traffic in a very short time, especially social media platforms which auto-refresh constantly.
Before connecting to a game server, make sure that you close any browsers or apps that consume too much traffic such as:
Chrome
Spotify
Netflix
Instagram
YouTube
Skype
3. Remove other devices from your network
Just like apps and browsers, devices can eat a lot of internet traffic as well.
Here's a quick math problem. You connect to your WiFi with 4 different devices (PC, console, smartwatch, and your phone). These 4 devices continuously use data so they can update their background apps. If you're not living alone, you can add even more variables: multiply those 4 devices with the number of your roommates because everyone has at least 2 devices (laptop/PC and their phone) they connect to the internet.
So, if you disconnect all the extra devices from the WiFi network, you'll have better speeds.
4. Check the gaming server's ping
Sometimes the game server is not properly optimized. It's not because of your internet speeds, or your ISP's internet quality.
If this is the case, you can choose a different gaming server that has a low ping. Many games have filters you can use to sort out their servers from the lowest to the highest ping.
5. Whitelist the game in your firewall's settings
Using a firewall is a great way to protect yourself against phishing and viruses. However, a firewall might be the reason why you experience high ping.
A firewall is like a border officer who makes sure that everything that goes in and out of the country complies with its laws. It's just that the country is your device, and the cars going back and forth over the border are the data packets.
Adding your game as an exception will decrease your ping because the traffic isn't checked anymore, so it'll travel faster. And since the firewall will still monitor the internet traffic that comes from other apps and web pages, you'll be safe anyway.
6. Use an ethernet cable
A WiFi connection is not very reliable and it might drop randomly when you're in the middle of the match.
An ethernet cable makes a direct physical connection between your router and your device. Because the internet traffic travels through the cable, your internet speed is faster and more reliable.
Ethernet cables are designed to work at maximum potential over a distance of 100 meters so even if your device is another room than your router, you can still use an ethernet cable to lower your ping.
7. Connect to a game server that's closer to you
If you're in Slovenia and you connect to a server in Austria, the data packets will travel fast because Slovenia is near Austria.
In contrast, if you're in Slovenia and you connect to a server in Japan, the internet traffic will travel through several countries until it reaches its destination – Slovenia, Hungary, Ukraine, Russia, and finally, Japan.
We're still talking in milliseconds, of course, but the difference between 50 ms and 200 ms is very noticeable.
So try as much as possible to connect to the nearest server for your location.
Conclusion
Lowering your high ping is going to make your gaming experience smoother. You can enjoy your favorite games without worrying that they freeze, crash, or even worse – that you get banned from the gaming server.
Do you have any tips or tricks that you like to use to lower your ping? Let us know in the comments and we'll talk about it in our next article!