Bonus features on online slot machines play a crucial role in deciding the games gamblers can play. Bonus features unlock differently depending on the game you participate in, and some allow participants to purchase it.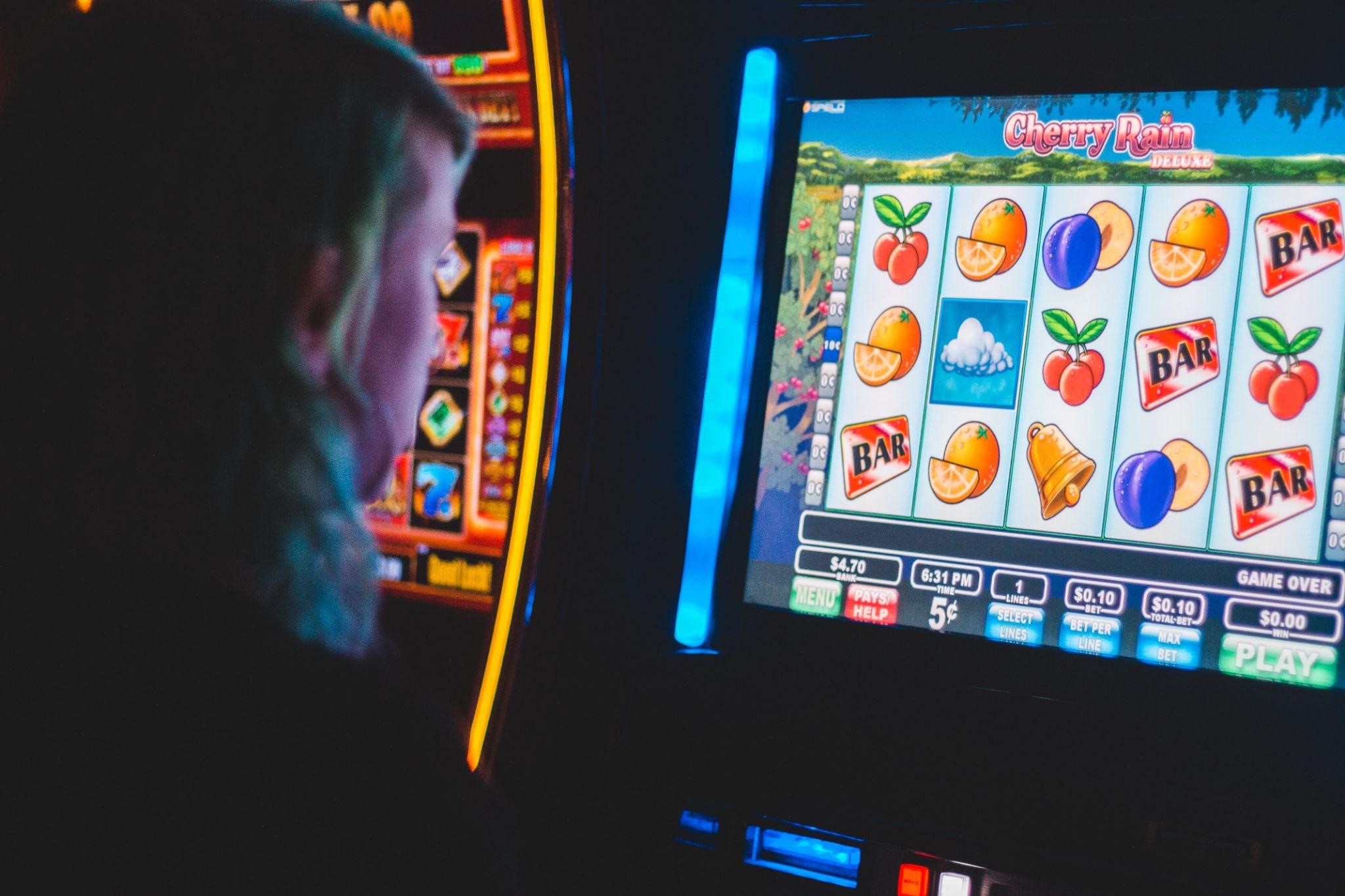 What Makes an Online Slot Games Bonus Round Good
An effective slots bonus game offers multiple aspects to players. Slot bonuses don't necessarily have to deliver life-changing amounts to be entertaining for participants. They should, however, provide players with big enough wins to allow them to stick around. Modifiers are also common in free spins, including spreading wilds, expanding wilds, winning multipliers, and tumbling reels. Modifiers are present at gamingcity.com and help increase potential prizes and excitement for bonus games among players.
Common Online Slot Bonus Features
Online slot developers have crafted exciting and innovative bonus features that enhance participants' experience. The most common features include the following:
Free Spins
Free spins are a common bonus feature on online slot machines. Most slot games provide routine free spin bonus rounds for participants. You'll receive a specified number of free spins that don't utilize your wagering balance. The number of free spins varies depending on the game you're participating in. You can combine free spins with multiple bonus features, including wilds and multipliers, which leads to epic and mega wins.
Mini-Games
Online slot developers have analyzed the world of mobile and video games when developing bonus features. The mini-games help keep participants entertained and require participants to navigate a maze, complete a puzzle, find the hidden treasure, or win a penalty shootout. Completing the game allows you to win a prize. The most common game in this category includes Deal or No Deal, which allows you to select a box format that contains various awards, some bigger and better than others.
Wild Symbols
A wild symbol allows participants to match highly valued symbols. Wild symbols can provide you with the best possible payouts if you can match three or five of them, depending on the game. Aside from acting as substitutes, some slots include other features, such as a multiplier in the wild symbols. Other games spread, duplicate, or expand the wilds to increase the symbols on the reels, improving your chances of creating matches. Sticky wilds stay in place when the reels spin for free.
Bet Multipliers
Bet multipliers function to increase payout rates of matches during a single spin. A slot machine incorporates multipliers into the game in various ways. Some make it a feature in their free spins, which entices a participant to spin the reels until they trigger. Multipliers are standard among reel slots with the avalanche feature or cascade slots. In such slots, matched symbols are cleared to pave the way for other characters. Triggering the bonus mode for such games increases the value of the multiplier by three.
Gamble Feature
The gamble feature isn't present in all slot games, but it's a common slot feature. Participants can take advantage of this bonus feature only after winning. You can risk your payout in a simple black or red, low or high game. You'll double up your win if you win the gambling feature, but you're bound to lose everything when you lose the gambling feature. Most online slot games allow participants to risk a given amount of their payout rather than the total amount.
Why Online Slot Machines Integrate Bonus Features
Online slot bonus features are essential as they ramp up the excitement and anticipation and improve the possibility of a big win. Most developers utilize bonus features in their games to enhance differentiation within the games. The game may bore participants if it just offers standard spins repeatedly without the chance of winning something bigger. Bonus features allow online slot developers to add something innovative, exciting, and new to the game. It also gives players something to anticipate, especially when it culminates in big wins.
You Can Purchase the Bonus Feature
The increase in the popularity of bonus features in multiple online slots has led to the launching of games that enable you to purchase the bonus feature. The approach proves effective as players don't have to wait for the bonus feature to be triggered in the base game. Most developers have embraced this approach, which helps capture players' attention and improves the chances of conversions in the long run. The overall cost of purchasing a bonus feature is your stake multiplied by a predetermined amount. The multiplier is relatively high, and the charges originate from your wagering balance.
How Players Trigger Online Slot Bonus Features
Different online slot bonus features get triggered differently from one game to another. Most bonus features get unlocked by bonus symbols or scattering symbols landing on the reels. Three scatter symbols on the reels is a common way of triggering the bonus feature. Scatters may appear anywhere on reels depending on the slot, while others will appear on specific reels. For instance, scattered symbols need to land on reels five, three, or one to unlock the bonus feature.
Bonus symbols can also unlock the online slot's additional features. For instance, if the game you're participating in has a money wheel feature, it can be activated by three money wheel bonus symbols landing on it. However, you should note that not all online slot bonus features get triggered by symbols that land on reels, and some get activated randomly. Slots with bonus features are popular among players participating in online casinos. You should try a demo before playing with real money to increase your chances of winning.