Who doesn't love listening to music no matter where you go? Whether it's rock, pop, or soft music, everyone wants to enjoy music either while cooking, traveling, or even doing house chores. It becomes even better when it's free and runs smoothly without having to wait for buffering. If you are one of those people who is obsessed with Spotify but are looking for more people to listen to your wonderful playlist, the Spotiflex Spotify growth service will help you gain followers monthly.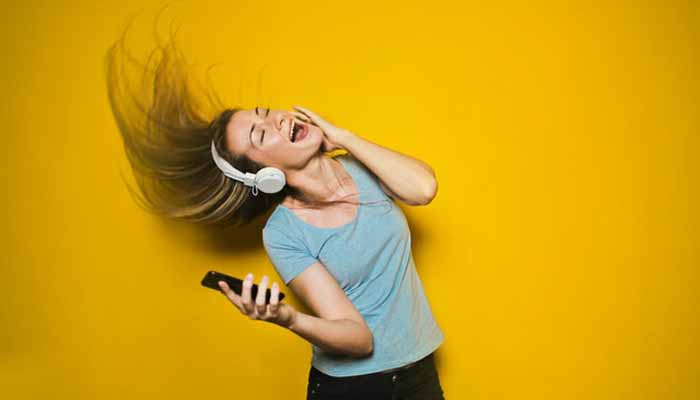 Best Free Music Web Players
Our team has curated a list of the best free web players available out there that won't take much space on your devices:
Spotify
Spotify is one of the most popular websites to stream music online. It allows you to enjoy music via your phone, browser, or even a desktop manager which can be easily downloaded from Spotify. You can listen to as many songs as you like, create your own playlist, and even share it with your friends to let them know your awesome taste in music.
SoundCloud
SoundCloud features a wide variety of music that is uploaded by the users for you to have the time of your life. You can discover many artists, genres, podcasts, bands, songs, soundtracks on SoundCloud and even check out what's trending without burning a hole in your pocket. You can also follow your favorite users and create your own playlist.
Google Play Music
Google Play Music is quite well-known in the music streaming industry. It lets you access your entire music catalog as well as the available streaming ones. It features top-notch quality music to not interrupt your fun in any way possible and it can easily be accessed by both IOS and Android users.
Pandora
If you love listening to radio and podcasts, Pandora is the best bet for you. Pandora not only streams millions of tracks but also streams radio and podcasts for free. It streams with a quality of 192 kbps and it is a great option for customizing songs and music as per your taste.
iHeartRadio
iHeartRadio is equipped with more than 18 million songs, 4500 artists, and 1500 live radio stations to fulfill all sorts of your music needs. It can be easily accessed through all platforms like Android, IOS, Blackberry, Windows, and even Xbox. It also comes with a sleep timer to ensure it stops automatically after a certain period of time once you get lulled with music. You can create your own personalized radio stations as well to match your preference.
Last.fm
Last.fm is an online music streaming website with millions of users. It allows you to track your music history and view them in real-time and receive weekly reports. It uses your listening history to recommend songs that are according to your taste. It can be conveniently accessed from Windows, IOS, Android, web, and Linux.
Deezer
Deezer has over 16 million active users, 73 million tracks, and 100 million playlists. It provides all the basic yet awesome features to its users and it is compatible with almost all of the platforms like Blackberry, Android, PC, and windows.