Following total correction on the cryptocurrency market, most major coins including Ethereum and Bitcoin have faced a significant sell-off which resulted in the 5 to 10% correction globally.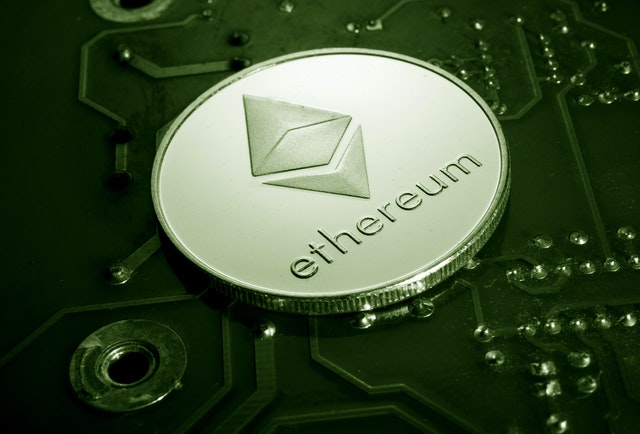 Ethereum's 2-month run

Ethereum pleasantly surprised its holders with a more than a month run that started back at the end of September and has concluded just now – in the middle of November. The main reason for it was the implementation of a fee-burning mechanism, rising demand from the decentralized finance sector, and overall growth of the cryptocurrency industry.
Ether alongside Bitcoin received a major part of the pie called "institutional investments" with more than $21 billion worth of assets under the management of the largest institutional providers like Grayscale Foundation. 
The 66% run was also supported by the technical condition of the market. Though Ethereum moved up without any corrections on its way, technical indicators like RSI or moving averages haven't shown any signs of a strongly overbought market. 
Right before the strong drop, RSI on ETH showed a value slightly below 70 which is considered high but not critical for an asset that trades in the bull run, especially if the run is being supported by a large volume. 
Besides fundamental and technical background on the market, blockchain analysis shows that Ethereum even remains backed by investors and traders that are not willing to deposit their funds on exchanges.
Risks of losing accumulated profits
Markets can't grow forever, that's why correction hit the cryptocurrency market which has already lost 10 percent of its value on average. The main risks behind the market correction are mostly technical since no fundamental threat for crypto is present for now.
The average short-term correction phase on the cryptocurrency market lasts for 2-3 months in which major coins lose up to 50 percent of their values. If Ethereum goes through a correction phase, after all, the approximate price for one coin could reach $2000 which is still more than 400% higher than the previous correction price range. 
Most traders tend to take profits once a coin breaks through strong resistance points, but unfortunately for digital assets investors, the cryptocurrency market is far less predictable in terms of technical analysis than traditional markets like securities or commodities. 
Previously, Ethereum broke through the 50-day average on the daily chart which then resulted in the immediate reversal that launched Ethereum to the most recent ATH of $4867.
The most recent correction on Ethereum resulted in the 30 percent correction and started at the beginning of September and then concluded on October 1st. On that cycle, Ether lost $1200 from its peak but then regained it back later in only 12 days.

Click here for further information.