The customer-centric approach to doing business is far from being utopic, especially when customer satisfaction and positive experience have already established themselves as a driving force for almost every process, like driving sales and profits or gaining leverage and a competitive edge.
Most tech-savvy brands seek to nurture customer experiences through multiple tools and systems, like IVR, for instance. With an interactive voice response system, businesses can not only refine the journey of their customers but also acquire all the essential information without the need to utilize intrusive online forms or polls. In other words, it is one of the most efficient ways to interact with customers in real-time and expedite their experience.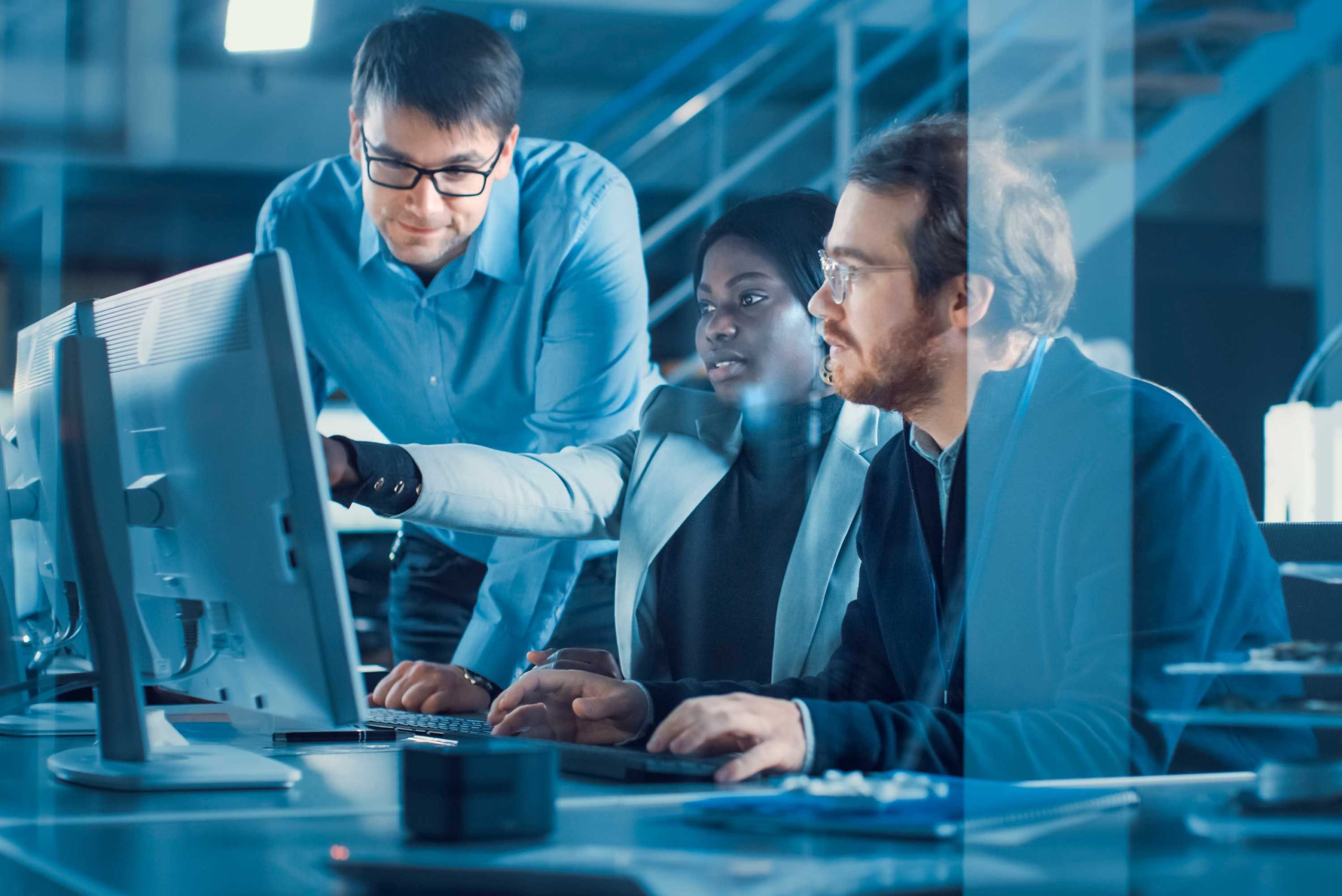 Why Do Businesses Need to Use IVR Surveys?
More than 50% of customers wish to communicate with brands employing customer service or customer support emails. And only a slightly smaller portion of clients generally prefer to use the phone or live chat. However, these numbers changed drastically with the COVID-19 outbreak.
The closer and more personalized the communication is, the stronger the relationships with the brands grow. Therefore, it is no wonder that today most customer calls tend to be handled by voice response systems. Mimicking, or actually recording human speech, dramatically increases the chances of a customer feeling satisfied afterward. Besides, tailoring specific messages or responses makes it possible for companies to offer customers a more productive way of solving their issues. For instance, routing their calls to the responsible reps after asking several basic questions or allowing them to self-direct with a push of a button to a member of the service team can be considered a truly revolutionary approach to customer service.
The top IVR systems can obtain information through surveys in a fast and efficient way, simultaneously helping out customers and saving the company reps a lot of time. Besides, utilizing IVR eliminates the need to put clients on hold and make them listen to the annoying melody on repeat. But there is even more to the voice response than meets the eye.
Since many companies use call tracking software to link every lead to a specific marketing campaign, businesses can make the most out of the software by using it together with IVR. In a nutshell, the software will be able to analyze the inbound traffic, and IVR will allow it to serve the clients based on the demographics and recent surveys. By utilizing both systems, any business will be able to conduct cost-effective survey-based market research and pinpoint the most pressing issues. Besides, it is a perfect choice if you want to save money, time, and effort for your employees. 
It is also worth mentioning that both inbound and outbound IVRs can prove to be helpful to the business. While the primary focus of inbound IVRs is client satisfaction, its outbound variation is mostly aimed at improving communication inside the company. Alternatively, it can also be used for post-call surveys. 
To send out the broadcast, the company can use an automated calling system and a vanity phone number. The latter comes with multiple useful features, making it a worthwhile investment for any business. Therefore, both IVR options significantly simplify the process of sending out any type of voice broadcast, like an appointment reminder, a product promotion, or customer notification. IVR Surveys, in particular, are equally important to businesses since they open up immense potential for future growth. 
Advantages of Using IVR Surveys
The set of call management tools can come in handy if you want to enhance the customer experience and retain more clients. When it comes to utilizing IVR Surveys, it is one of the best ways to understand your clients better, get an in-depth insight into your performance, tailor your communication strategies, and adjust your marketing efforts accordingly. The following specific benefits can be attributed not only to IVR Surveys but also to the automated voice response systems in general:
IVR significantly enhances the quality of the calls
the surveys allow capturing crucial information on callers
voice response can help companies link callers to multiple locations
IVR is able to stop fraudulent phone calls
both surveys and the voice response system can help businesses to reach a larger audience
IVR provides businesses an opportunity to act instantly on negative feedback
both can help companies to collect immense amounts of data
voice response makes it possible for companies to be available 24/7
surveys collect only relevant information and speed up the process of interaction
both can help brands improve the overall customer experience
Contrary to popular belief, customer service is not just about a short conversation with the caller. Today, company reps need to have access to the customers' information and relevant insights before handling any calls, requests, or complaints. Since the quality of customer service has a direct bearing not only on customer satisfaction rate but also on your revenue, you need to make sure that every related process is properly organized and optimized. With call tracking, IVR systems, and surveys at your disposal, the company's performance can be successfully secured.