Most individuals prefer using desktop applications because you don't have to open the browser. Just launch the app itself and you're ready to use it. But little do people know that web-based apps are much convenient and they offer a range of benefits from the individual and business point of view. You will be performing all functions using a web browser rather than any installed software. In simpler words, it means using your web account to get in touch with let's say, your Cox cable deals instead of using the app.
In today's competitive world, the use of cloud-based capabilities is increasing and here, web-based apps can come in handy. Companies are embracing web applications and it's time you should give it a thought too.
Not sure if you should be making the switch? Here are some benefits of web-based apps that you should look at: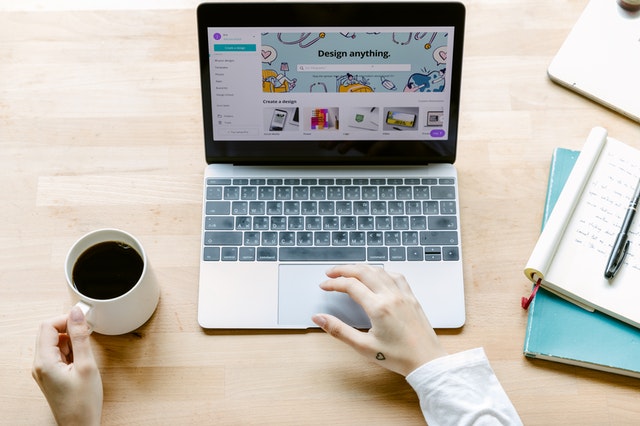 1: Accessibility to Multiple Users
Web apps are compatible with most browsers. They look and function the same on each OS. This uniformity will allow users to get comfortable with the apps and use them to perform their daily tasks.
This also means the web apps will be available on mobile devices too. So, as long as you have an internet connection, your employees will be able to access the apps and perform the task they are expected to do. This accessibility allows users to choose when and where they use the app, supporting flexibility and boosting overall employee productivity.
2: Better Security
Desktop computers are susceptible to theft and damage, which can cause a lot of downtimes. Then, there's this fear of malware and viruses.
Web applications are more secure. If your PC fails or is damaged, the app remains unaffected since it's on the cloud. You can open the app on another device and your data or history will remain untouched.
Viruses and malware can't harm web-based apps because they are safe on the cloud protected by layers of passwords and encryption. Web apps are incredibly secure, making them ideal for today's environment of rising cybercrime. Shouldn't you switch to web apps?
3: The Ease of Customization
If customization is a feature your business admires, you better start using web apps. This implies that customizing apps to meet your company's requirements is simple. While this can be done in-house, applications require coding skills and this could mean you will have to engage your own developers.
Off-the-shelf software is hard to integrate with a business's operations. Upgrades are expensive and a waste of your resource's time. Web apps, on the other hand, are customizable. They are made to be flexible and scalable based on the needs of a business.
You can customize the app and include your branding based on the permissions and access level provided. Use the features that are relevant to your business or add more functionality to the app as your business grows.
4: Simple Installation and Maintenance
Web applications are so much easier to use. There is no hassle of installing them and since there's no installation involved, you don't have to worry about memory usage. This means your PC's performance won't slow down.
Another benefit of web apps is that there's little to no maintenance. The updates and security patches are rolled out to each device automatically. You don't have to do anything manually except for saying "yes" to the updates.
5: Smooth Integrations
Every business admires integrations. Web-based apps improve your ability to integrate apps with another system. This feature is not available in all desktop app since localized software is isolated. It's easier to link two web apps through the built-in integrations and support available.
6: Greater Efficiency
Web apps bring together data and documents in a single location. They let users access this information from a variety of locations, reducing paperwork and duplicating documents. This helps to declutter the office and makes collaborative tasks much easier to do.
Furthermore, web applications eliminate the necessity for storing data in multiple locations. They also reduced the amount of time spent briefing your employees on previously completed work. You'll also find it easier to generate reports based on real-time data. This will make the day-to-day operations much more efficient.
7: Data Protection
Web-based apps provide a secure means to access data. Only the person or team in charge of the server will have direct access to it. Servers can be fully replicated using cloud computing to avoid downtime in the case of a disaster.
This eliminates the need to keep track of the security of each device on which the app is installed. Because security measures are implemented centrally, the risk of unauthorized access is minimized. This puts everyone at ease.