Selling games on Android can be a potential goldmine if you know what you're doing. Silicon Angle reports that with worldwide users spending a combined 1.4 trillion minutes playing time every month, Android is the world's most popular mobile gaming platform.
Selling anything well is challenging. It takes knowledge, skill, preparation, and planning. For this reason, it's advisable to take a  sales training program to sharpen your abilities. Here are a few tips suggested by these courses that you can use to crack the seller's code and get gamers beating a path to get your app.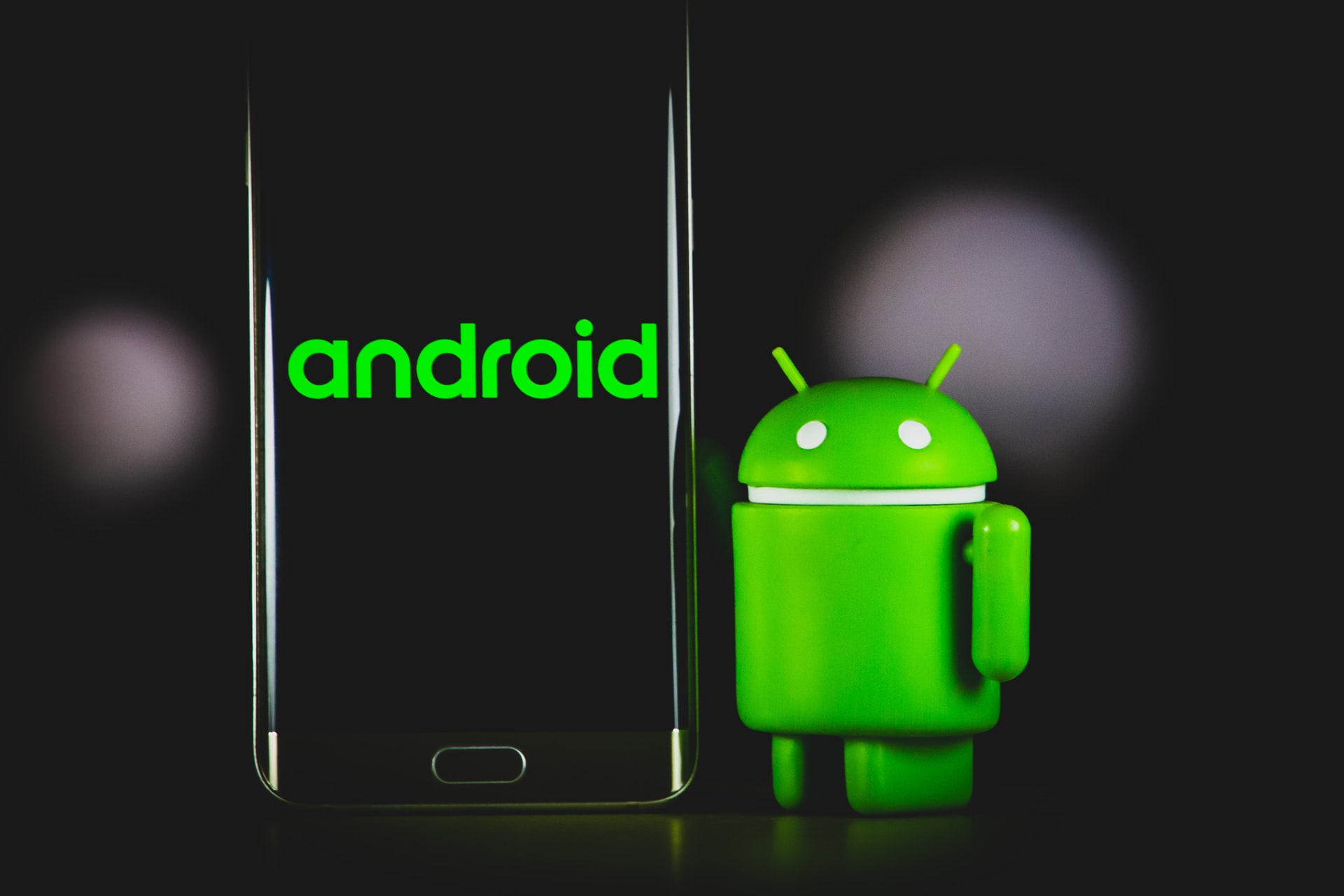 Get a head start on promoting your game
According to 42 Matters, a mobile app data analytics company, an average of 1,751 new apps are released on Google Play per day. Promotions for your game need to be running at full throttle by the time it's ready to go live. If you wait until the launch date to promote your game, you could find yourself starting behind the eight ball. What's worse, it may be a struggle to gain enough traction to capture a profitable slice of the market.
When finely executed, pre-launch promotions help raise awareness and build a buzz of excitement for your app. Of course, it's entirely possible to achieve roaring success right out the gate. However, is that a risk you want to take, especially after possibly sinking hundreds to thousands of dollars into development?
Here are a few ways to get a jump on promoting your game.
Develop an eye-catching website. Use your site to provide players with relevant news and updates about your game.
Set up an online presence on social media. Share mind-blowing videos, screenshots, app captures, gameplay, character artwork, and other visuals across the various channels.
Partner with celebrities, industry influencers, and thought leaders. Get them talking about your app and the upcoming launch.
Run a soft launch
Soft launches – an introduction of your app to a limited audience – are a developer's best friend. Full-scale app launches call for a massive amount of investment. Also, the Android platform is often an unforgiving space, especially for new games. Running a soft launch helps ensure that your efforts are not flushed down the drain.
Sharing your game with a few select users helps you smooth out any kinks before it hits the wider market. Also, you can determine whether the FTUE (First Time User Experience) is a hit or a flop. Nailing the gaming experience is vital for explosive sales.
Soft launches need to be well thought out so that you're able to gather actionable data. So, here are a few things to remember.
Identify whom you want to test the game. Choose people whose skill level matches the game's concept.
Decide what elements of your app you want to test. Set KPIs to help determine what is a pass and what needs further iteration.
Optimize your game's app store pages
Visibility is key to vibrant game sales. Research by Google shows that users discover 40% of apps through online searches. However, listing your app on the Android platform does not automatically open up doors. There is a plethora of options on the platform that are fighting for users' attention. Statista reports that Google Play users had 3.48 million options available in the first quarter of 2021.
Therefore, you need to elevate your game's exposure and app store optimization (ASO) is one of the most effective tools you can use. ASO, also referred to as App Store Marketing or Mobile App SEO, is the process of optimizing key elements on your game's product page to boost its search rankings. Better rankings increase brand exposure and audience engagement, which leads to better sales.
Most sales programs train people to target the following areas to reap the benefits of ASO:
Appname, URL, title, subtitle, and description – Include relevant keywords so customers can find your game. Get a hint for what may work best from what people are using to search for games like yours.
Reviews, feedback, and number of downloads – Include this information to make a strong first impression and trigger FOMO (Fear Of Missing Out). TrustPulse reports that 60% of people make purchases because of FOMO.
Your app and audience needs are bound to change over time. As a result, ASO is best approached as an ongoing process to ensure impressive visibility.
Build an engaged gaming community
A solid fan base can help your game soar. For one, you'll get direct access to invaluable, real-time feedback that you can use to improve your app. Loyal players can also help increase engagement, which helps new people jump on board. So, alongside developing the technical aspects of your game, you'll also want to focus on building a community.
Gaming communities can be built from scratch, or you can tap into one that already exists. Regardless of which approach you choose, you'll need to nurture the connections to continue to build and solidify the relationships.
In their training programs, sales experts say practicing the following can help build an impressive gaming community:
maintain an active presence on social media platforms your target gamers frequent;
respond directly to user feedback, even when it's not positive;
share relevant information about the app that improves the gaming experience.
Wrapping it up
It takes a lot of work, time, and money to develop a successful game. Don't let any of your efforts go to waste. Use these tips to stack the deck in your favor so you can stand head and shoulders above your competitors.