It has been quite some time since Apple launched the iOS 15, which is a major update. Initially, Apple had announced the continuation of iOS 14 security updates. And, that means users were supposed to be able to update their iPhones' security. But, they would have to get iOS 15 to enjoy the latest iPhone features.
However, it seems that Apple has already stopped iOS 14 security updates. So, you might not get further security updates if you have already got the latest one. The only way to find out is by attempting an update, as mentioned below.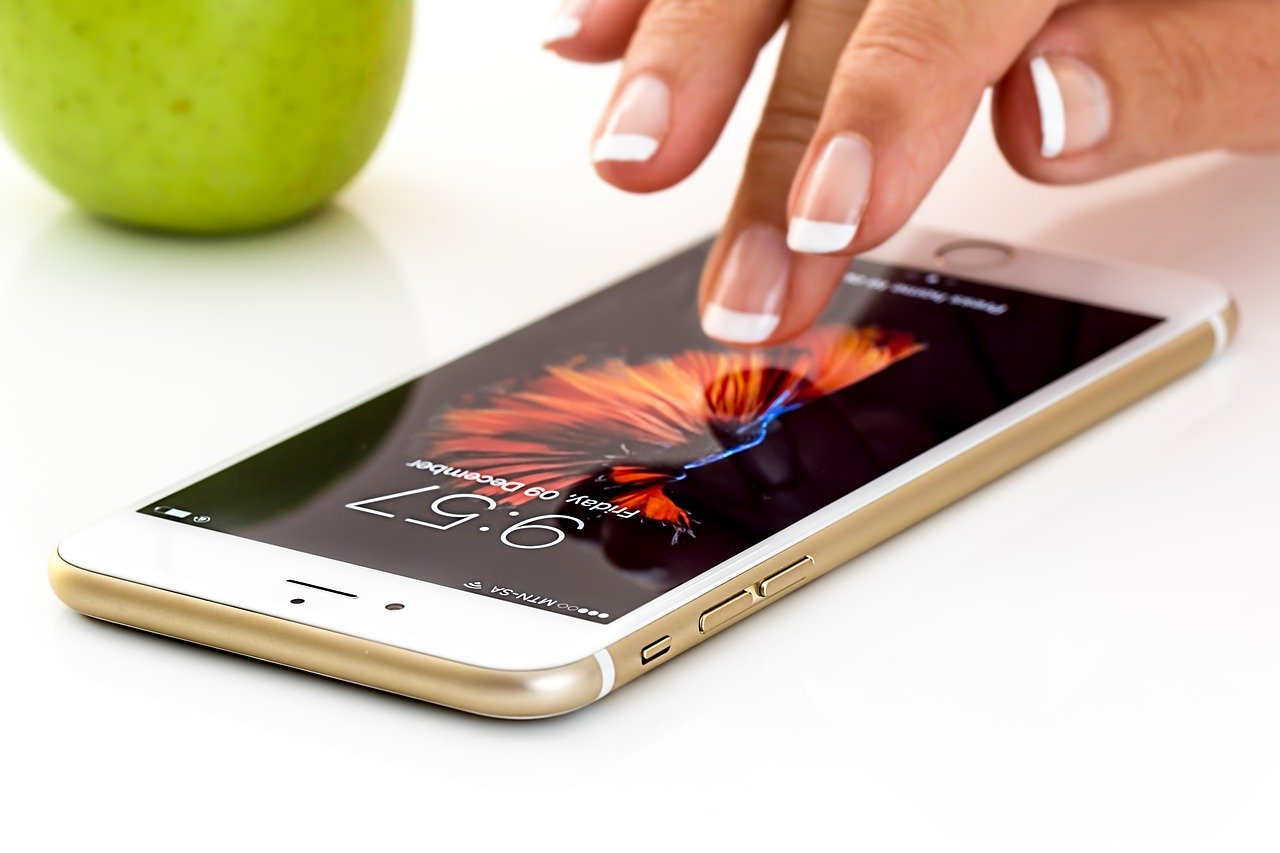 Also, keep reading to know about the issue of iOS 14 security updates and whether you should install iOS 15.
Check for iOS 14 Security Updates On Your iPhone
Are you still using the iOS 14 system on your iPhone? Then, check for a security update if you are not willing to get the iOS 15 yet. Go to the system update section in your settings and look for an update.
Are you yet to install the latest security update Apple released for iOS 14? If yes, then proceed with the installation right away. Get a reliable iPhone repair Dubai if you are unable to install available updates.
But, what if you have the latest iOS 14 security update and do not find any further updates? In that case, Apple has probably stopped releasing further security updates for your system. Many other reliable sources have confirmed that as well. So, you might have to update to iOS 15 after all.
What does Apple Say on the Matter?
Apple had said earlier that the continuing security updates were temporary. In other words, you would have to update to iOS 15 eventually. And, you must consider doing so right now. After all, the iOS 15 has many new features to offer you, as we shall see.
Apple has also included enhanced versions of the features that were introduced through iOS 14 in iOS 15. So, the latest iOS version offers you a more improved experience as all previous ones did.
Should You Update to iOS 15 or Stick to iOS 14?
Are you wondering whether you should update to iOS 15? Since iOS 14 security updates have stopped, it might not be very difficult to decide.
In any case, you must make the following considerations before updating iOS 15:
App Support
App developers have to update their software to keep up with your device's system. And, most of them start working on that from the moment a major update is announced.
But, some apps on your iPhone might still not be ready for iOS 15. You might want to stick to iOS 14 to use those apps in such cases.
However, it has been a few months since the iOS 15 launch. And, it is unlikely that your apps will face any issues after you update to iOS 15.
Third-Party Restrictions
Are you using a corporate device? Then, there might be restrictions regarding system updates. In that case, you cannot proceed with a system update. And, you must make sure to get the latest security update available for iOS 14.
If you already have that, you would probably need permission to update to iOS 15. Since system updates are crucial for your device, you will probably get that permission soon.
Features Available in the Update
Are you thinking of updating iOS 15 for a new feature that Apple has announced? Then, make sure that the update includes that feature before you proceed. After all, some of the features that the developers had announced were delayed. And, that means you will find them in upcoming versions of iOS 15.
Do you find some of the expected features missing in the latest iOS 15 version? Then, updating to iOS 15 would still be a viable option. Especially so, because the iOS 14 security updates have stopped. And, you need to update your iPhone to the latest version to get the latest security features.
Bugs in the Update
Major system updates often contain bugs and glitches, as with most earlier iOS versions. And, many users have also reported various glitches in iOS 15 as well.
So, you might want to wait until the developer releases patches for them. Apple has already applied fixes to various iOS 15 glitches. And, you might want to consider getting iOS 15 on your iPhone without further delay.
What New Features Does iOS 15 Offer You?
iOS 15 adds a host of new features to your iPhone. Moreover, it also enhances many features that previous system versions included. So, it offers you an even better experience with your iPhone than you got earlier.
Here are some noteworthy new features that you get in iOS 15:
Spatial Audio in FaceTime Calls
Apple has improved your FaceTime experience by introducing spatial audio. The audio from the other side sounds like it is coming from where the caller is located on the screen. This enables a more natural feeling while chatting with your family and friends. Using the new microphone modes, you can also separate the user's voice from background sounds.
SharePlay
Want to share a song, movie or TV show with a caller on FaceTime? You can now do that using the new SharePlay feature. Moreover, you also get play, pause, and jump forward or backward controls. It is yet another great new feature that Apple has introduced through the iOS 15.
FaceTime Portrait Mode and Grid View
The portrait mode was not available during FaceTime on iOS 14. But, it is now available on the iOS 15 system. You can now conduct your video calls in portrait mode as well.
Moreover, you can blur the background and put the camera focus on yourself during the call. iOS 15 also adds a grid view to GroupFaceTime calls. This enables you to see more callers than you could in earlier system versions.
Non-Apple Devices are allowed to Join FaceTime
You might often need to video call someone with a non-Apple device. And, earlier FaceTime versions did not allow you to do that. But, Apple has removed that restriction in iOS 15. You can now create links for FaceTime calls and share them with non-Apple devices. Further, they can then join the call through their browsers.
Notification and App Filter
You might need to focus on a specific app or type of notification at a given time of day. In that case, you can now filter them based on that with the new Focus feature. It allows you to decide when you want to receive a specific type of notification.
You can also use it to block calls and messages during a fixed time. The person at the other end would receive a message that you are unavailable currently.
Redesigned Notifications
Your iPhone notifications come with a new design on iOS 15. You would now see contact photos for people in your contacts. The app icons showing on notifications have become larger. Moreover, you can now set priorities for the notifications of each app. Thus, you would then receive the notifications based on their priorities.
Live Text and Spotlight
Many of the photos on your device might contain some text. And, you can now command your iPhone to copy or highlight those texts. You can then paste them anywhere, including your browser.
The Spotlight is yet another new feature related to photos on iOS 15. It lets you search for a photo by its location, objects, text, people, etc.
Update to iOS 15 to Enjoy New Features
The iOS 14 security updates were temporary, as we have seen here. So you must consider updating to iOS 15 as soon as possible. Go to your Settings menu and open the General section there. Click on Software Update and download the latest iOS 15 version.