Of all gaming platforms, mobile enjoys the lions share for all options with a suggested active 2.2 billion players – over half of the global gaming market and also captivating a much wider range of demographics and players too. Over time there has been a big shift for what the most popular gaming genres are too, the emergence of new online casinos for mobile in particular has been the latest to see the fastest growth and attracting an older audience that may not have typically enjoyed online gaming options in the past. But what is it about mobile specifically that has led to the fastest growth?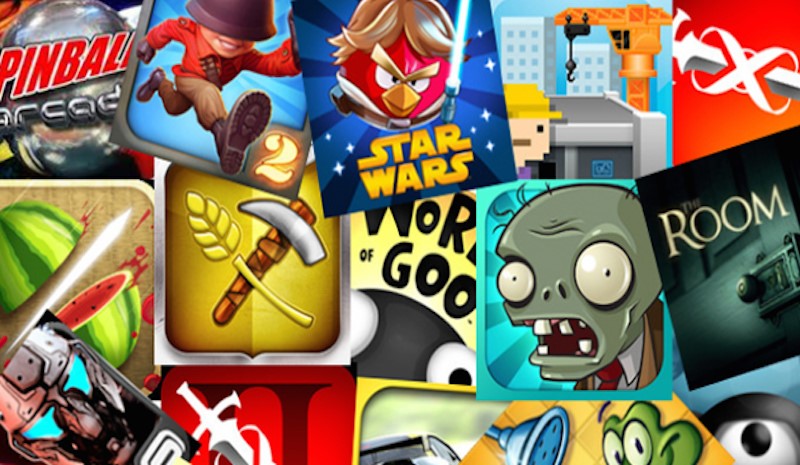 Accessibility has certainly been one of the big reasons why a change has been seen, with players no longer needing to go out and spend hundreds of dollars on a new console or the increasing price of games either it means options can be explored with what's already to hand, and with performance remaining quite consistent across a large number of devices too there's also little need to regularly upgrade or update device as performance on a 2-year old smartphone is often the same as on a brand new smart phone too.
Similarly to accessibility cost is a big factor for the gaming options themselves – modern video games are starting to reach $60 to $70 per game with digital collectors editions, ultimate editions, game of the year editions and many more muddying the waters too – most mobile games are either free or come at a very low cost with the option for going premium or exploring microtransactions but even the cost here is substantially lower, it brings the bar for entry much lower so players of any budget can explore the biggest games without the cost of big AAA games.
Variety is also a big part of the change too, from hyper-casual puzzle type games that can be tapped open and tapped closed at any moment without much time investment needed to more involved games like emerging esports titles in Fortnite and PUBG on mobile help to capture gamers of all involvement – whilst the majority do stick to the casual titles that have little investment needed it does provide the variety that the other platforms do have but also come at the sacrifice of huge cost too – why pay $600 for a brand new console to play a small platformer when it can be done on the device always in your pocket?
With forecasts showing now slowing down for mobile and continued growth and expansion to new demographics and player expectations, there's a lot of change yet to be experienced and lots of options yet to show how big they're expected to get.