Although there is a saying that claims we all love an underdog, the truth of the matter is that most bookmakers would disagree. The betting public, in the main, doesn't like underdogs enough to bet on them even at the longest odds. Bookmakers, meanwhile, are annoyed when an underdog wins, because they have to pay out large amounts to the few people who have deigned to put their money on. But the saying "We all love an underdog up to a point, and that point is the moment that it might cost us money" was probably too long to get approval.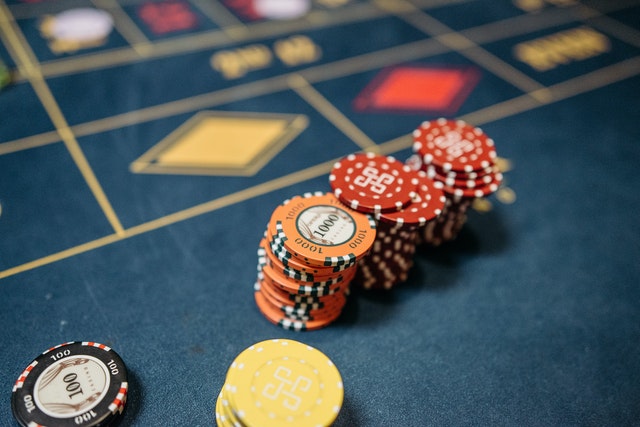 So it is worth asking why some people will buck the trend and go to bookmakers, like the ones on this list here, and put money on something that is unlikely to happen. All but the most biased fan in the world would acknowledge that the outcome is outlandish and that you're almost as likely to get a return from throwing that money in a wishing well. Nonetheless, bookies make odds because they know people will take them. So what makes people bet on an underdog?
The odds are long, so the return would be large
If you only bet on obvious winners, not only will you still occasionally lose, but you'll also need to place big stakes for anything but a modest return. There's little point backing Real Madrid to beat Alcorcon, because although that will almost certainly happen, the odds will reflect that. And if you do place a big stake, and then the minnow pulls off a shock? Bad news. Meanwhile, had you placed $10 on Greece to win 2004's European Champonship, you'd have been $1500 richer after three-and-a-bit weeks of increasingly nervous viewing.
Speaking of Greece…
The immediate answer from anyone who backs the underdog, when you ask them why they did that, is "look at Greece in 2004/Leicester in 2016/Cameroon against Argentina in 1990". People remember when the underdog pulled it off against all the odds. If the same people backed North Macedonia in 2021 then they'd have ended up with a losing bet and very few memories of it beyond the initial rueful shake of the head when a mediocre Austria thrashed the underdogs 3-1 and consigned them to becoming a quiz show answer somewhere down the line.
We like a good news story
When an underdog does pull it off against the odds, very few people will feel particularly put out by the triumph. The team they beat in order to win it, and their fans, might grumble a bit, but it's generally an enjoyable story. When Boris Becker won Wimbledon as a 17-year-old unseeded nobody, it was probably the last time anyone who wasn't Boris Becker was really pleased to see him win. Having a bit of money on the underdog makes you feel adjacent to that story, as well as making you financially better off in the short term. That's always an attractive reason to back them.