It is difficult to imagine the life of a modern person without a smartphone. Communication in social networks, watching movies, shopping and even work now takes place on the phone.
Business
The power and functionality of modern mobile devices make it possible to implement such software capabilities that until quite recently were not realizable even on a full-fledged average personal computer. And this means that any modern wearable gadget can become a simple and effective tool for direct sales, advertising and marketing research. And such a metamorphosis requires only one step – the creation of an application for mobile devices for specific goals and strategies. Nowadays, the creation of commercial mobile applications is becoming more accessible, not least in terms of cost. Due to the extreme relevance of the topic, the creation of effective mobile offers for the commercial sector has become one of the promising and sought-after areas of activity for RubyGarage.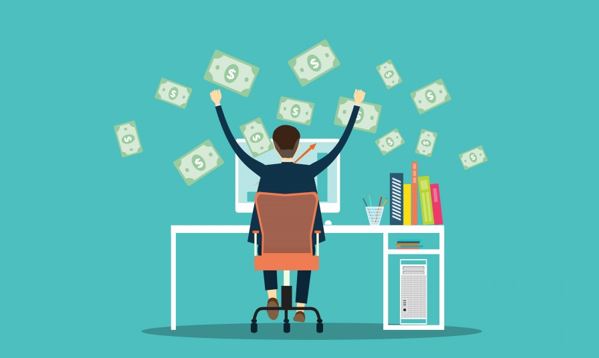 Advertising and promo
The huge potential that mobile applications have in advertising and marketing strategies is gradually becoming clearer. A high-quality, useful, informative mobile application will allow the client to constantly be aware of the emergence of new products, interesting promotions or sales. Through a mobile application, it is easy and convenient to conduct various loyalty programs. And with the proper application of creative efforts, you can even get the most effective viral advertising tool that will be able to take your business to a whole new level in the shortest possible time.
Social networks
Since its inception, social networks have penetrated deeply into our lives in the shortest possible time, and the conjuncture of the modern Internet has completely changed in the most radical way. The development, distribution and integration of social networks took place in parallel with the same processes in the industry of mobile electronic gadgets. To date, the proportion of mobile devices used for communication in social networks is growing rapidly and is crowding out full-fledged personal computers. Therefore, any functional modern mobile application is unthinkable without tools for interacting with social networks. Our company creates mobile applications with a prerequisite for compatibility with the most popular social networks. Such an application can become a serious factor in business development.
Modern media resources and news
The media have evolved rapidly over the centuries and have now reached an unprecedented level of technical sophistication. But the value of information continues to be determined by the same three main factors: timeliness, targeting and reliability. And if the last point is entirely in the hands of media industry workers, the speed of delivery of the necessary information to the target audience already significantly depends on the "technological" of the media subject. Currently, mobile applications for the media are the most advanced means of informing the target audience. The recipient can read the news feed in the subway, in a cafe, in a traffic jam, and even just on the street.