DMARC stands for Domain-based Message Authentication, Reporting & Conformance. Its purpose is to allow email domain owners to safeguard their domains from unlawful use, often known as email spoofing. Domain owners can prevent business email compromise, phishing, and spoofing by using DMARC.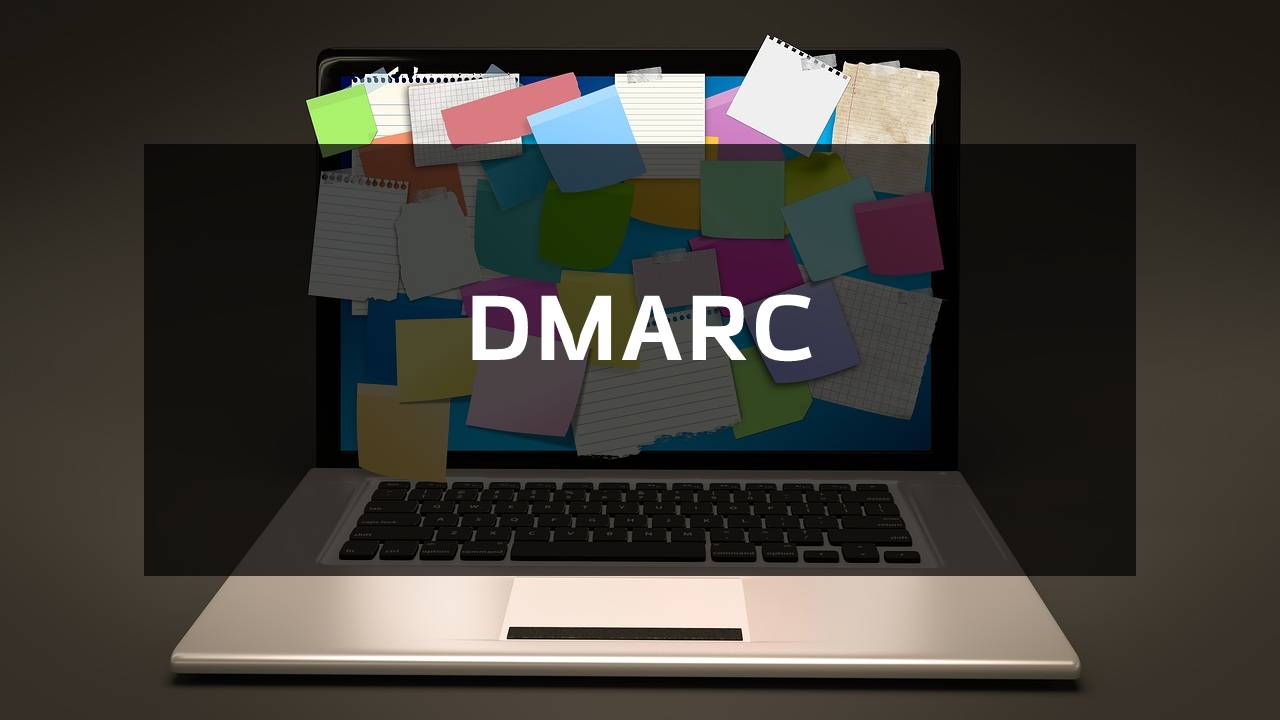 By adopting a policy in your DMARC record, you can notify the world on how to address unauthorized use of your email domains. The following are the three DMARC policies:
p=none
It keeps track of your email traffic. There will be no additional action taken.
p=quarantine
Unauthorized emails are routed to the spam folder.
p=reject
This policy prevents unauthorized emails from ever being delivered.
How DMARC prevents spoofing
Spammers might impersonate your company by spoofing your domain or sending fraudulent messages. When receiving mail servers receive a message that looks to be from your organization but fails to pass authentication tests or meets the authentication requirements in your DMARC policy record, DMARC instructs them on what to do. Messages that aren't verified could be sent from unauthorized servers or impersonate your organization.
How to setup DMARC record
1. Login to your domain registrar and go to your domain DNS settings.
2. Create a new txt record as shown in the picture.
In the host fill this: _dmarc
In the value fill this information: v=DMARC1; p=none; rua=mailto:dmarcreports@yourdomain.com

3. Click save and you are done.
4. You can run a DMARC Record check to verify the record you just created.
Author Bio: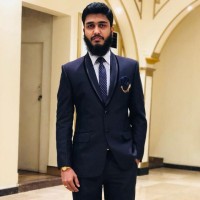 Muhammad Arslan Kabeer is an enthusiastic and passion-driven Computer Science graduate.
You can find him on https://www.linkedin.com/in/marslankabeer/