In simple terms, the majority of a social media marketing agency's day-to-day activities revolve around developing and managing content, as well as scheduling and posting that content across numerous social media platforms. A social media agency helps promote, market, and advertise your business on all social media channels. including Facebook, Instagram, Twitter, Linked In, etc.
The manner we interact as a society, particularly how we engage with one another, has altered as a result of social media. Businesses realized the importance as platforms like Facebook, Twitter, and Instagram grew in popularity. They began to employ social media marketing to promote their interests on these sites. This is due to the fact that these platforms have the ability to influence customer behavior.
Marketers can use a variety of techniques and approaches to promote content and get users to interact with it on social media networks. This includes creating compelling content for your social media profiles, talking to and engaging with followers, evaluating performance, and running ad campaigns. Many social media platforms allow users to share precise geographic, demographic, and personal data, allowing advertisers to target their ads to what users are most likely to respond to.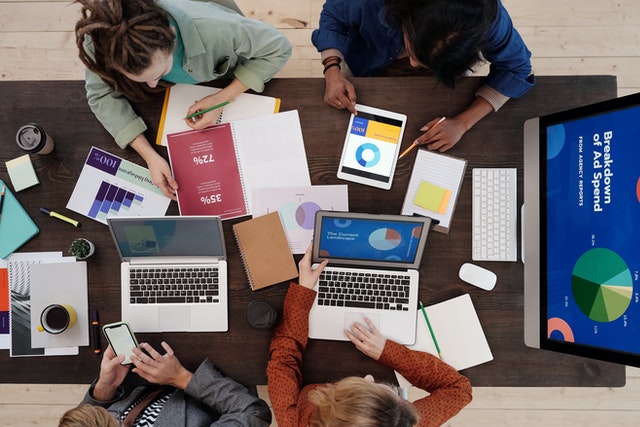 Five Pillars of Social Media Marketing
Strategy
Planning and Publishing
Listening and Engagement
Analytics and Reporting
Advertising
Social media platforms are always transforming. People could only share text updates when Facebook initially started. There are now a plethora of media formats available, including photos, movies, live videos, and Stories. As a result, social media marketing is rapidly evolving. We want to make sure you're up to date on all of the latest social media updates and strategies.