Today I am going to share some of the interesting(or weird for some folks) and fun websites available on the Internet. Most people kill time using social networking sites or playing browser games. Today I want you to try something different to kill your time. So without ado just go through each of the websites listed below and have fun.
1. Cat Bounce
This website is popular among cat lovers. Cat Bounce is a website where you can drag cats around and make them bounce! It's strangely enjoyable! Pick a cat from your mouse and bounce in the air. If you don't like the background color just reload the webpage and it will change the background color.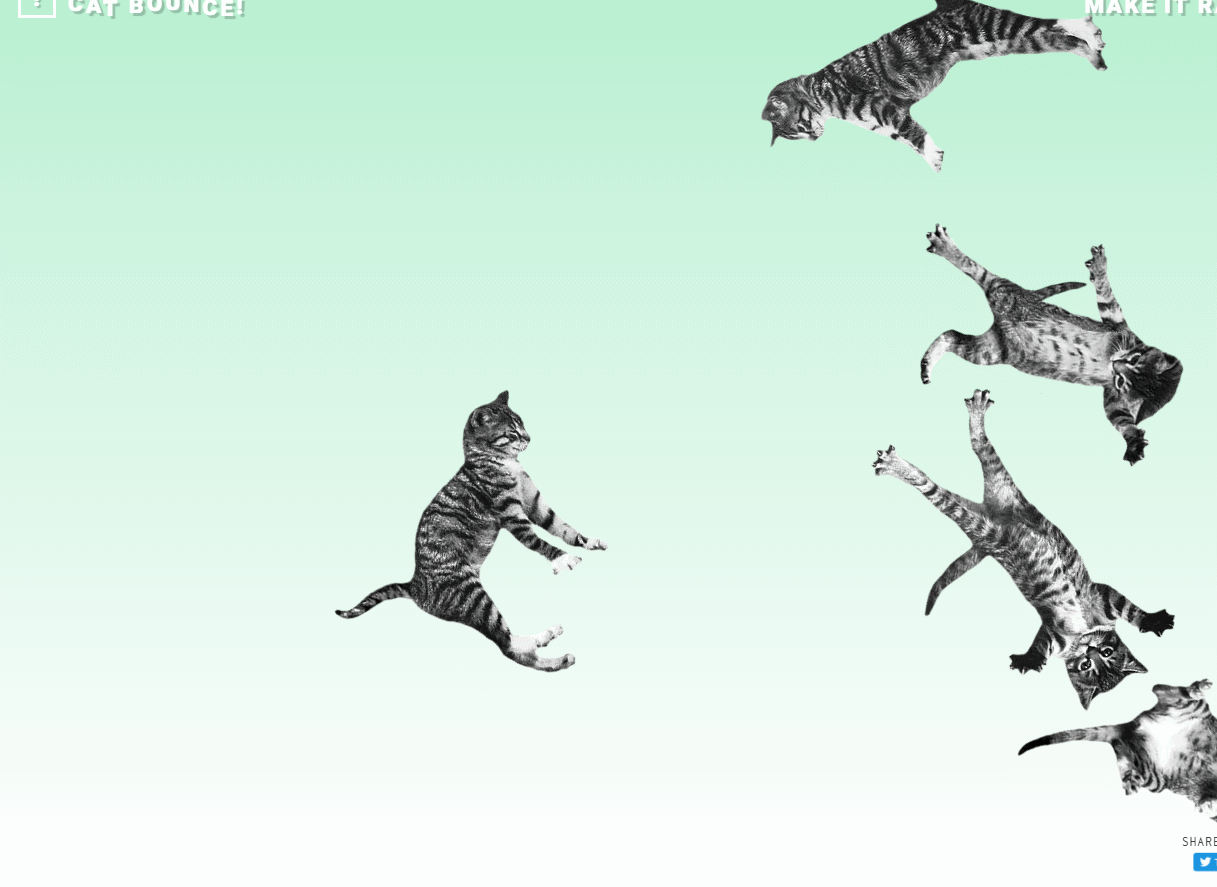 2. Useless Web
This website will take you to random websites. Click on the "PLEASE" button and it will open a random interesting site for you.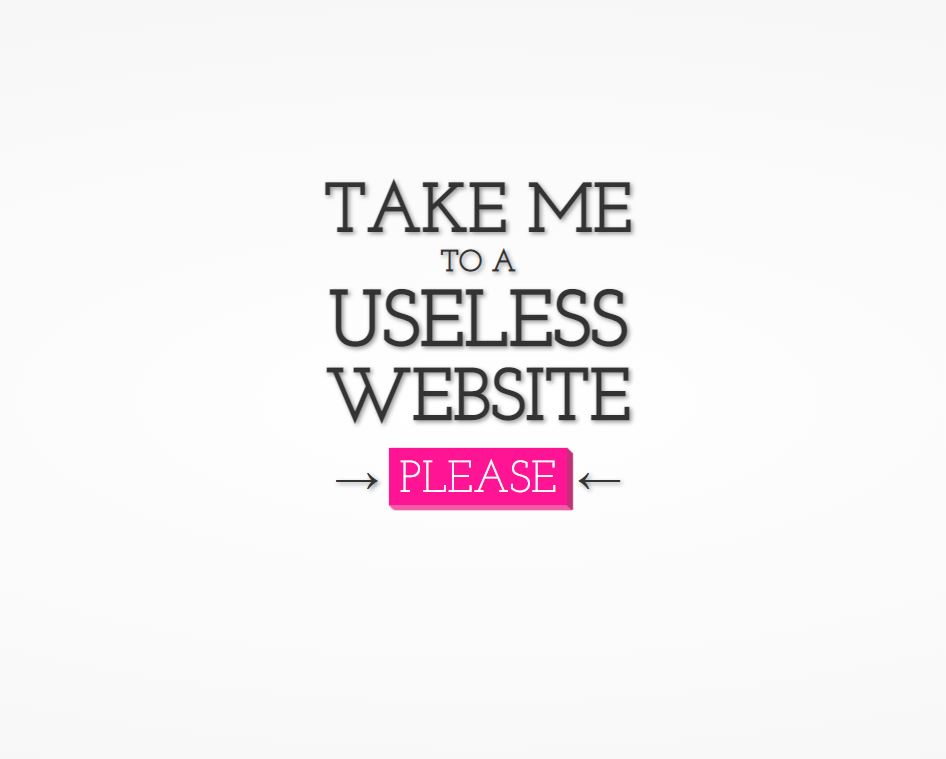 3. MapCrunch
MapCrunch transports you to a random location around the globe. Explore Google's massive collection of images from 50 countries, including breathtaking scenery, amazing moments, and the unexplainable.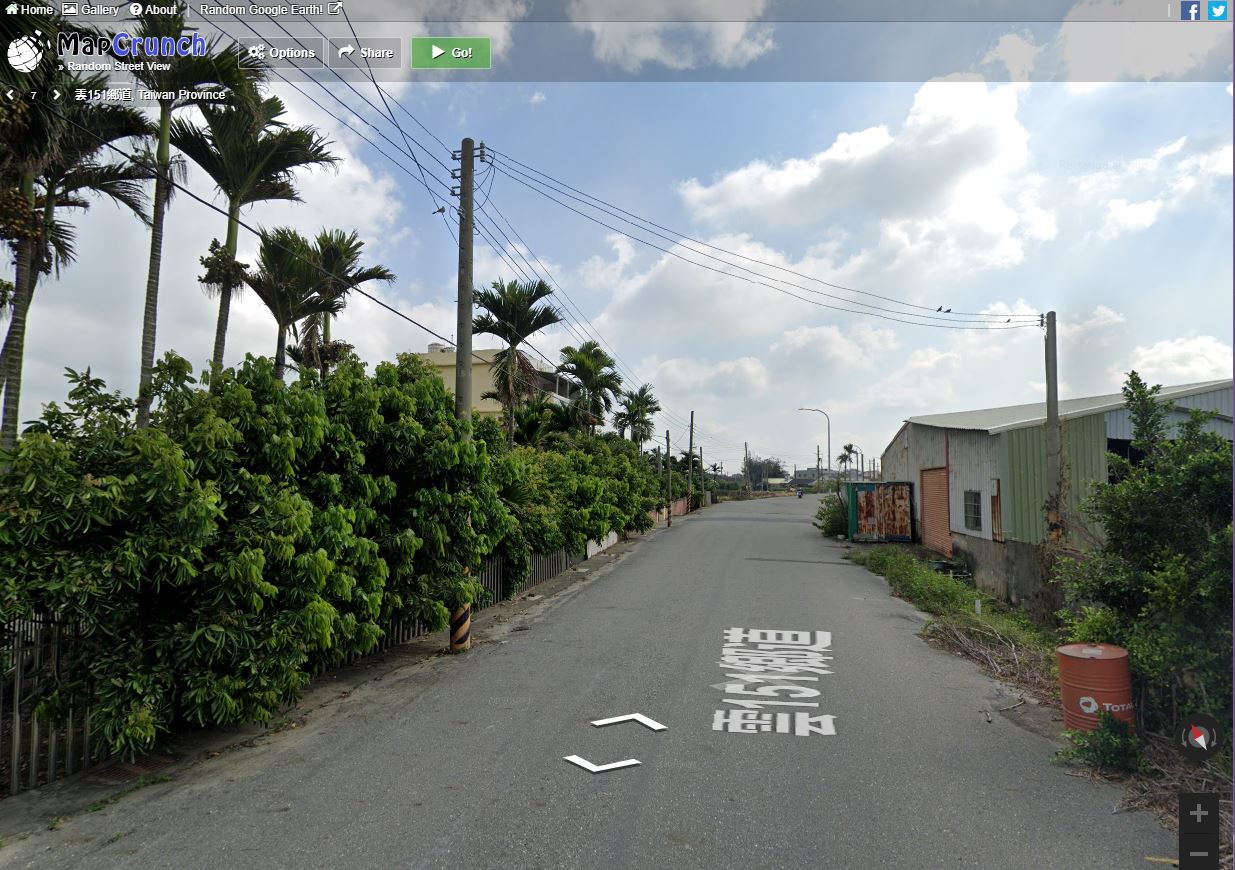 Flightradar24 is a worldwide flight tracking service that gives you real-time updates on thousands of planes flying all around the world. Click on any aircraft you see and it will show you details about that flight.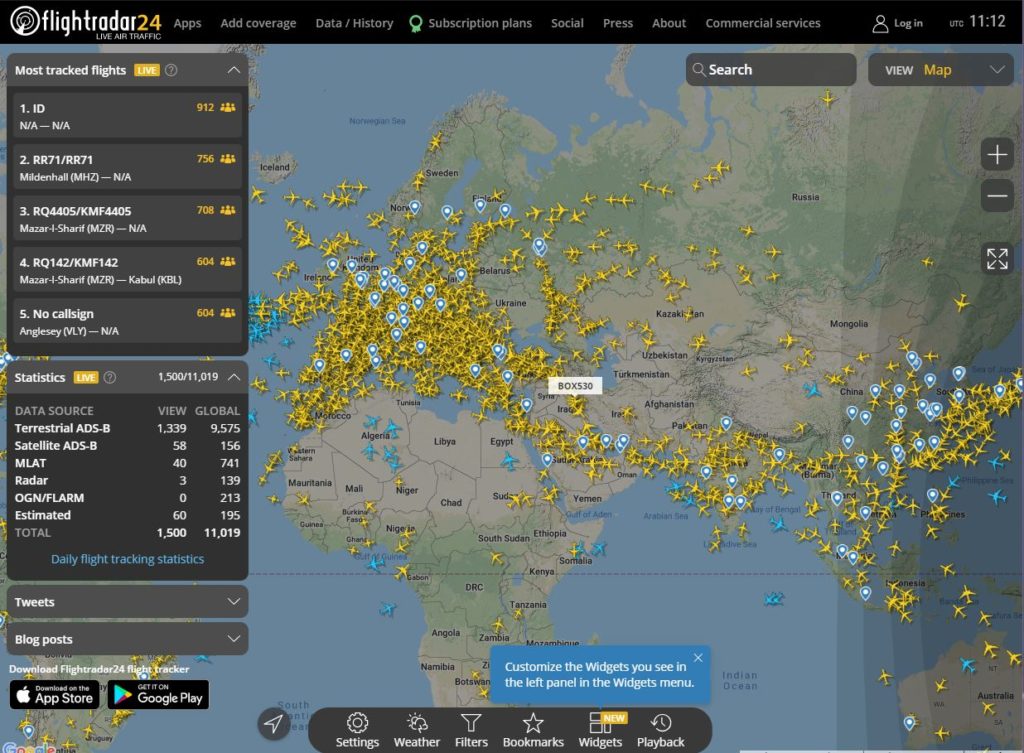 5. Zoomquilt
This infinitely zooming image is just incredible! How is this even possible? It's easy to become engrossed in it and lose track of time.