Although most of the crypto speculators do crypto trading to earn a profit, there exists another group of the owners of digital assets that love the revenues generated by crypto staking. This is the type of income earned by the profit builder owners in return for the regulations and authentication of the transactions. In this sense, staking rewards are similar to earning dividends or interest on an investment, but the risk is much higher.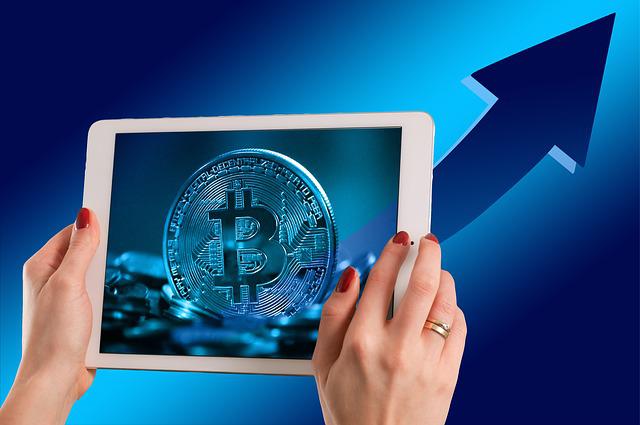 What Is Meant By Crypto Staking?
Staking is one of the vital components of cryptocurrencies that utilize POS mechanisms to validate transactions. In the POS mechanism, investors can validate the cryptocurrencies that lie in the database of any currency's blockchain. To become a validator, one must hold a certain number of coins. Validators ensure the lawfulness of the transactions by participating in the decentralized networks.
How Does Crypto Staking Work?
Cryptocurrencies that are based on the POS model add new transactions to the blockchain via Staking. At first, the participants deposit their holdings to the crypto protocols. From that pool of participants, the protocol decides who will validate the transactions. Chances of selection as a validator increase with the number of coins kept with the protocols.
With the addition of each new block to the blockchain, new crypto coins are created and disbursed among the validators of that transaction. Most of the time, validators get the same currency as a Staking reward in which they were staking, but some blockchains provide different types of coins for rewarding the validators.
For crypto staking, one must possess a cryptocurrency that utilizes a POS mechanism. After that, you will choose the staking amount, and you will do it using any well-reputed crypto exchange. The ownership of your staking coins remains with you even after the staking. You are just bringing them into use, and you have the option of unstaking them if you want them for trading. But the unstaking process might take time.
Staking is suitable for currencies using the Proof-Of-Stake model like Ethereum and not Bitcoin, which is based on the Proof-Of-Work model. Bitcoin is the most valuable cryptocurrency that is tradable by using Bitcoin Trading Software. As it is based on the POW mechanism, it consumes an immense amount of power; and that is why it is criticized for environmental concerns.
How To Stake Crypto?
Get A Cryptocurrency With POS Mechanism
All of the cryptocurrencies do not offer the stake because it requires a Proof-Of-Stake mechanism for staking, and only the currencies with a POS model can be staked. You can use Ethereum, Cardano, Polkadot, and Solana for this purpose.
Get Your Crypto Transferred To A Crypto Wallet
The crypto you purchased will be present in the exchange through which you bought it. Some exchanges offer their personal staking programs, and you can directly stake your crypto there. But if the scenario is different, you have to transfer your funds into a blockchain wallet.
Participate In A Staking Pool
Crypto traders make a pool of their funds which results in providing better staking rewards. You have to consider a few things before joining a pool. First, it must be reliable. Secondly, it should have reasonable fees. And thirdly, its size must be larger because that will contain more chances of selection for validation of transaction and resultantly earning staking rewards.
Advantages Of Crypto Staking
With crypto staking, you can effortlessly earn interests and dividends on your crypto holdings.
Unlike crypto mining, there is no equipment required for crypto staking.
You are contributing to building security and enhancing the efficiency of the blockchain network.
Crypto staking is not harmful to the environment like crypto mining.
Risks Of Crypto Staking
The prices of cryptocurrencies fluctuate rapidly. If the value of your staked currency drops sharply, it can surpass the amount of interest that you have earned by staking.
Staking makes your coins bound for a predetermined period, and during that period, you are unable to do anything with those coins. You have to wait to get them to sell.
When you wish to unstake your currency, it might take a week or more than that, and again you have to wait for that period to be over.
Cryptocurrencies and the trading platform also face the risk of hacking.