When you are considering investing in the stock market, it can feel overwhelming at first. As such, many businesses and software developers have created games where you can learn how to invest without risk. You may already know what you want to invest in, or you may just know that you want to do it. The financial world is a public one, and it is a very large world to make money in. You can make money today, plan for retirement, or save for a home when you know how to use the stock market properly.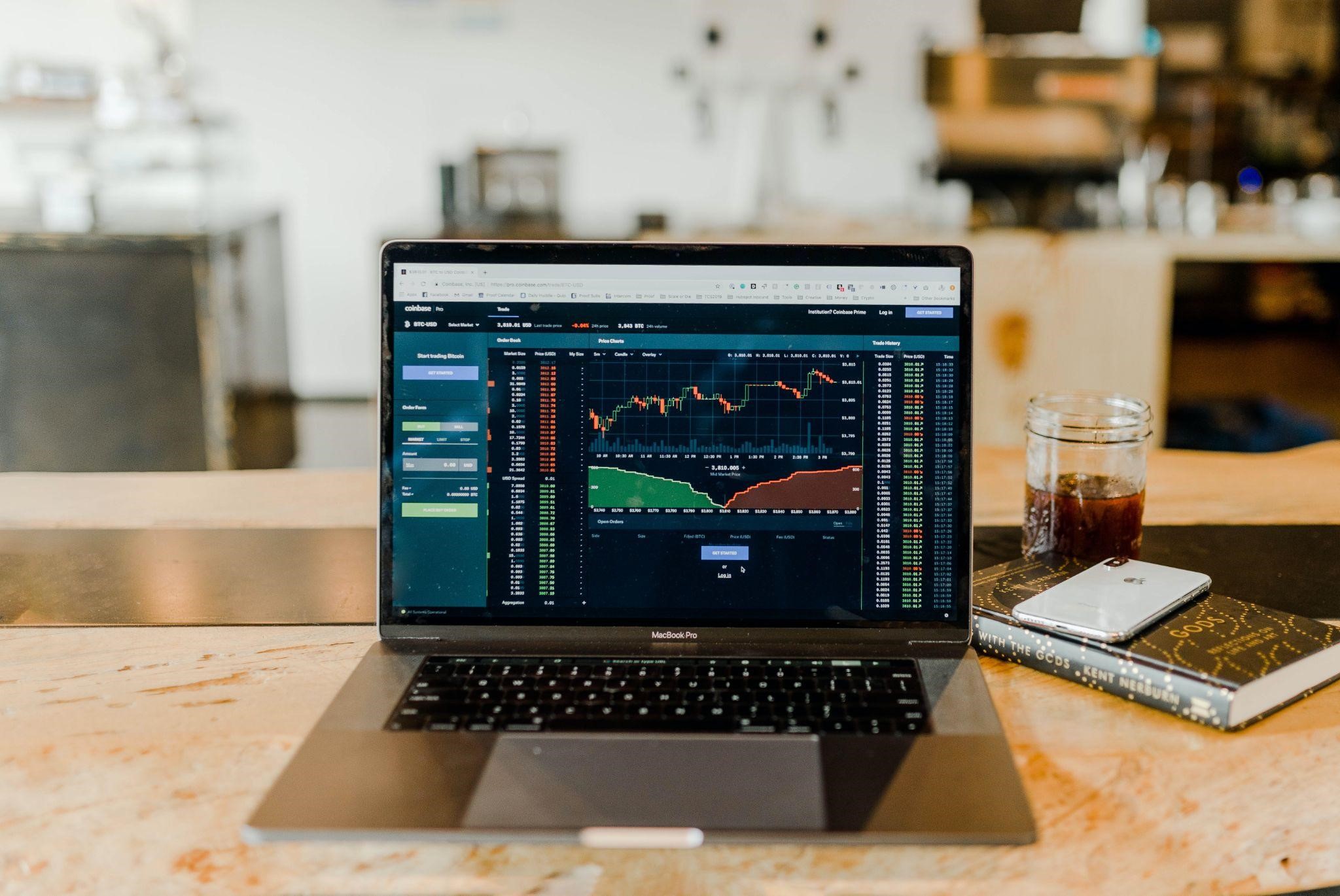 Gone are the days when you had to use brokers and firms, pay exorbitant brokerage fees and invest tens of thousands to start working on your stock and investment portfolio. Today, you can open up a stock market account and begin being a trader today. It would help if you start with basics like what does EPS stand for in the stock market, the best time frame for swing trading, or even the risks you have to take when joining the stock market. Learn what virtual stock market games can help you to learn to invest.
Benefits of Using Virtual Stock Market Games
Virtual stock market games are games that start you off with fake money so that you can play the stock market or learn how to talk to a Forex broker. It is the modern day version of Monopoly, where you use fake money to learn how to buy and sell wisely. If you are serious about trading, spending a few weeks with the virtual stock market can help you to learn how to do it. Here you will use fake money on real stocks, with real time data and real-time pricing, and buy and sell as you wish in a way that fits your learning curve.
The obvious benefit here is the low risk involved, particularly when the market is volatile. These investments are not real investments but provide you with the experience you need to learn the stock market. When you use a simulator, you can learn how stocks fluctuate, what the current prices are, and what is involved with every trade.
Another key benefit is learning how to diversify in order to manage your risk levels. You can create a few key stock trades in different industries or markets in order to see which ones will do best for you. You'll also learn the ins and outs of trading terminology, all terms that you will need to know to trade. If you are purchasing stock, you will do better with more knowledge. At the same time, you will see with a simulator that the competition with other traders can be fierce, and this is experience you will need when you are trading.
Try These Virtual Stock Games
MarketWatch is one virtual stock game that is very popular, owned by the Dow Jones. In this game, you get up to one million dollars in fake money to play. You can play on your own or trade privately, in a way that gets you familiar with the market. You'll be ranked with other players here, and can customize your portfolio. You can trade almost anything here, including stocks, mutual funds, and ETFs. Additionally, you'll find a lot of learning resources here.
Investopedia is possibly the most popular virtual stock simulator, and has been launched by the financial information portal online known as Investopedia. Here you will get up to $100,000 in virtual money to trade the stock market with. You can trade in options, engage in margin trading, and learn how commission rates work in the market. You'll be ranked here as well, and can get rewards for completing challenges and games online. This is a popular game that has an estimated 700,000 players annually.
Other excellent stock market games include The Stock Market Game, Wall Street Survivor, and How the Market Works. In The Stock Market Game, you'll start with $100,000 and create a portfolio that is a combination of cash and stocks. You can compete here if you want, or play privately to learn on your own time.
Wall Street Survivor is an AOL baby, also working with financial website The Motley Fool, and starts you with $10,000 where you can learn as you earn fake money. You'll also find a wealth in resources here to learn the market, through courses, articles, guides, and a wide range of learning tools to help you get excited about learning the market. How the Market Works was launched in 2004 in order to develop a tool that provides the virtual experience of learning while playing the stock market.
Learn the Stock Market Virtually
It may feel sometimes like everybody but you is participating in the earning potential of the stock market, but it doesn't have to be that way anymore. With virtual stock market games, you can be part of a system that makes people money every day. The more you learn when you practice a virtual game, the more you will be able to do with your money once you start investing. Start learning about the stock market by playing it virtually first.