If you have never been to a brick-and-mortar casino or even visited an online gaming site, you may not be aware of the wide variety of games you can play. Casinos are a great way to spend some free time, and whether you're new to slots, roulette, and poker or an experienced player, there is certainly plenty of choice from the table, card, dice games, and more. So here are the ten most popular casino games whether you're playing online or visiting a casino.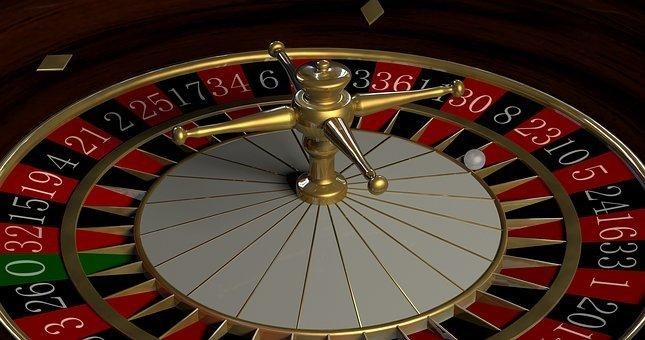 1. Roulette
Roulette is one of the original games of chance; it is easy to play and a lot of fun. You place your bets on whether the ball will land on a specific number, colour, odd or even, or different event, with each one attracting varying odds and pay-outs should you be correct. The roulette wheel is a classic casino feature, and there is more than one version of the game, with European and American being the two most popular.
2. 3-Card Poker
Poker is another classic casino-based game and also has several variations. Three card poker is probably the most popular globally, and the fact that there are a small number of cards for each player means it is easier to learn. Poker is a game of skill, and players need to learn to bluff to stay in the game and potentially win. If you enjoy having a poker face, you may like other variations of the game as well.
3. Blackjack
Blackjack is another table card game that involves trying to get as close to the total of 21 as possible without going over. Initially, players are dealt two cards and decide whether to stick or twist, meaning they take another card to get to the target number. If you go over, you are immediately out, and the winner is the one closest to 21. One helpful fact is that the ace can be counted as high, 11, or low, 1, giving you a little bit of leeway if you have an ace in your hand.
4. Classic Slots
Famously dubbed the one-armed bandit, slot machines have been around for a long time. As technology moved on, so did the way we play, and now most are electronic with buttons instead of the single-arm to start the play. There are so many different slot games these days there is undoubtedly something for everyone with movie themes, animals, sports and more. Only you will find a different number of reals, and each attracts different pay lines, so there are plenty of ways to win.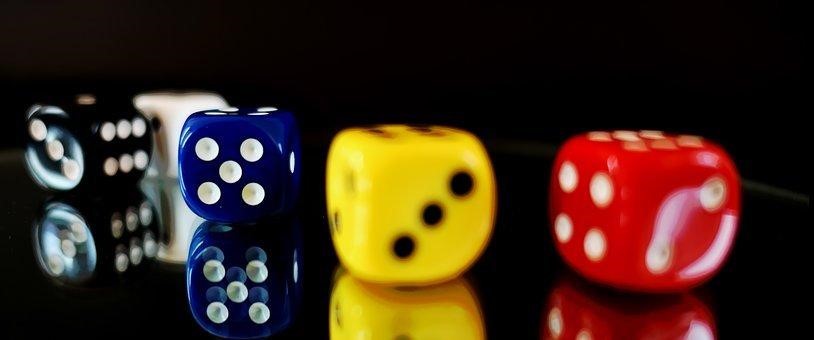 5. Craps
Craps is a dice-based game, and there are just two stages, so it is straightforward to learn to play. Each player takes turns to roll the dice, and everyone can place a bet on whoever is shooting dice at the time. So again, it is a simple game of chance but lots of fun and highly addictive. Friend's fans may remember it was the game that Chandler and Monica played to decide if they should get married in Las Vegas.
6. Baccarat
Another top-rated table game is Baccarat. This game is played using cards and involves getting a value close to 9. It isn't hard to learn, but many people find it great fun and enjoy playing it. It can be found in every casino, both physical and online. Online it is normal to see a baccarat table as a CGI design, and some casinos are able to offer live versions of the game.
7.Ultimate Texas Hold 'em
Ultimate Texas Hold 'em is based on poker but works in a different way. This makes it another table game that is played with cards, and again, each player has three cards dealt to them, but this time with the addition of two cards known as community cards. Furthermore, it is not that hard to learn and gives a different twist to classic poker games. Poker is a trendy game with celebrities, and at the top of the leagues, the stakes get very high and serious.
8. Joker Poker
Some casino games are designed to be taken incredibly seriously, while others are slightly more fun and lighter in entertainment value. Joker poker is one of those games as although it is played in precisely the same way as standard poker; there is an additional card known as the wild Joker card, which can be anything the player wants it to be, this dramatically changes the odds and gives a much higher chance of winning.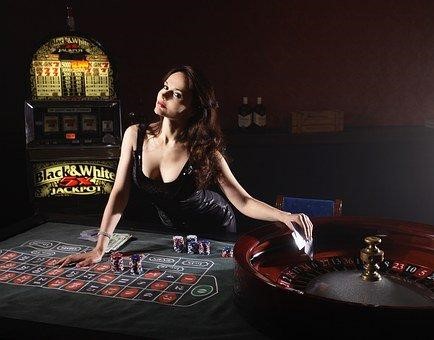 9. Bingo
Bingo was probably not a fixture of casinos when it was purely bricks and mortar but since the introduction of the internet casino; you will find bingo games everywhere. Again, they are very popular, easy to play with numbers being drawn and players matching them to their cards to get various combinations of lines or full houses.
10. Live Casino Games
If you can't get to a casino but enjoy playing games online, then the live versions might be just what you're looking for. Using video technology, your dealer appears on the screen in a standard casino setup and progresses the game as if you were all in the same room. Many casinos offer live versions of roulette, baccarat, poker and more, and these are incredibly popular because they are as close to the real deal as you can get.