When you started your small business, you had a vision of the future. Probably a profitable enterprise that afforded you the life of your dreams. To reach that goal, however, you need to be equipped with the right tools. And as the world plunges forward into the digital age, most of those tools are moving online.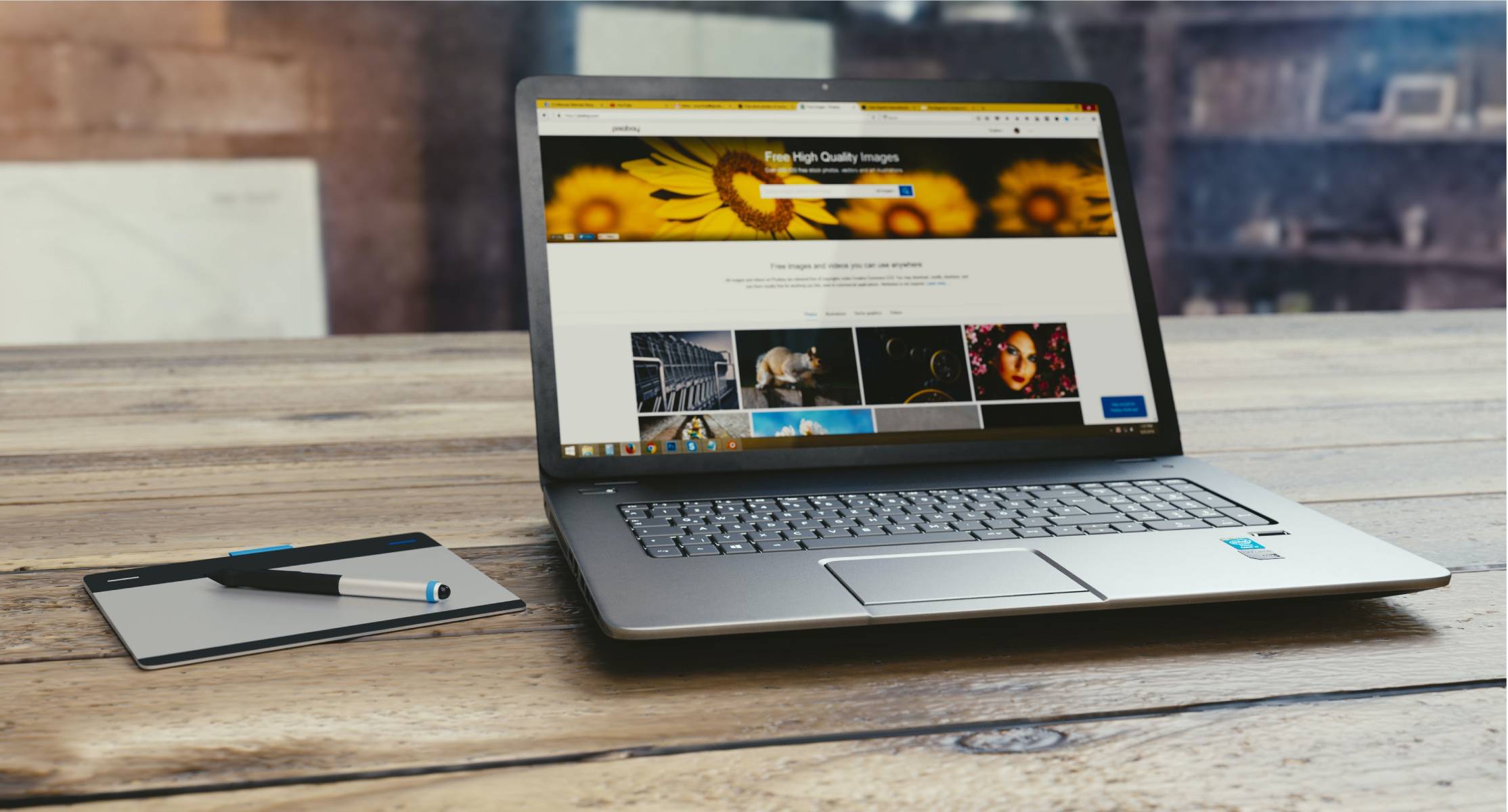 Choosing software to aid your sales team is a big decision. It usually comes with a significant investment, so you want to ensure it will help your business succeed. This article will look at a few considerations that will help you choose the right tools for your business.
All-in-One vs. Specialized
There are numerous types of sales software out there. Some have all the features you need to support your business and others specialize in just a couple of key functions. So your first decision as a business owner or sales manager is to figure out what services you really need from your software.
Small businesses usually benefit from an all-in-one approach. It's easy to consolidate your sales and marketing efforts and keep everything organized and streamlined. Plus, these platforms typically have tiered subscription plans to fit your business size and budget.
Larger businesses or those with niche needs should consider more specialized software. Think about where you need the most help and look for platforms that cater specifically to those functions. You're likely to get more advanced support and functionality from a specialized platform than from a general one.
Who's Your Audience?
You might not realize it, but your sales tools should always match the audience you're trying to reach (not just your business needs). For example, a B2B company might need ways to track and manage relationships with its clients. But a B2C company would need eCommerce integrations and accounting features to manage their sales.
Consider who you're trying to sell to and let that greatly influence your final choice in sales tools. You'll find all software caters to a specific business type and their platform reflects those businesses' core needs. So if you sign up for something that doesn't support the audience you want to target, you might end up with access to a bunch of tools you can't use.
Identify Must-Have Features
Even if you go with an all-in-one service, remember that "all-in-one" doesn't mean the same to every software company. It's important that you establish which features are a must-have in your new sales tools and find a provider that offers them.
For example, you might realize that you need to have a CRM to more effectively manage and connect with your customers. So as you peruse through potential software, keep an eye out for that offering. Not all sales packages will come equipped with a CRM. If you want it to seamlessly integrate with your other tools, it's worth it to hold out for a company that offers it with other products.
Train Your Team
There's nothing worse than spending money on a great tool…that no one knows how to use. Don't throw your team into the lion's den and hope they can figure out how to make use of your new investment. Get some training set up through the software company for you and your staff so you can make the most of your new sales tools.
Keep in mind that not everyone has to be an expert on the entire platform. It can help to split people up and let each person become an expert in just one function. Then the team can work together to teach each other how to use the platform when they need those capabilities.
Choose Something Easy to Use
Even with proper training, some software is just difficult to navigate and use for some teams. It's important to test out tools you're interested in before purchasing and handing it over to your team. They should be easy to use, navigate and implement in your existing process so your team doesn't have to reinvent the wheel in the name of efficiency.