Broadly considered, the term of hacking refers to the act of accessing a computer, device, network, or data in order to become a named user of a system or application such as email. There are two kinds of hacking, ethical hacking and criminal hacking. In criminal hacking, there are victims whose privacy, data, and devices are exploited for personal gain or harassment purposes. In ethical hacking, systems, applications and networks are accessed through back-end measures in order to find those that are interested in exploiting data, systems, networks, and devices.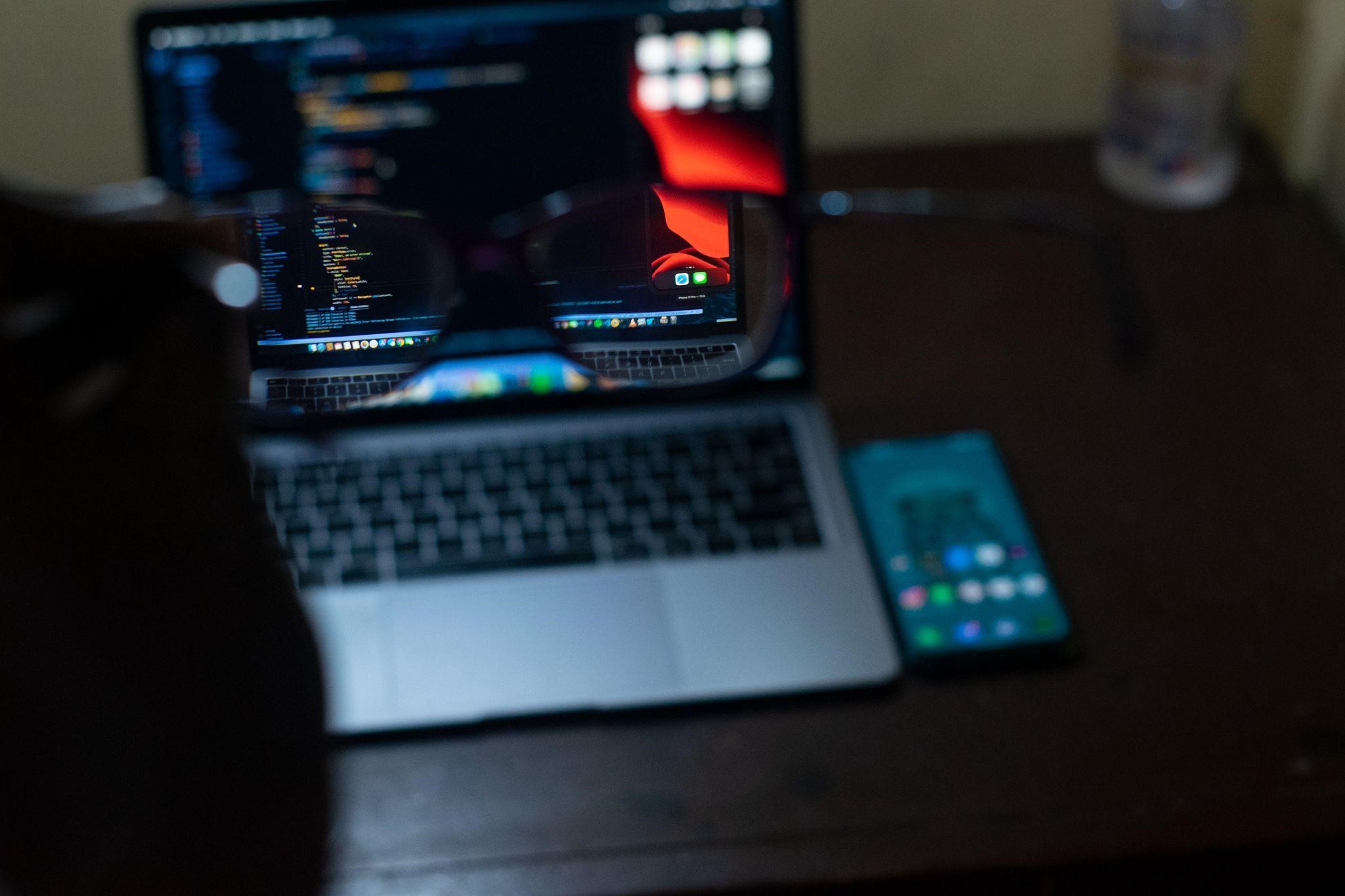 In most countries, when there are victims of a human act, there is a need for penalties in criminal law. When a system, data set, or network is exploited, the victim stands to lose everything, and that is often the motive of a criminal hacker. The penalties for these actions are severe, and typically federal charges that carry federal sentencing guidelines. Learn more about the need for particular hacking penalties in criminal law here.
What Are the Most Common Federal Hacking Laws?
The most commonly used federal hacking laws in the United States provide stipulations and sentencing guidelines such as jail time for hacking that results in fraud and abuse, national security threats, cybersecurity threats, and threats to personal devices. Additionally, the laws cover all electronic communications, and there are laws to protect businesses and their trade secrets. These laws include but are not limited to:
The Computer Fraud and Abuse Act (CFAA)
The Stored Communications Act (SCA) —
The Electronic Communications Privacy Act (ECPA)
The Defend Trade Secrets Act (DTSA)
The CFAA is the most commonly used federal legislation that provides penalties for unethical hackers. There are civil and criminal penalties under this legislation.
The Reasoning Behind Penalties for Unethical Hacking
The reasoning behind penalties for unethical hacking is clear. In North America, privacy laws are very severe in their sentencing guidelines. Confidentiality and the protection of data privacy and human privacy are human rights. Human rights violations are the most serious violations in the world. When data is stolen or access is stolen to a device unethically, this is an egregious violation. Protecting human rights is a primary tenet and foundation for the development of hacking legislation and penalties.
Another element of hacking that demonstrates the need for severe penalties in hacking crimes is the element of data leaking. When data in a business is leaked, a business could crumble. This could result in lives lost depending on the business, if it is an essential service. Even when that is not the case, business lost in America as a result of crime impacts the economy of the human, business, and the community. This is considered a tragedy and the acts leading to this are egregious and heinous. Additionally, private sector organizations are not the only ones at risk of unethical hacking, public sector organizations are at risk as well. This victimizes everyday citizens and puts national security at risk when secured information gets into the wrong hands.
As such, the penalties for hacking for nefarious purposes are severe under the CFAA:
National Security: 10 years first offense, maximum 20 for subsequent convictions
Computer access with the intent to defraud: five years for first offense, 10 years for subsequent convictions
Unauthorized computer access: one to five years first offense, 10 years maximum for subsequent convictions
Intentionally damaging systems or citizens as a result of transmission: five years first offense, 10 years maximum for a second conviction
Password trafficking: one year first offense, 10 years maximum for a second conviction
Additional Monetary Penalties for Unethical Hacking
The nations in North America take hacking very seriously. It can not be stressed enough. Privacy violations cause emotional damage in addition to infrastructure damages, business and lost wages costs, and multiple civil torts including pain and suffering and mental anguish. In America, when these losses can not be recovered, victims get paid these damages.
There are a number of ways this can happen with the crime of hacking. In hacking, offenders may be ordered to pay restitution to the victim as a result of their sentencing in a criminal trial. The CFAA also provides for damages and civil violations for the same crimes including obtaining information illegally, password trafficking, spam transmissions that result in malware or ransomware attacks, or intentionally damaging computer data. Hackers can be sued in addition to facing criminal charges.
They may sue for quantitative costs such as lost wages, damage to systems, or lost business. They may also sue for punitive damages, costs that are monetary punishments to the hackers. Additionally, damages for pain and suffering and mental anguish could be considered by the courts when suing using CFAA guidelines.
Learn More About Hacking Penalties
If you are concerned about hacking laws in America, know that you are protected through multiple layers of legislation when you have been hacked. The sentencing guidelines are clear and severe. Learn more about hacking penalties today.