We may not all have the natural talent to play the game of cricket ourselves, but this does not mean we cannot get a taste of what it is like to be a professional cricketer. There are some great PC games on the market today that enable you to do this.
If you are always checking all cricket scores and you enjoy watching the games live whenever you can, we are sure you will love playing a cricket game on your PC, whether you are an avid gamer or not.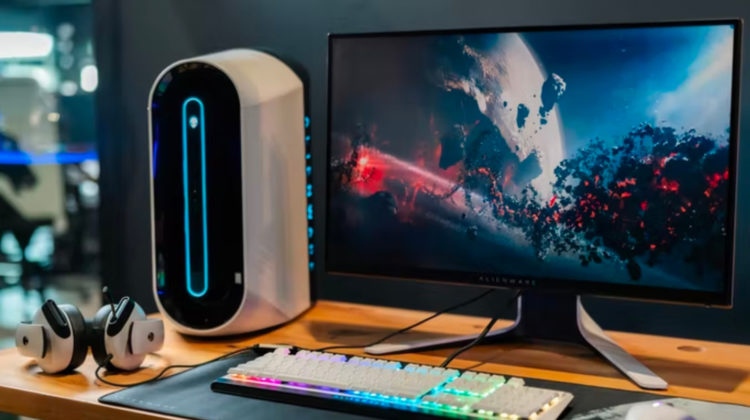 So, with that being said, what are some of the best PC cricket games available today?
Don Bradman Cricket
Most cricket fans know who the great Sir Don Bradman was. Although he is sadly no longer with us, his name lives on in history. The Don gives his name to this cricket game, which has been created by the team of developers at BigAnt Studios. The game takes the form of match-day cricket, so players will take on the alternate roles of bowlers and batsmen. The gameplay is certainly enjoyable with this one, and it is very easy to follow. Another reason why it is such a good choice is that it covers all the different elements of a cricket match. You really get a real feel of what it is like to play cricket and everything that goes on.
Cricket Captain
If you are looking for a game that really gets into the strategy of cricket, Cricket Captain is a worthy choice. There are lots of different upgrades that have been made to this game over the years. For example, there is now the option to play 100-ball cricket. You do not simply have to stay on the sidelines and think of the strategy either, as you can switch to play mode. When compared with some of the other titles in this post, the graphics are a bit more on the basic side. However, when it comes to strategy, you will struggle to find a better game for your PC than this one.
Ashes Cricket
Last but not least, we have the Ashes Cricket PC game. There are lots of different versions of this game available. A lot of people still like the 2017 version where the titanic battle between Australia and England is laid down. No matter what version you go for, this game effectively replicates all of the drama and thrills that come with the oldest trophy in test cricket.
Enjoy playing cricket games on your PC
You may have been surprised to learn that there are so many great cricket games available to purchase today. If you are a fan of the sport or you are simply looking for a new PC game to try, we are sure you will not be disappointed if you go for one of the ones we have mentioned above.