As a small business owner, you need to make sure that you have a solid marketing plan if you want to bring in new customers. One of the best ways to do that is through social media marketing. That doesn't mean that you can casually post on social media and be successful, though.
One of the most powerful tools in social media marketing is the graphics you use, and social media graphic sizes are a critical component of your marketing plan. Read on to learn everything you need to know about social media graphics sizes!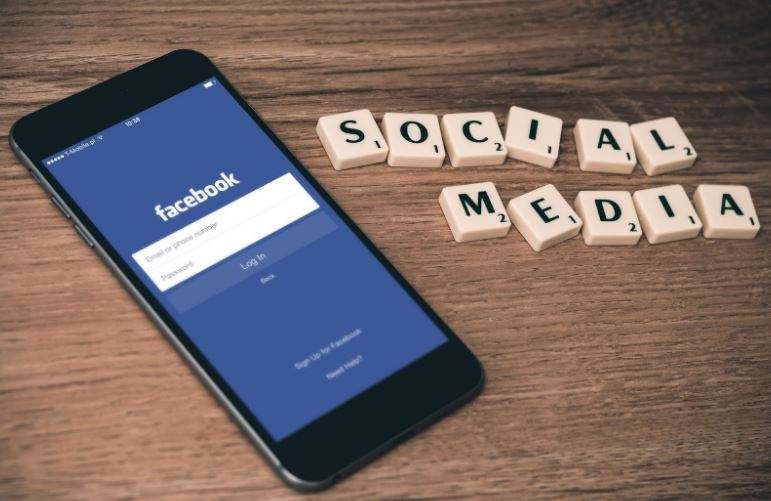 Facebook Social Media Graphic Sizes
Facebook is the bread and butter of many businesses marketing plans. That said, it also comes with more complex image requirements. This is because you can use Facebook for everything from a business page to creating events for your customers to attend. 
The first thing you'll want to do is make sure that your graphics are optimized for Facebook. Make sure it's not too busy by opting to remove background from an image.
Next, you'll want to make sure that your graphic is appropriately sized for the function it'll serve. Cover photos are 830 x 312 pixels, while profile photos are 170 x 170 pixels. If you're creating a post, the image should be 1080 x 1080 pixels.
Planning on creating an event page with a banner? The cover photo needs to be 1200 x 628 pixels.
Instagram Social Media Graphic Sizes
Instagram is a social media site that is dedicated primarily to images. This means that you really need to be on your game when optimizing your images for this app.
Profile pictures are 110 x 110 pixels, and standard posts are 1080 x 1080 pixels. If you want to utilize the popular Instagram stories feed, then you need to ensure that your image is 1080 x 1920 pixels for optimization reasons. Similarly, IGTV videos and Instagram Reels should be 1080 x 1920 pixels or have a 9:16 aspect ratio.
Twitter Social Media Graphic Sizes
Twitter is a social media site that relies primarily on written words to get your point across, but that doesn't mean that the images you create for the site don't need to be optimized. To start, your profile picture is 400 x 400 pixels, and your profile's header is 1500 x 1500 pixels.
Want to create a Twitter Card? Make sure the image you use on the card is 1200 x 628 pixels. Photo posts, on the other hand, are 1200 x 675 pixels.
Want to Boost Your Social Media Graphics Game?
When it comes to using graphics for social media, it's important to stay on top of the recommended social media graphic sizes for each platform. Not only does this make posting images easier, but it also helps you optimize all of the graphics you create for individual platforms. Before you know it, this will be second nature when you create social media graphics!
Do you want to stay on the cutting edge of all things marketing? Be sure to check out the rest of our blog for tons of marketing ideas and inspiration!