Agile and DevOps have become a new norm with businesses across the globe striving hard to meet the ever growing demands of customers. Dev teams work hard to roll out new releases as quickly as possible to meet the end user requirements. However, the biggest bottleneck in doing so is traditional testing approaches. This is evident by the Gitlab DevOps survey that considers manual testing as the biggest bottleneck to innovation.
Test automation is considered the best solution for this problem. Although test automation has moved from nice to have to a critical part of the software delivery pipeline, many business leaders hesitate to invest in it. In this blog, we'll discuss how to make a business case for automation testing to secure resources from business leaders.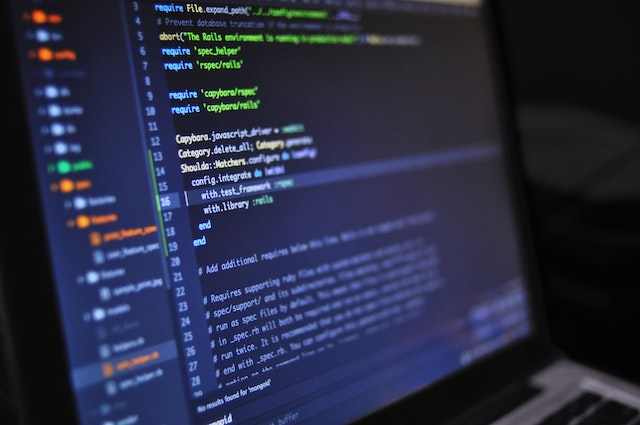 Reduction in testing costs is considered the prime objective of testing automation. However, business leaders often find it difficult to understand the benefits of automation. Given below are some points that will help business leaders to understand how they can reap the benefits of automation.
Reduction in testing costs: Software testing is a costly affair. To understand it better, let's consider the case of regression testing. If you're using an ERP solution to manage your business, you must be aware of how crucial is regression testing for your business. Oracle Cloud requires at least 8 rounds of regression testing in a year, Salesforce requires 3 times a year, Dynamics 365 requires 2 times a year, and so on. Manual regression testing will require a lot of time and effort. Test automation not only speeds up the testing process but also saves precious time for business users. This significantly brings down the testing costs.
Automation enables DevOps: DevOps is all about releasing software updates on a weekly, monthly, and quarterly basis. However, some organizations embrace DevOps with full dependency on manual testing. This widens the gap between development and testing. By incorporating test automation, development teams can release more often as automation testing solutions ensure quicker feedback and more agility. When testing is considered part of the development process, you can significantly improve the time to market. So, rolling out ahead of competitors will certainly give you an edge.
High quality builds: As per research by IBM, fixing bugs in production can cause you 15X more than in the development phase. Test automation perfectly addresses this challenge as it enables continuous testing. By testing early, often, and more comprehensively using automation, QA managers can quickly provide feedback on the business risks related to a release candidate, helping development teams to deliver high quality products. As test cases run in parallel with development, builds that are passed will only be deployed in production.
Putting the pieces together
Test automation saves dollars for you by speeding up the testing process, finding bugs in the early stages of development, and helping you maintain software quality. Since you've embraced agile to roll out more features at a faster pace, test automation allows you to do that. Saying otherwise, investment in test automation speeds up the development process, making you more agile in the frequently changing market conditions. Thus, business owners should understand that test automation will bring transparency, consistency, and agility to their development cycle.