Over the last couple of years, advancements in telemedicine technology have significantly increased. Every day, more clinicians and physicians are discovering new ways to use remote diagnosis and offer interactive care to patients through telecommunication.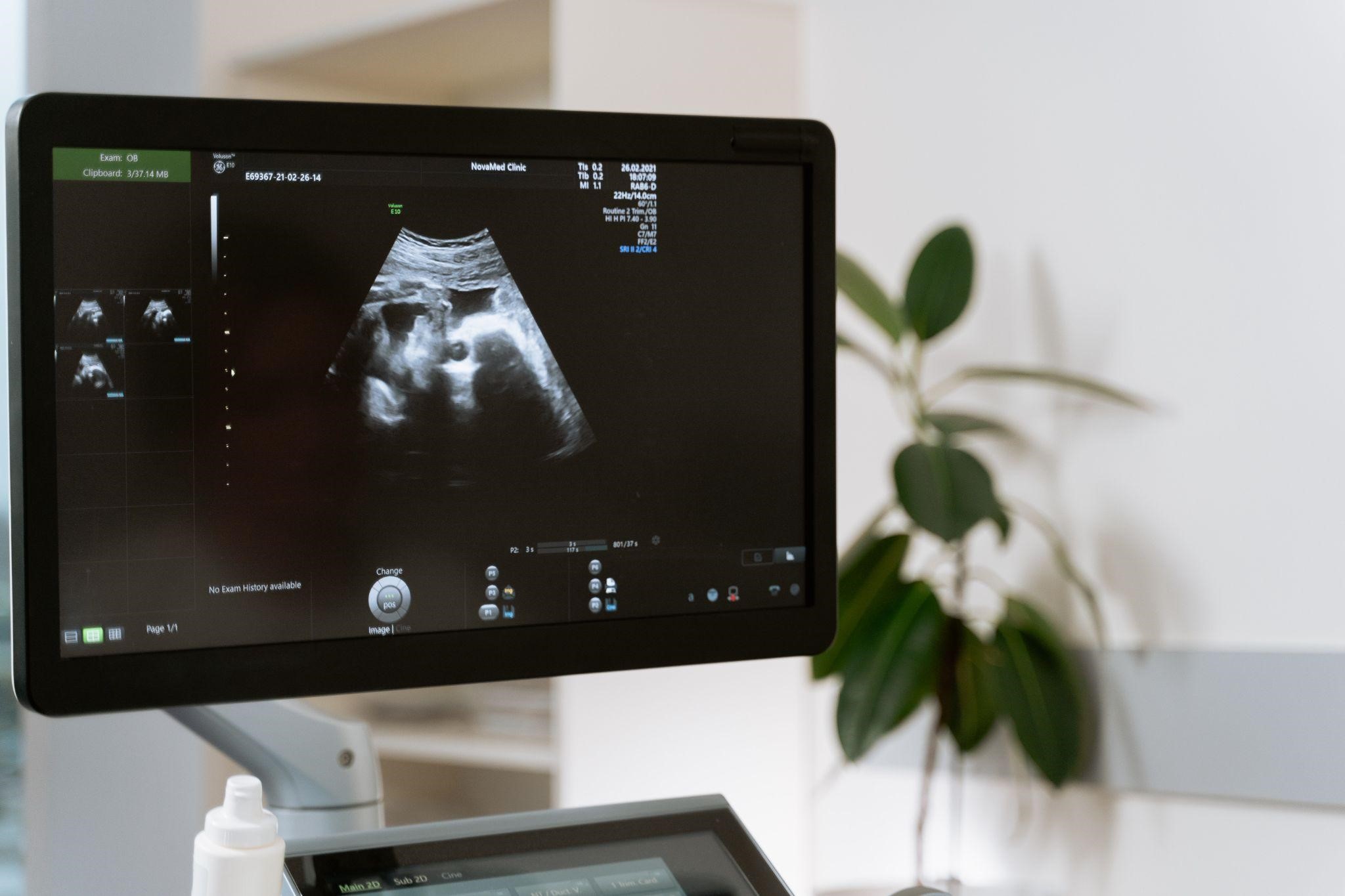 Ultrasound Usage
One approach that has seen a significant increase in telemedicine is ultrasound. Experts can now access ultrasound exams from any corner of the world at any time. Whether at a natural disaster site or the back of an ambulance, this new tech has revolutionized patient care, education, and training. It is also being used in colleges with a radiology program to promote undergraduate ultrasound education.
It's no secret that small and remote facilities have limited resources. The availability of such a basic diagnostic tool allows for the delivery of quality care at the right time. Physicians can perform ultrasounds and give a diagnosis in real-time without having to delay care, transport patients, or spend their resources on unnecessary tests. The rise of ultrasound in telemedicine is something everyone involved in the health industry should pay attention to.
The Benefits of Ultrasound in Telemedicine
Some of the reasons why ultrasound in telemedicine is such a huge step are as follows:
It can be used in remote areas
It can be used in various places, including at home if possible
The costs are manageable
It's improving healthcare in poorly developed regions
It's enhancing the ultrasound skills of medicine students
Technical Advancements in the Tele-Ultrasound Field
Recent technological expansions have paved the way for the creation of multiple resources in the tele-ultrasound field. The most recent one is Lumify with Reacts. This innovation from Philips and Innovative Imaging Technologies (IIT) connects clinicians from all over the world in real-time.
The technology combines live ultrasound streaming with audio-visual calls. Physicians can start their React session with a visual conversation using their Lumify Ultrasound. They can then switch to the front camera on their devices to show the probe's location. Both parties can view the ultrasound image and position of the probe simultaneously. By using the device, the medical industry has successfully managed to cut costs. Another benefit of this device is that it's web-based. That means data can be stored in the cloud and shared at any time.
In addition, it features deep learning algorithms that enable users to capture images and interpret them using AI technology. Person A, at a remote site, logs into a computer and connects with person B doing the actual ultrasound exam. Then, using augmented reality, person A can see the exact thing person B is seeing. Take the kidney as an example. Person A can place the probe on the left kidney, allowing both users to see the same thing. The expert, person B in this case, can guide person A on how to move the probe to get the right image. Such remote guidance allows for the needed insight.
Examples of Where This Technology Can Be Used
To make it simple, here are two scenarios where ultrasound through telemedicine improves patient care.
Take a situation where a cardiologist is at home or away on a trip. The physicians at the hospital where the doctor works are struggling to capture a good image of the patient's heart. The cardiologist will simply log in and help the physicians at the hospital get a clear image. Doing this saves a trip to the hospital and allows for an immediate diagnosis.
Another situation is where a patient is in a remote area without enough medical resources. A portable ultrasound device ensures that patients can still receive immediate care or a treatment plan. Remote physicians only require an internet connection, a Chrome browser, and a laptop or computer with a webcam. The onsite provider does the ultrasound scan as directed by the remote physician in charge of the settings and video or image capture.
Different Applications for Ultrasound in Telemedicine
One of the places where this incredible technology comes in handy is in trauma care or emergencies, because immediate care is needed. Healthcare givers can use ultrasound to identify the source or extent of the injury and suggest the necessary treatment immediately. Doctors can also help develop a plan for transferring a patient to a higher care level.
Traditionally, if a patient needed a soft tissue exam, the physician would have to touch or feel the patient. But tele-ultrasound has allowed remote physicians to see and interpret what they cannot feel. A huge use for this technology is in medical schools, where instructors are adopting ultrasound programs to allow students to learn. Technology comes in handy when third-year medical students are sent to the field and away from their instructors. Students can use it to connect with their teachers and keep learning.
Lastly, the application of ultrasound in telemedicine is gaining prominence among prehospital ambulance techs. It allows first responders to connect with the ER and send information about the patient about to arrive. Once the patient gets to the hospital, ER doctors can take action immediately. The capabilities of tele-ultrasound have brought the medical industry closer to its goals of providing high-quality care globally. By eliminating distance barriers, patients can receive care from whichever area of the world they are in.