Since the beginning of 2022, the number of detected cyber threats has increased by 20%, in particular, the number of spyware and spam emails has increased. At the same time, not only state institutions and corporations, but also small and medium-sized enterprises are targeted by attackers. While large companies have full-fledged IT departments to respond to threats, smaller enterprise networks are not well protected, making them an easy target for cybercriminals.
Now more than ever, cybersecurity services have become in demand, with them you will save your time on optimizing your company and be sure of its protection. You need to choose only proven and certified services, Kiss.Software company – will be an excellent option for cybersecurity with all the advanced technologies and extensions.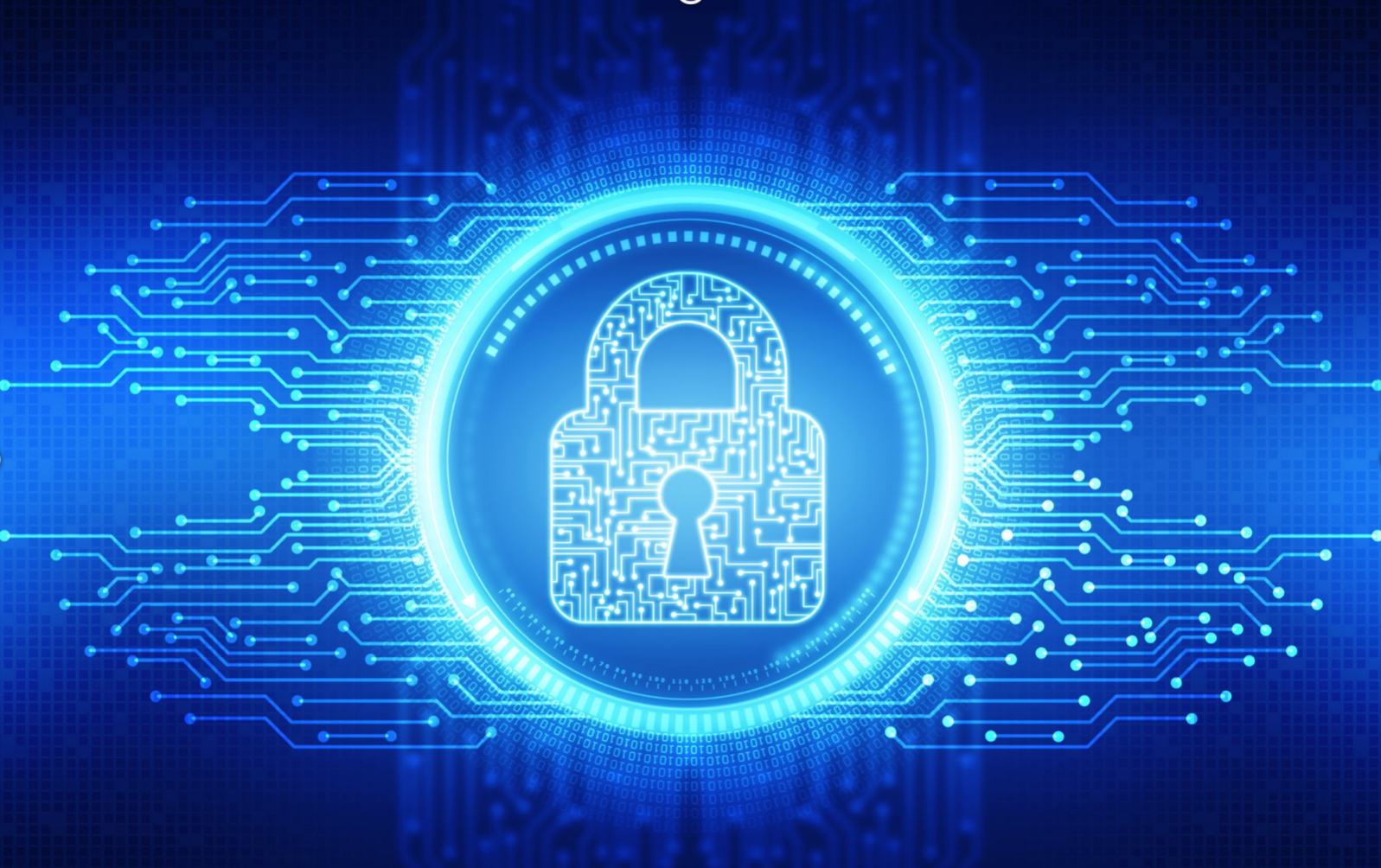 The main aspects of cyber protection for business
Email protection
Database encryption and protection
Data Leak Prevention
Endpoint protection
Mobile Device Protection
Step 1: Apply the required updates.
The basic rule of data security is to regularly update the operating system of laptops and computers. Since the timely elimination of vulnerabilities reduces the risk of malware infecting devices. Pay attention to update requests and promptly install available patches or set up automatic updates for applications and software.
Step 2: Secure your remote access.
A company's cybersecurity strategy should also contain measures to protect employees who work remotely. In particular, these employees should use a VPN to securely connect to the corporate network. This prevents hackers from intercepting sensitive data.
Also, don't forget to use strong passwords to access devices and sign in to accounts and apps. Also, you should improve protection with two-factor authentication, when stealing account data, which will not allow robbers to access your company resources.
Step 3. Take care of the security of confidential information.
One of the key cybersecurity goals for a company of any size is the protection of sensitive data. Since the loss of some files can have quite serious consequences for the further functioning of the business. To avoid such incidents, you should perform regular data backups, which allows you to restore the necessary documents at any time.
Another important tool for corporate file security is encryption, which makes data unreadable without the appropriate key. First of all, encryption should be used to protect the intellectual property and innovations of the enterprise, as well as other confidential data.
Step 4. Increase the protection of corporate mail and cloud resources of your company.
Until now, email remains the most popular destination for cyber crimes. According to some reports, in 2022 the number of malware sent through emails increased by 30%. Extended protection of e-mail, as well as applications for teamwork of your colleagues, will help prevent infection with this type of threat, Kiss.Software can help with these.
Following these steps will help improve your company's cybersecurity and ensure that your corporate network is properly protected from attacks by cybercriminals.