Whether you've played online bingo games before, or you are completely new to this segment, you should know that most bingo games are games of chance.
There isn't an effective strategy that can boost your winnings or help you choose the winning numbers.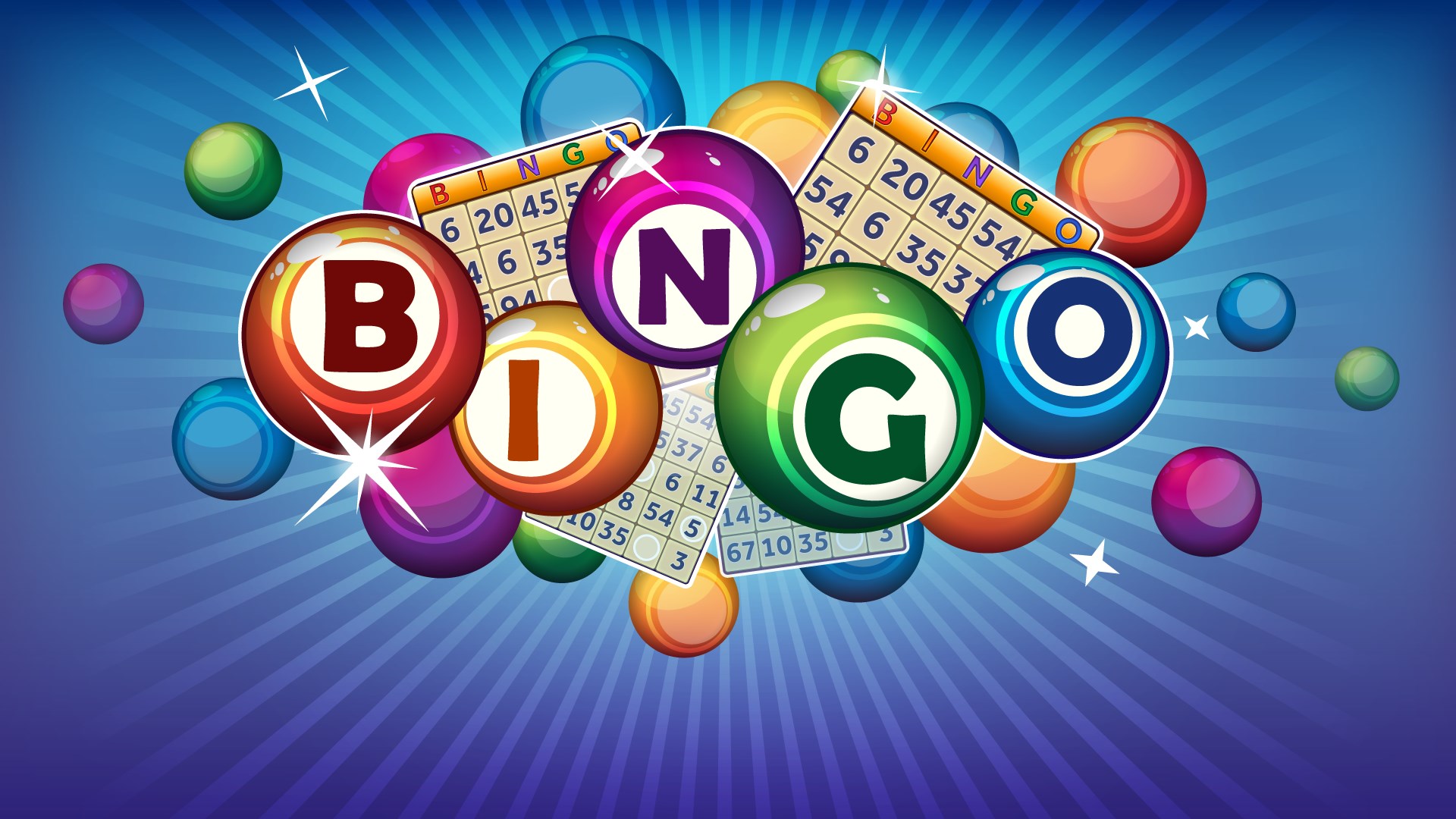 What is Online Bingo?
Bingo is one of the oldest forms of gambling that dates back to 1530 in Italy known as the Italian lottery. Since then, the game is widely accepted all around the world and the main premise of it is similar in every region.
Generally, whether you play bingo at your local bingo hall or online, it works the same. You have to mark numbers on a card and complete a line or a full house. The more numbers you get right, the bigger the prize.
When it comes to online bingo, the situation is a bit different. With so many game variations online bingo comes with side games, other bingo variations in the game, bonuses, specific games, chat rooms, and much more.
Types of Bingo Games
Classic Bingo
Even though there are different types of bingo games online, the most dominant sector is the classic bingo games that can be separated into a few different categories, such as:
90 ball bingo
80 ball bingo
75 ball bingo
30 ball bingo
Remember, online casino games at various websites might come at different names, but they are played in the same way.
The most traditional game of bingo is played with 90 balls and games are played on a 9×3 grid there are 15 numbers ranging from 1 through 90. Generally, there are three prizes up for grabs for two lines, full house, and certain winning numbers.
Three Parts of 90 ball bingo
First players go for completing a horizontal line on their card. Secondly, players go for completing two horizontal lines, and it doesn't matter which two lines are completed as long as they are on the same card. Last, players aim for getting a completely full house where they mark off all the numbers on the card.
Bingo Slots
Since slot games are very popular at the moment, some websites infused online slot games with some bingo magic. Websites like 1GoodBet offer Bingo slot games that are very fun to play. Bingo slot games have the same principles as traditional slot games with five reels and different pay lines.
You can choose how many lines you want to play with each spin and depending on the type of slot it can range from 1 to 30 if not more. Bingo slots feature classic bingo elements and most of them have big prizes up for grabs.
Tips for Playing Online Bingo Games
Even though bingo games are based on luck, some things can help you manage your finances better, and make wiser choices. Here are some things you should consider before playing bingo games.
Set a Budget
Before playing any bingo game online, you need to set a budget. Bingo games can be tempting and it is really important to stick to it as your rule one in your bingo strategy.
Understand the Rules
Since there are many different bingo games online, it is really important to understand the rules of the game before investing any money. By reading the rules of the game, you'll get an idea about the probability of each bet happening.
Choose Bigger Jackpots
Since online bingo games are based on chance, and there is hardly anything you can do to influence the game, it is best to choose bingo games with higher jackpots. That way if you manage to get all the winning numbers on your ticket, you'll win more money.
Bingo games are really exciting to play, and if you still haven't tried some make sure to check out some of the online casino websites that offer such games.