Does your company have all the marketing technology that it needs? If you don't already have a CDP, then the answer is no. A unique set of tools for businesses of all sizes, CDP technology includes a customer database, marketing tools, and tools that allow you to manage customer interactions as well as multichannel campaigns. The goal is to pull insights from the data. Nearly 80% of high-performing companies say they use CDP technology. Choosing the right one may allow your business to become a high performer as well. The key is to know how to choose the right one to meet your needs.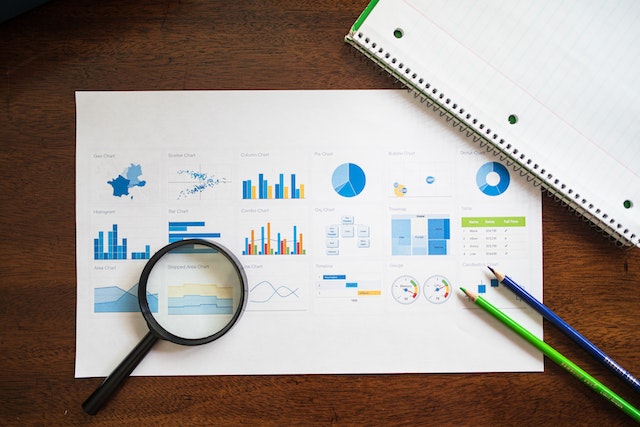 Define Your Needs
Before you start searching for a CDP, which stands for customer data platform, you'll first want to define your company's needs for the platform. Often, this means talking to your company's stakeholders. What are their needs? How can the platform address them? If you aren't sure who your stakeholders are, think about who in your company collects and uses customer data to their advantage. Most obviously, this will be your sales team, which is responsible for determining how to best make your product appealing. Your digital marketing team should be brought on board as well since it is responsible for creating the vast majority of your ad campaigns. Receive feedback from people at various points in the buying process to create a comprehensive list of needs.
Determine Which Tools You'll Need
Now that you know what you need the CDP to do, you can determine which tools you need the platform to provide. Are you interested in providing a more personalized customer experience on your website? Do you want to create better-targeted ad campaigns? Maybe you want to combine your online and offline data. Which tools do you already use to work toward these goals? Chances are you have a customer relationship management system, payment processors, help desk systems, live chat options, and email processors at a minimum. Think about other tools that you may want to be connected to as well, such as Facebook or other social media, business intelligence tools, data warehouses, or analytics tools. This will help you to evaluate your options as you search for a CDP that checks as many of your boxes as possible.
Ensure the CDP Follows Proper Data Governance
When storing customer data, it is important that you do so legally and ethically. This means using proper data governance protocols. Data governance is the term that refers to how your organization plans to store and use the customer data, from the moment you save it to the moment you determine that it is no longer useful. Issues that you should consider include whether the platform might cause a display of incorrect customer information on different channels, what happens if there is a security breach because data isn't properly secured and managed, and whether there could be unintentional legal consequences because of data mismanagement.
Compare CDP Vendors
Now that you have an idea of what you need the platform to do, which tools it should include, and what you need to avoid, it's time to start comparing vendors. First, look for vendors who have a similar customer base to what your company does. This ensures the provider has the right experience to meet your requirements. Then, look for CDPs that have strong positive track records, provide you with solutions for data compliance according to the GDPR or CCPA, and that have the right integrations to meet your future needs. Finally, of course, you'll need a provider that has excellent customer service options to help you set up and maintain the use of the CDP. Customer data platforms are essential for ensuring that your business runs successful sales and marketing campaigns as well as performs a wide variety of other tasks. If you aren't already using one, finding and setting up a CDP can help your business take huge strides toward success.