With the cryptocurrency industry ramping up month after month, numerous startups move their area of expertise to the digital assets industry. But the main problem that new companies face in the crypto sphere is the lack of funding that they got used to. Though the cryptocurrency industry remains young compared to traditional fundraising, you can still attract investors for your crypto startup and make it grow faster.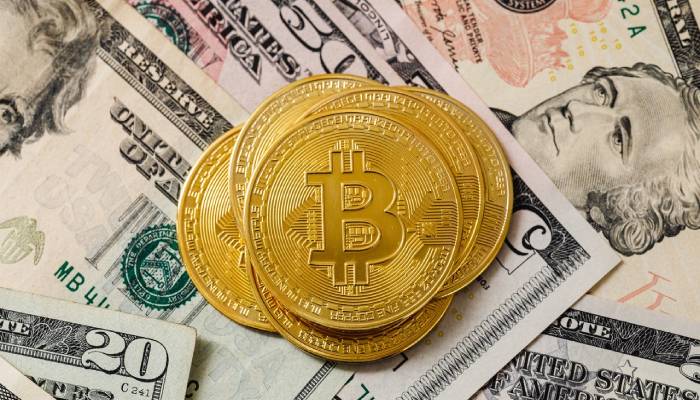 Initial Coin Offering (ICO)
ICOs were the most popular way of fundraising in the cryptocurrency industry. But unfortunately, it attracts numerous scammers all over the world. With 90% of scams prevailing in the industry, investors lost their trust and nowadays invest only in projects with "big names" in them or those that are backed by crypto influencers.  
If your project has already attracted crypto influencers that can earn the trust of individual investors you will be able to reach all of your goals without worrying about losing the trust of your supporters.
To attract influencers you will most likely need to financially motivate them to join your project. But you should also keep in mind that not every single crypto influencer will be ready to join your project without researching the team's background and project's goals. You will have more chances of getting support from the "big names" by presenting them with an MVP (minimum viable product)  before collecting funds for marketing and further development. 
Setting up the ICO
Once you've decided to attract funds to your crypto-startup via ICO, you should determine the terms on which you will offer tokens or coins (shares) to investors.
Pre-sale
Pre-sales were a popular way of giving projects an initial boost and are designed to attract early adopters. In the presale stage, the project offers its tokens or coins with a significant discount. For example, you are offering ABC tokens for $1. In the pre-sale period, you will offer it with a 20% discount to attract investors that are mostly interested in short-term profit. 
By buying into pre-sale investors almost instantly receive 20% profit once the main selling stage starts. Usually, projects separate pre-sale and main sale supplies to create less selling pressure after listing their coins or tokens. 
Whitelist
In a similar way to pre-sale, a whitelist allows some individual investors to receive tokens of your project earlier than others or, sometimes, can be used to limit the token sale for residents of specific countries. For example, most token offerings are prohibited in the USA or China. 
By adding a whitelist for your offering you will make it more trustworthy in the eyes of individual investors and will most likely attract more wealthy supporters that are looking for a long-term investment in projects with high potential. 
Listing and token distribution
Once you've sold your tokens and collected the needed funds you will have to go through the listing phase on a cryptocurrency exchange. One this stage the right choice would be listed on the largest exchange possible. For example, listing on Binance itself will give you both a reputational and marketing boost by itself. Investors tend to trust projects listed on the bigger exchanges more than those who choose cheaper options. 
After you've reached all of your goals, you can redistribute tokens among investors that have supported your project and then use collected funds to reach your goals that we hope you've reflected in the project's roadmap.