Every business must deal with customer complaints, without exceptions. Although it can feel saddening to hear people gripe about your product, choose to feel better because you can use it to your advantage. Consider this: each time a customer offers feedback about your product, it serves as the opportunity for your company to grow. In this regard, you can see that the following benefits are a natural part of customer feedback.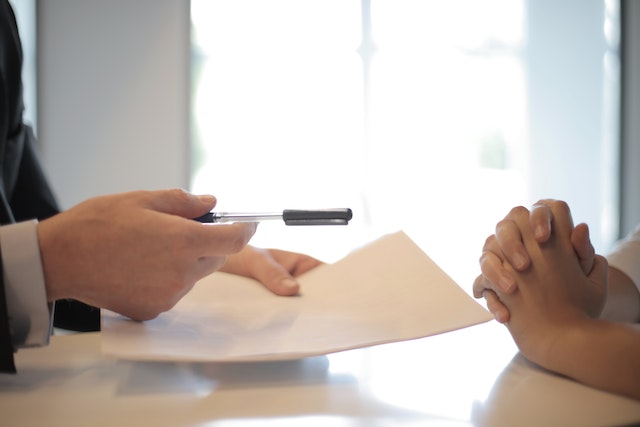 Improve Products
Early users of your product may experience mishaps and call or email you to complain about them. The product could be faulty, the customer may not understand how to use it, or the product doesn't suit their needs. Whatever the case, you now have plenty of information with which to start the process of improving your product. For additional information, consider using clever survey designs to ask specific questions. Now, you can fix any issues, include new features, and update your instruction manuals. The best part is that you didn't even need to pay anyone to come and test your product!
Satisfy Current Customers
When your customer is on the phone with your team, they will begin the conversation in an unhappy manner. With some calm words and methods of resolution, the customer can turn into the satisfied version and go home happy. Each call is an opportunity for your support team to fix problems, which creates an atmosphere of helpfulness and trust. At that point, you can take note of the resolutions and incorporate them into your protocol for future encounters.
Attract New Customers
Look through your customer feedback interactions for the chance to attract new customers to your product or service. These little gems reveal exactly why your current customers purchased your product in the first place, and why they are diassatisfied with it. As a savvy professional, you can take these tidbits of data to elevate your product further, and remove the features or defects from existence. Thanks to you, all future customers will buy based on similar traits and avoid the negative experiences altogether.
Get Inside Their Heads
There's no better time to get inside the heads of your customers than during critical feedback moments. They will reveal exactly what they're thinking about your product and company, with nothing held back! Take the time to go through the audio recordings and notes to get a bigger picture of where they're coming from and what they're trying to say. Once you figure out what they want, dislike, and expect, you can use that information to your advantage and propel your business forward accordingly.
Advance Customer Support Protocol
Don't think of your customer support protocols and scripts as "stagnant" methods; instead, consider them to be "always evolving" procedures that get better with experience and time. While your service members are busy intercepting calls from customers, you can take the latest sets of data and pore through them to see what you can find out. Take your findings and update your standard procedures so that the entire company can benefit, all while framing you as the hero.
Soothe Unhappy Customers
Unsatisfied customers are the loudest when it comes to expressing their opinions about a product. In most cases, you are powerless to stop them as they vent about your product in forums, review sites, and social media accounts. If you are fortunate enough, the customer may call you directly to complain, which is a golden opportunity for you to solve their problems. Offer sympathetic support in a calm tone as you resolve their issues and you will end up with a happy customer.
Customers will always have something to say about your product, but you can turn it into a chance to make positive change. Take any customer feedback and use it to grow your company into something amazing. This post is here to remind you about the positive aspects whenever you feel the need for it.