FPS games have been driving the PC games industry for a long time. And when they run on consoles like the PS5 or Xbox Series, they look gorgeous.
First-Person Shooters are the most loved genre in the gaming industry, and there are plenty of FPS games available. Choosing the right game is quite a tough task, so here are our top-rated fps games.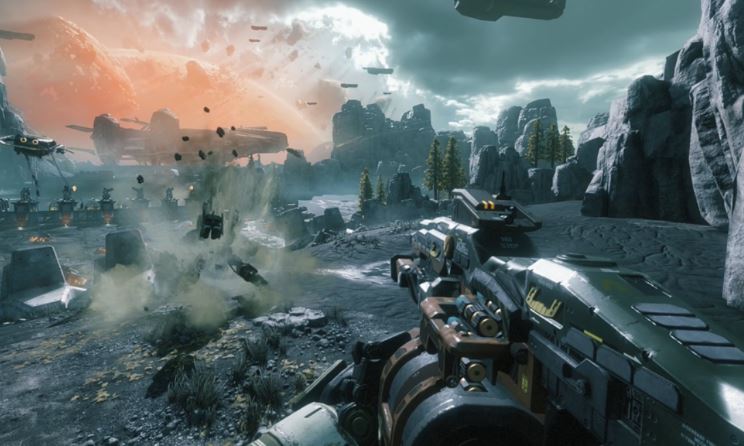 Give it a read!
Our Best FPS Games
If you are dedicated to pc games and love first-person shooter (fps) games, you better get going with these games.
Tom Clancy's Rainbow Six Siege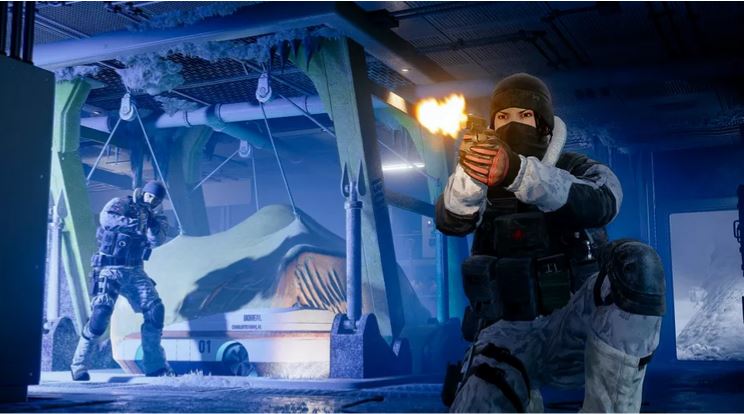 If you are interested in online multiplayer games, you should try out Tam Clancy's Rainbow Six Siege. This is a first-person tactical shooter game developed by Ubisoft. Rainbow Six Siege succeeds Rainbow Six Patriots.
This game has quietly attracted the mainstream and is one of the best fps games worldwide. It combines the replayability and intensity of Counter-Strike combined with the personality and special abilities of Overwatch. The abilities add a bit of spice to the game featuring incredible destructibility
The moments you spend playing this game, you will experience tension and danger. You and your teammates will have to choose from a list of highly skilled operators, and when combined with your abilities, you form the ultimate team.
From the start of every round to the end, the tension you will face is constant. One team protects their objective, while the opponent goes for scouting and tries to survive the breach.
Apex Legends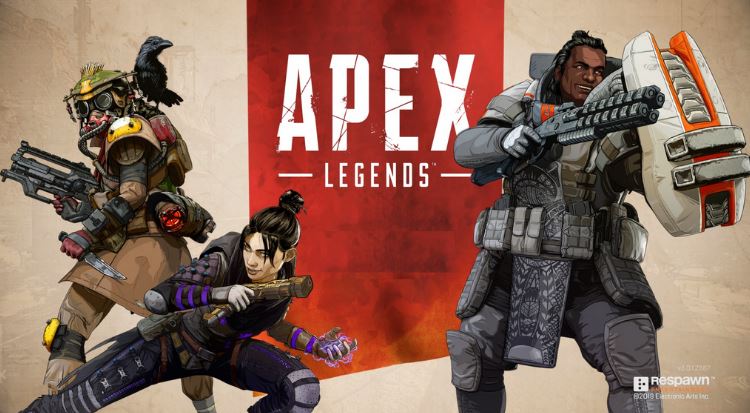 If you are interested in playing a fast-paced online multiplayer game, no wonder apex legends are one of the best fps games! In apex legends, you need to master your aim and movements as it is very crucial.
While you advance, you unlock new characters, ranked matches, and an arena. You can also do some parkour here, like sliding down the hills, climbing ledges, etc. This game is special because of the characters' special abilities and classes. Yes, one can scan enemies, while the other can create portals for fast travel.
This game is played in groups of three and is a combination of three characters. The goal is to combine the abilities and outplay your opponents. If you haven't gotten your hands on this fps game, you better now.
Doom Eternal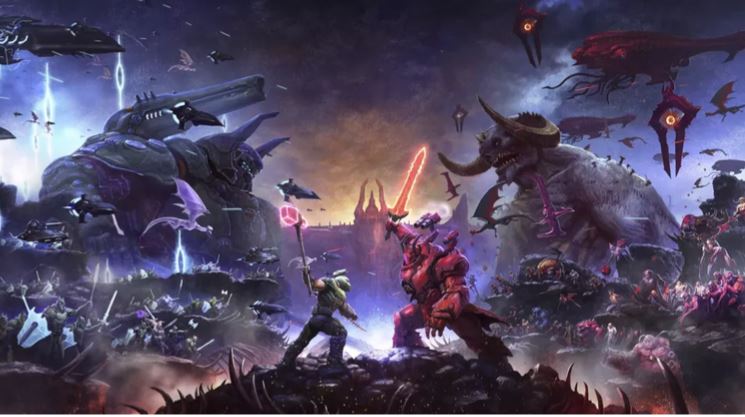 Doom Eternal is a very popular first-person shooter game. Although it is a fresh release in the series, everything this genre is about is distilled into an intense, glorious, and defiant roar.
Doom Eternal is an expression of creativity. An open world surrounded by evil. It showcases advanced and big guns that help explore all those demons in the game.
If compared to its predecessor, Eternal has improved. But armor, and health lack a bit, and you can get it easily by rolling the dead demons. You need to kill the demons properly. Try it out while you still have time. It is worth playing in its own right.
Call of Duty Warzone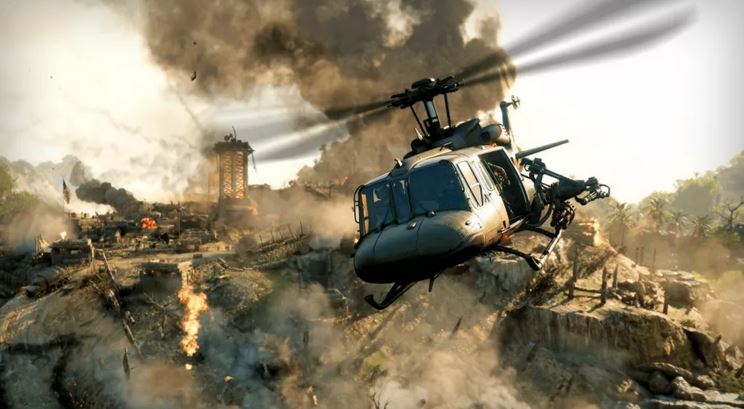 If you are searching for an addictive battle royale, you give the COD Warzone a try! You cannot back off. For over a year, games like the Apex Legends, Players' Unknown Battlegrounds, or Fortnite have dominated the field of battle royale. But the release of the COD Warzone have blown all the other games away. They have introduced certain changes and twisted some concepts of the battle royale. It feels fresh, somewhat similar, and is very exciting.
If you die in battle, you get one to respawn by fighting a dead guy on a 1V1 fight in Gulag. Also, you are prized with cash if you hunt your enemies down, complete contracts, search for chests, etc.
And it contains regular battle royale bits such as shrinking the play zone, vehicles, and ping system. It indeed is one of the best hits.
You can try out the Call of Duty franchise games, not just the Call of Duty: war zone. Such as Call of Duty Modern Warfare 1, 2, and 3, Call of Duty: Advanced Warfare, and Call of Duty: Black Ops. These are single-player campaigns with a gripping story.
Counterstrike: Global Offensive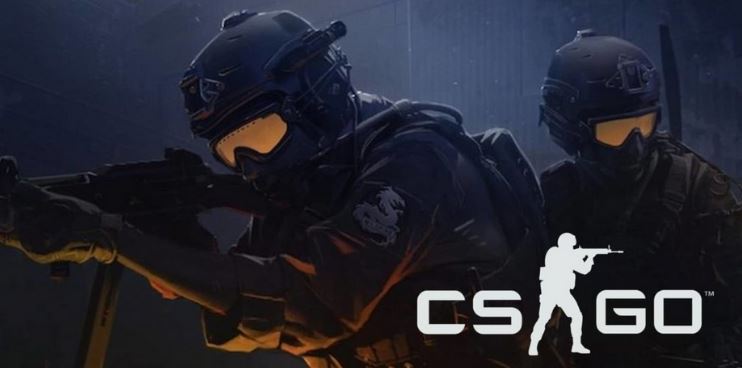 It is time to go old school; Counterstrike is one of the best fps games in the world to test your aiming skills. Since its release, this game has secured the top rank in the competitive shooter scene. It features the traditional Terrorists vs. Counter-Terrorists FPS game.
This game is all about the tension one experiences, and again, once you die, you will not be respawned. You have to wait and count on your teammates until the round finishes. The maps are designed meticulously so that a player can show off his skills and tactics.
Skill is not enough, and teamwork is important for you to get all that glory!
Halo Infinite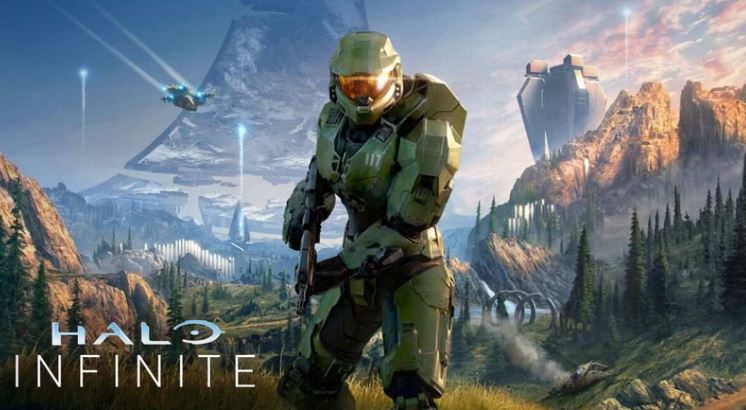 Nothing beats the excitement of playing halo games on your pc. Imagine going down your mates with your gun or Energy Sword, slicing down enemies.
The Halo Infinite has successfully captured the nostalgia of playing classic Halo Games, keeping it real and fresh at the same time with innovations like grapple hook and open-world gameplay. This game also has the instances and emotional weight of the master's journey through the campaign.
If you wish to advance to the next level of fun, get started with the multiplayer.
Again, you can try out the Halo: The Master Chief Collection. It is one of the best compilations of first-person shooter video games.
Half-Life 2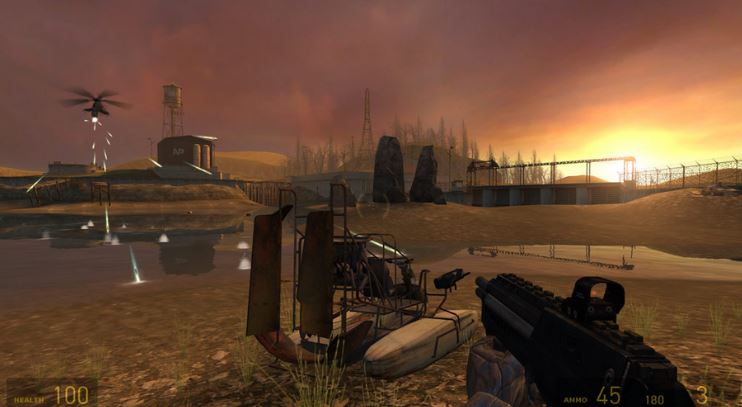 The game developed after the famous sequel half-life is one of the most legendary PC games. Compared to Half-Life, the Half-Life 2 is much better in gameplay.
Everything is bigger in Half-Life 2, starting from the enemies, the environment, and the story. It just fits flawlessly. The game also features AI companions, characters with a lot more to do than just dying comically, and the level of physics makes it seem like a tangible and real place.
So, if you are interested in playing an fps game, try half-life 2. You will not be disappointed.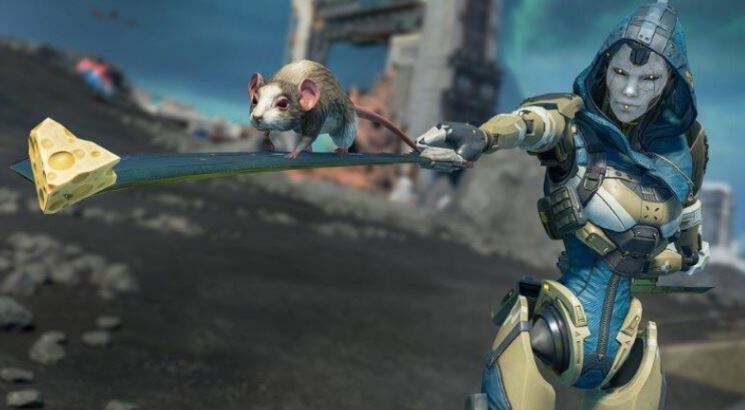 Other Best First-Person Shooters Game
Far Cry
Deep Rock Galactic
SuperHot Team
Battlefield Series from Battlefield 1 to Battlefield V
Half-Life game
Team Fortress
Conclusion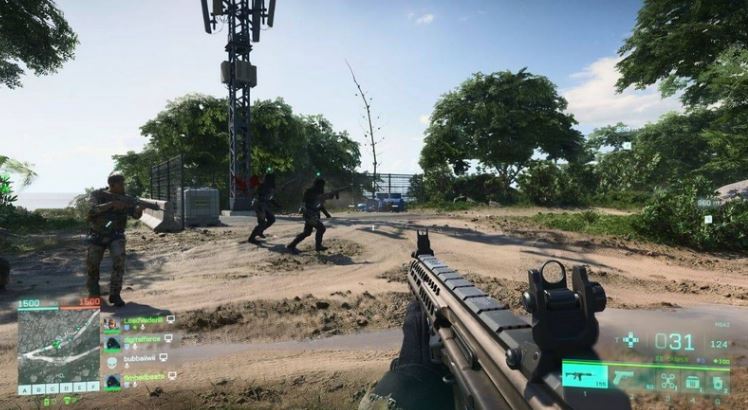 If you happen to be a pc gamer and are in love with the fps gaming, you have to try the earlier games.
In all the fps games mentioned above, starting from the doom game to pc rainbow six sieges, you will taste perfect Rpg elements, arena warfare, machine guns, and experience how the combat evolved. You can also try the Call of Duty franchise, the best for single-player shooters.